Trusted Pest Control Pros Serving Fort Collins, CO Since 1965
We understand that pest problems can be unnerving and stressful, but the resolution shouldn't be. Since 1965, EnviroPest has been helping folks in Fort Collins get rid of ants, spiders, mice, and most other creepy crawlies. When you reach out to our local Colorado pest control company, you can rely on us to get there to solve the issue quickly and affordably - Guaranteed.
Active Pests In Fort Collins, CO
Home Pest Control In Fort Collins, Colorado
Protecting our customers and their homes from pest problems is something our Fort Collins exterminators take very seriously. If you've found ants in the bathroom, give us a shout! If you've noticed roaches in the kitchen, we're here to help! If you think you might have a mouse problem in your ductwork (or anywhere else for that matter)- we're the pest control pros to call! Offering the best home pest control services in Fort Collins, EnviroPest is ready to resolve infestations of insects and rodents, no matter how severe. In fact, our Colorado's Choice Smart Service is ideal choice. Review plan benefits below or reach out to discuss your home's pest issues today!
Colorado's Choice SMART Service
What's included:
Year-Round Pest Protection
4 Seasonal Services
Covers 30+ Pests
Free Re-Treat Service
Rodent Control
24/7 Digital Rodent Monitoring
**initial fees may apply
Fort Collins, CO Mosquito & Tick Treatments
Take back your outdoor living space from pesky and potentially disease-spreading mosquitoes and ticks with help from EnviroPest.
Offering seasonal mosquito and tick treatments In Fort Collins, our program effectively reduces mosquito activity and the tick population so your family can play in the backyard, relax by the pool, or simply sit on your deck without worry.
In addition to our seasonal treatments, EnviroPest offers one-time treatments that are designed to eliminate these biting pests ahead of outdoor events like family reunions, corporate events, and outdoor weddings.
Don't wait for these mosquitoes and ticks to show up on your property, contact EnviroPest today to sign up for our effective mosquito and tick treatments!
Carpenter Ant Control In Fort Collins, CO
Have you noticed large black ants around your home (inside or out)? If you answered in the affirmative, there's a good chance you have carpenter ants somewhere on your property and if you don't take care of the problem, you might end up with carpenter ant damage.
At EnviroPest, we offer pest control services in Fort Collins that eliminate these wood-destroying ants and prevent them from re-establishing. Don't wait until it's too late; contact EnviroPest today!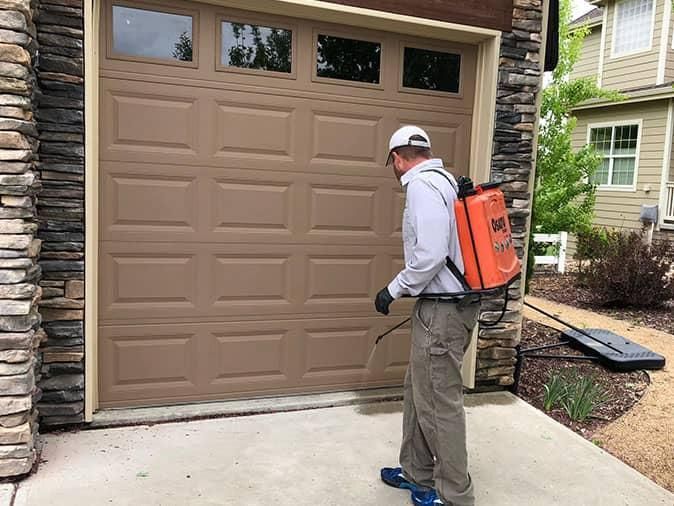 Colorado's Choice Smart Service
Our Colorado's Choice Smart Service is the most comprehensive home pest control plan EnviroPest targets 30+ pests and includes four seasonal visits and 24/7 digital rodent monitoring.
Pests covered under the Colorado's Choice Smart Service includes:
Ants (Carpenter ants, odorous house ants, pavement ants, sugar ants)
Beetles
Centipedes
Earwigs
Mice
Rats
Spiders (House spiders, rock spiders, wolf spiders, black widow spiders)
Wasps (Baldfaced hornets, paper wasps, yellow jackets)
Commercial Pest Control In Fort Collins, CO
Whether you are a small business owner or manager of a large facility, pest issues are a serious problem. At EnviroPest, we understand the health, safety, and reputation hazards insects and rodents pose to commercial and industrial facilities and that's why we offer commercial pest control services in Fort Collins, Colorado. Here's what your company can expect when it partners with EnviroPest:
An initial free needs assessment for your facility and grounds
Identification of existing pest pressures and conducive conditions
Development of a customized pest management plan
Implementation of the plan
Smart pest control with digital rodent monitoring
Additionally, we have the ability to develop and implement treatment plans that comply with LEED certification requirements.
If you'd like to learn more about our commercial pest management solutions, please contact EnviroPest today!
Bed Bug Removal In Fort Collins, Colorado
When it comes to getting rid of bed bugs, take our advice and skip all the DIY. That might sound trite, but we've seen the end results and rarely are they successful in completely exterminating bed bugs. For the best bed bug removal in Fort Collins, give EnviroPest a shout!
We offer effective bed bug control that includes:
A bed bug inspection performed by one of our experienced and licensed pest pros.
An explanation of our findings, the treatment we recommend, and an overview of the prep work that will need to be completed prior to our arrival on treatment day, and of course our bed bug control pricing.
Eco-friendly bed bug heat treatments that eliminate bed bugs in a matter of hours- not days. Seriously, a typical heat treatment can be completed in a single day!
If you've woken up with bed bug bites or have noticed other signs of a bed bug infestation, contact EnviroPest today for relief!
Additional Pest Control Services For Fort Collins, CO
Other services that we provide Fort Collins homeowners to help them maintain a pest-free home include:
Give us a call today to learn more about any of our services.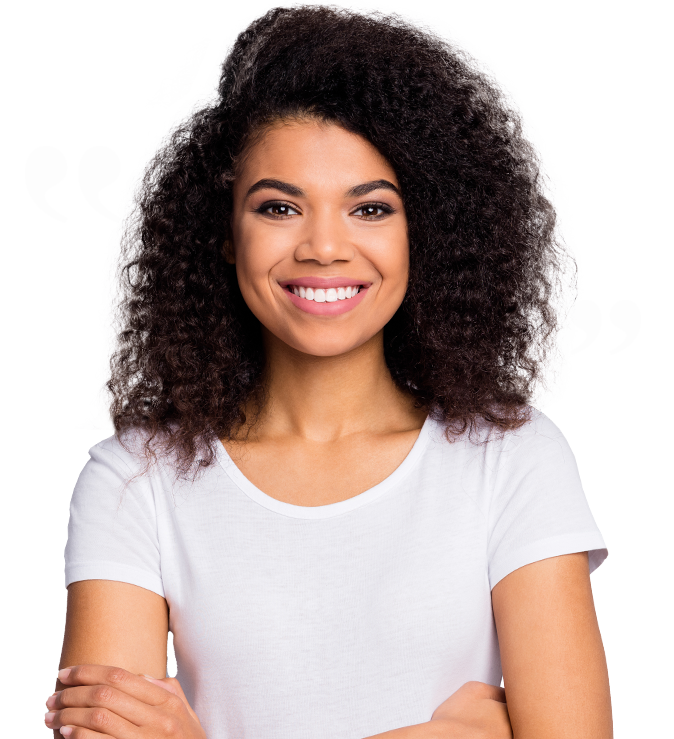 Testimonials
"Enviropest is always punctual, professional and great to work with, thank you."
Banner Clinic
Wellington, CO
EnviroPest received an average rating of

4.6 out of 5

stars from

2439

reviews.
4.6
Read All Reviews
GETTING STARTED IS AS EASY AS 1-2-3
REQUEST QUOTE & SCHEDULE
EnviroPest Blog & News
Read the latest articles & news