Bugs Are Our Business. Don't Let Them Be Yours.
When it comes to commercial pest solutions, we mean business.
Since 1965, we've been protecting all kinds of commercial locations, such as restaurants, office buildings, retail, schools, food processing, manufacturing, property management, and numerous others.
With more technicians in Denver and NoCo than all the "big" guys combined, we've got you covered.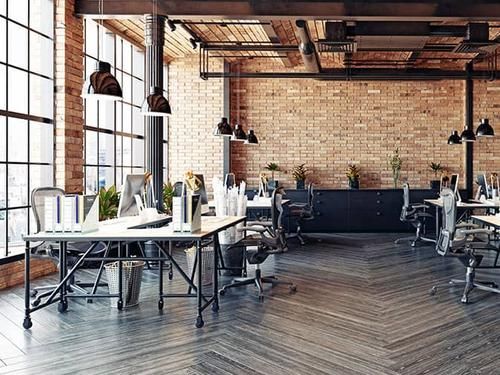 Here at EnviroPest, we understand that even one pest sighting can damage a company's reputation. That is why we offer effective commercial pest control services for Colorado businesses. If you have problems with cockroaches, spiders, mice, or other pests, let us help. Our specialist will provide a free needs-assessment of your facility, discuss your concerns and work with you to develop an integrated pest management (IPM) program that best suits your needs. And, yes, we can develop treatment plans in compliance with your facility's LEED certification requirements.
EnviroPest delivers unmatched commercial pest control designed to protect your brand, product and facilities in the Denver metro and Northern Colorado including Loveland, Fort Collins, Greeley, and Longmont. Contact us today for more information about our commercial exterminator services.
Our Pest Control Approach
We tailor our approach to your property and specific pest problem. Our initial service includes a full sweep of the location as well as surveying for the presence of protected species, in accordance with Colorado Department of Agriculture regulations.
In cities where permits are required, our team of commercial pest control experts will work with you to ensure that you have all the proper documentation needed to be in compliance with local and state laws and regulations.
Smart Pest Control With Digital Rodent Monitoring
Shaping the future of pest control through innovation and science for a better tomorrow.
More than a mouse trap and quite unlike anything you've seen on the market, Anticimex SMART is a wireless, intelligent electronic rodent control system that operates 24/7/365 to provide business owners and managers with peace of mind, constant monitoring, predicting, and preventing infestations in an environmentally-friendly way.
At EnviroPest, we are pleased to partner with Anticimex to bring this unprecedented level of protection to businesses in Denver, Boulder, Colorado Springs, and Loveland as well as throughout NoCo.
How Anticimex SMART works
Traditional commercial pest management solutions rely on regular physical inspections to keep insects and rodents at bay. The Anticimex SMART system, however, does not. Our smart pest control is the future of pest and rodent control and takes the guesswork out of pest management. In fact, with non-toxic traps and 24/7 wireless monitoring, our firm has the ability to detect pests before you even them.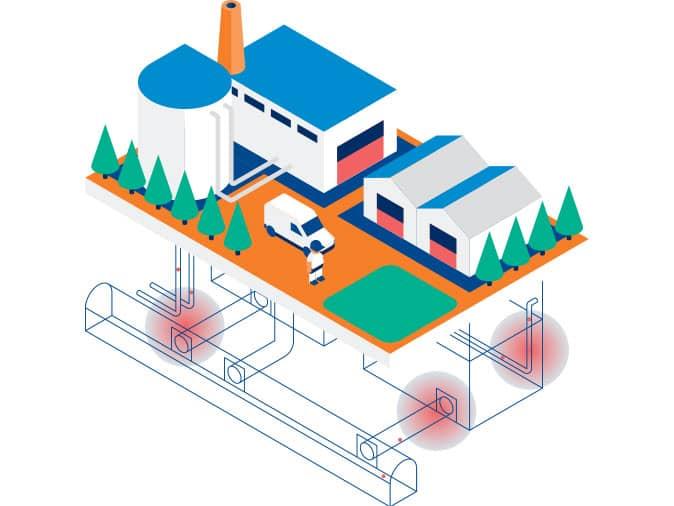 Analysis & Plan Development
We closely inspect your site and conduct interviews. We then develop the optimal plan for your business. Existing infestations are eliminated.
Installation & Connection

We'll install the state-of-the-art, multi-purpose technology around your site that detect infestations and non-toxic traps that eliminates pests. The SMART units are connected and constantly report back to us.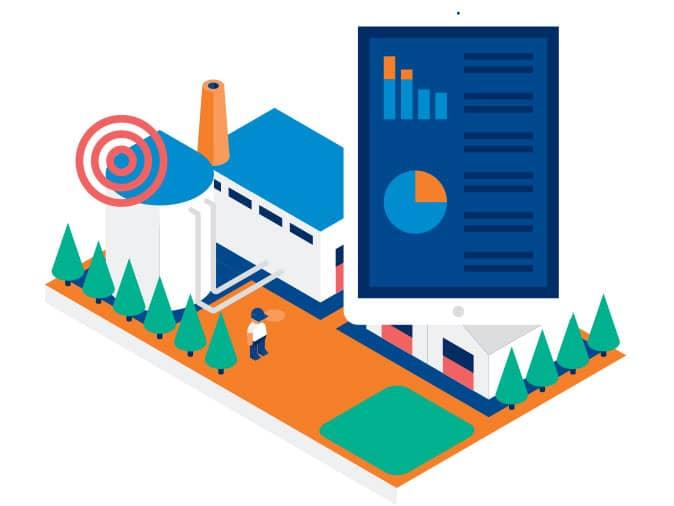 Inspection & Service
When any rodent activity is reported by the system, we take immediate action. We'll also complete regular inspections, empty and relocate traps, analyze data, and provide the necessary documentation your facility needs.
Benefits Of Anticimex SMART

24/7 Monitoring
Most pest solutions depend on quarterly or monthly physical inspections. The Anticimex SMART monitors constantly - that's 24/7 - reacts instantly, and reports immediately.

Non-Toxic Pest Control
The Anticimex SMART traps are 100% non-toxic. Better for the environment, they also create a healthier work environment. It also means no pesticides end up where they aren't supposed to be.

Avoid Costly Problems
With Anticimex SMART installed, EnviroPest is able to act fast on early warnings and deal with potential infestations before they turn into costly pest problems.

Detect Blind Spots
Pests excel at hiding in places that pest control technicians cannot access. With Anticimex SMART's innovative sensors, our team can detect pest activity behind walls and in other hidden places. We can also hone in on an area and relocate traps to areas where the pests are.

Easy Documentation
The Anticimex SMART system is connected to a data hub, which allows us to analyze your company's situation and, when needed, export the data required by governing authorities.

Less To Worry About
Continuous monitoring minimizes the risk of an infestation that could jeopardize your business as well as relationships with your customers, vendors, and partners.
YOUR COMPLETE SATISFACTION
GUARANTEED.
EnviroPest guarantees your complete satisfaction. If for any reason you are not 100 percent satisfied with your commercial pest control, we will correct it free of charge. That's EnviroPest's promise to keep your business pest free.
It Starts With Education
Education is an important step in pest prevention and control. That's why, at EnviroPest, we have an associate certified entomologist on-staff ready to help design a pest management solution specifically for your company and its pest pressures. We welcome the opportunity to help you.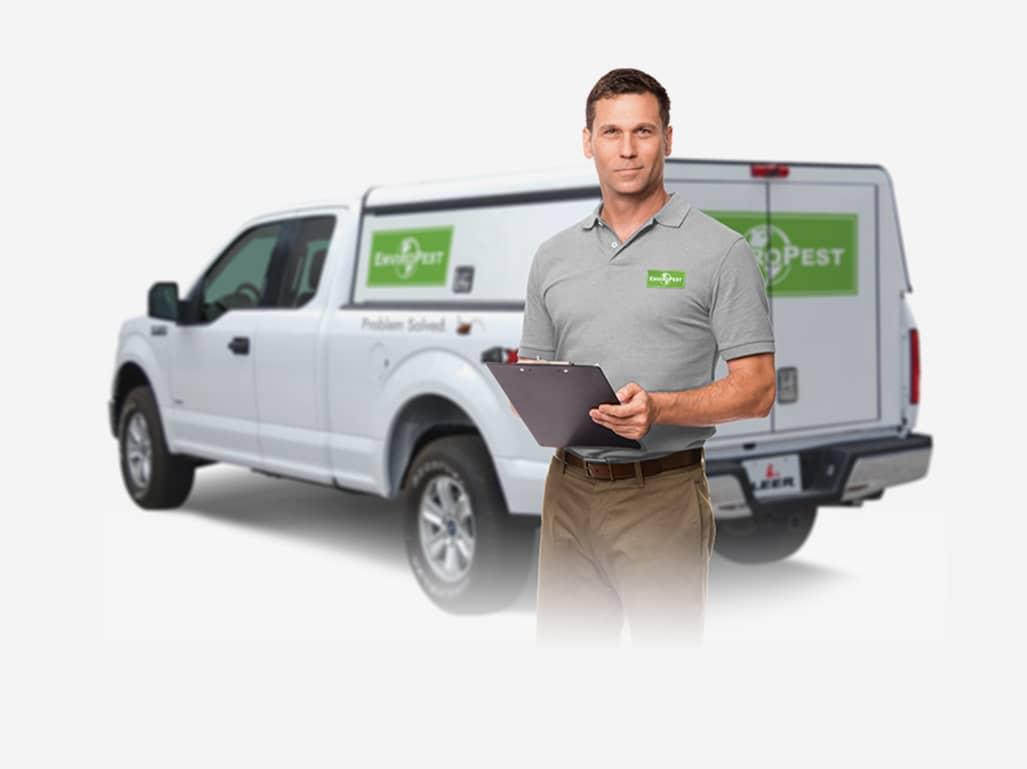 Testimonials
"Always very professional and informative during each interaction. Also, the mice have not come back and we are pest-free."
Kristine B.
Longmont, CO
EnviroPest received an average rating of

4.6 out of 5

stars from

2439

reviews.
4.6
Read All Reviews
Request Your Free Estimate
Have questions or need help with your company's pest control? Simply complete the form below or give us a call!
Pest Solutions For Homes & Businesses
We understand that pest problems can be unsettling and frustrating, but the solution shouldn't be. For over 55 years, we've been helping folks right here in Colorado take care of ants, spiders, mice, mosquitoes, wasps, bed bugs, bats and most other creepy crawly things. We'll get there fast to solve the issue quickly and affordably - Guaranteed.