Let's Make This EASY.
We know how unsettling and frustrating it is to deal with pest problems, and understand that you want a quick solution, lasting results, and no hassles. With our Colorado's Choice Smart Service, you're protected from over 30 common pests found in our area and getting started is simple. Scroll down to view plan features.
Colorado's Choice SMART Service
What's included:
Year-Round Pest Protection
4 Seasonal Services
Covers 30+ Pests
Free Re-Treat Service
Rodent Control
24/7 Digital Rodent Monitoring
**initial fees may apply
Fast, Friendly & Professional Home Pest Control Services For More Than 50 Years
Smart Home Pest Control With Digital Rodent Monitoring
Shaping the future of pest control through innovation and science for a better tomorrow.
Unlike anything you've seen on the market, Anticimex SMART is an intelligent, electronic rodent control system that operates 24/7/365. It provides homeowners with peace of mind, constantly monitoring, predicting, and preventing infestations in an environmentally-friendly way.
At EnviroPest, we are pleased to partner with Anticimex to bring this revolutionary, digital pest control solution to homes in Denver, Boulder, Colorado Springs, and Northern Colorado.
How Our SMART Monitoring Works
Step 1: Analyze & Plan
First, we'll inspect your home, study the layout, and ask you several questions. Based on your answers and our assessment, we'll develop the optimal set-up for your home.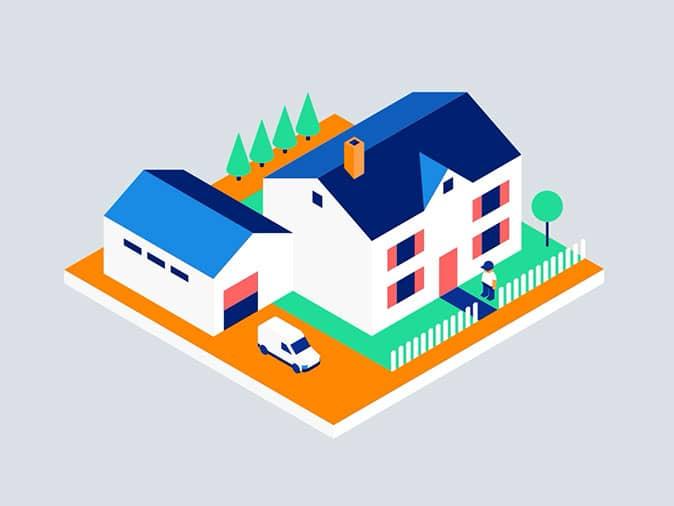 Step 2: Installation & Connection
According to your custom plan, we'll install the state-of-the-art, multi-purpose technology throughout your home to detect rodent infestations and zero in on areas prone to problems.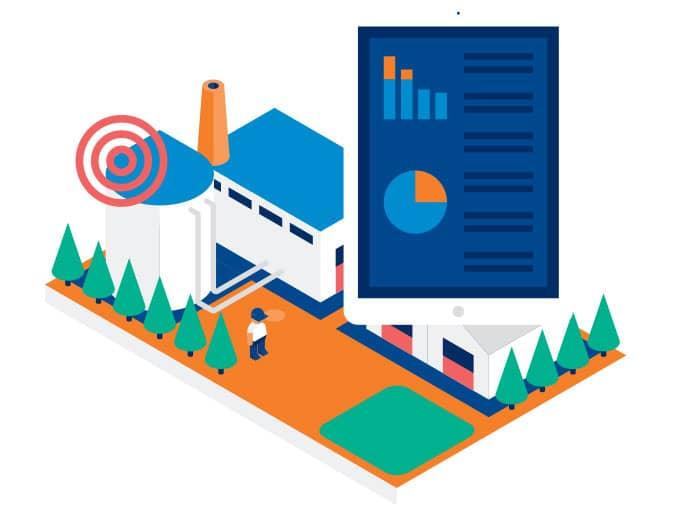 Step 3: We Service, You Relax
When EnviroPest installs the Anticimex SMART system in your home, there's no need for you to contact us. The system will send critical information regarding pest activity and catches to a central data hub which notifies us.
Our Comprehensive Pest Control Process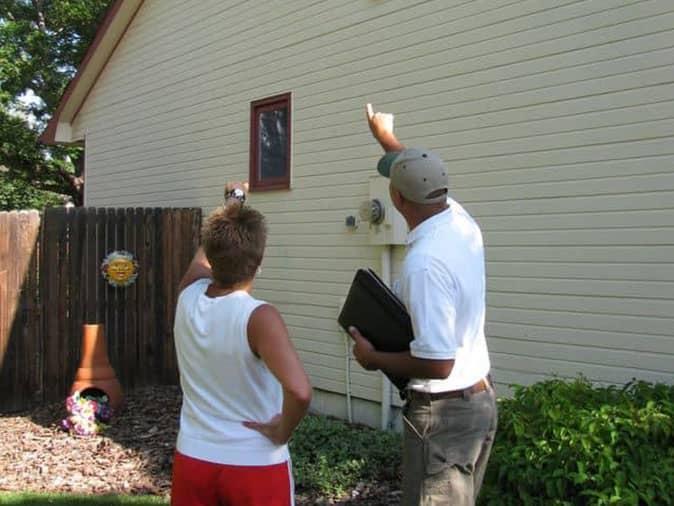 Consultation
We take the time to listen and educate.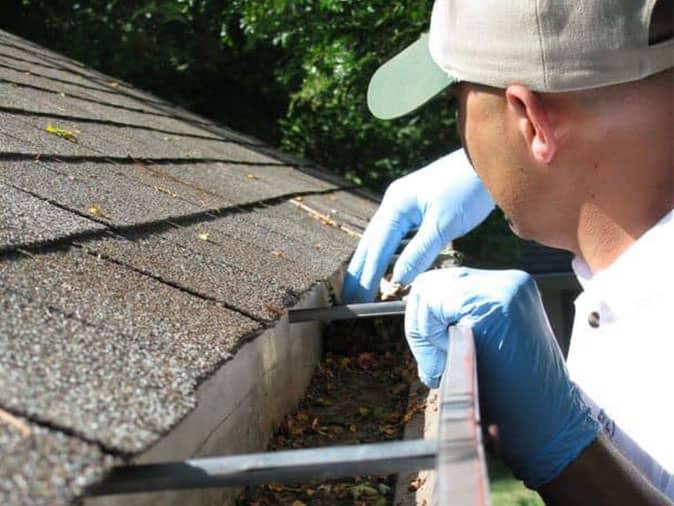 Inspection
A thorough inspection is key in identifying, controlling, and preventing pest problems.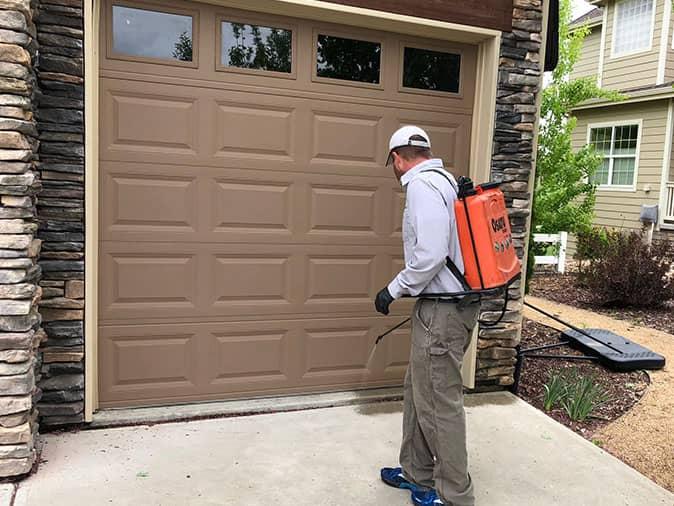 Perimeter Treatment
Applications focused on the outside keep pests from entering your home.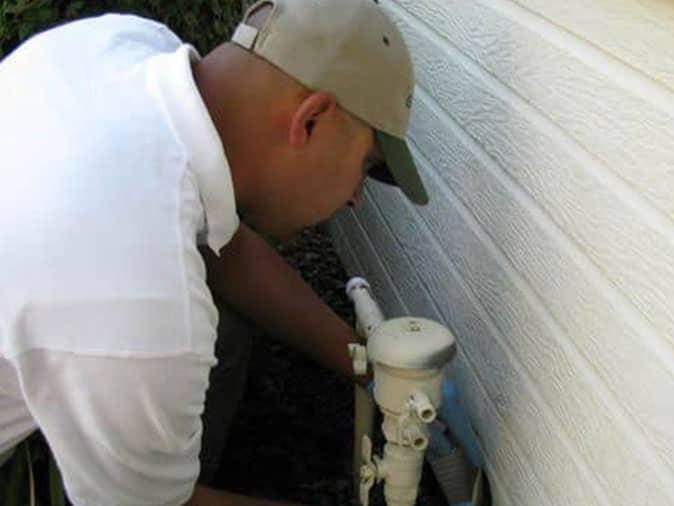 Exclusion
We seal up those places where pests can sneak inside your home.
Colorado's Choice Smart Service
Our Colorado's Choice Smart Service is the most comprehensive home pest control plan EnviroPest targets 30+ pests and includes four seasonal visits and 24/7 digital rodent monitoring.
Pests covered under the Colorado's Choice Smart Services includes:
Ants (Carpenter ants, odorous house ants, pavement ants, sugar ants)
Beetles
Centipedes
Earwigs
Mice
Rats
Spiders (House spiders, rock spiders, wolf spiders, black widow spiders)
Wasps (Baldfaced hornets, paper wasps, yellow jackets)
YOUR COMPLETE SATISFACTION
GUARANTEED.
EnviroPest guarantees your complete satisfaction. If for any reason you are not 100% satisfied with your pest control service, we will correct it free of charge or refund your last service fee.
Home Pest Control FAQs
How much does home pest control cost?

At EnviroPest, the cost of home pest control service is determined upon the size and the needs of your home. To determine the best solution for your home and to find out how much it would cost to treat insects and/or rodents that have infested your Colorado home, please contact us today.
What pests are included in EnviroPest's home pest control services?
Our home pest control services target over 30 of Colorado's common household pests! Simply put, if you have a pest problem in your home, we can help. Reach out today to schedule a consultation and FREE estimate.
How often do I need to have my home treated?
For homes in Denver, Boulder, and Northern Colorado, we recommend seasonal pest control treatments for best results. After all, every season brings a new pest problem. The only way to eliminate and prevent insects and rodents from taking over is to make sure your home is protected - no matter the season.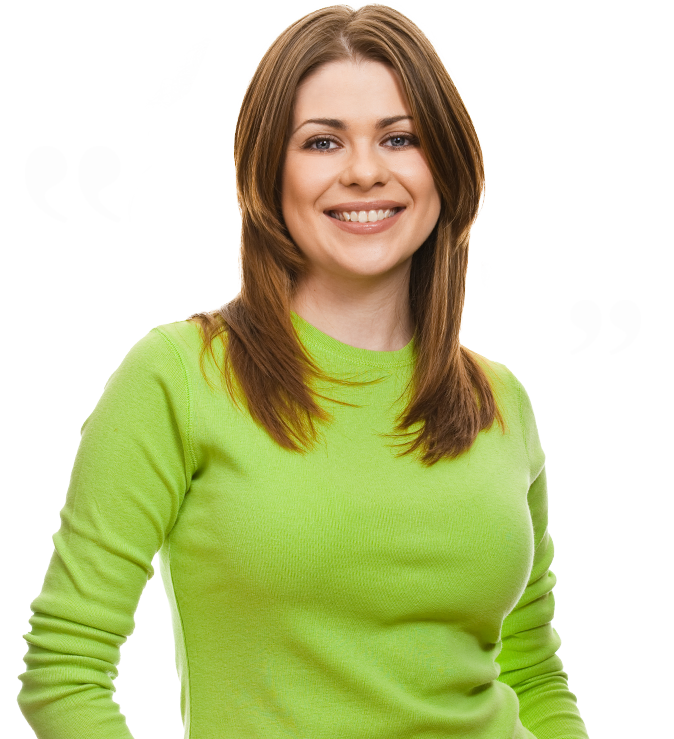 Testimonials
"Enviropest came to my rescue the next business day after I called and took care of my ant problem lickety-split. They are now on my speed dial."
Linda P.
Fort Morgan, CO
EnviroPest received an average rating of

4.6 out of 5

stars from

2439

reviews.
4.6
Read All Reviews
GETTING STARTED IS AS EASY AS 1-2-3
REQUEST QUOTE & SCHEDULE

Pest Solutions For Homes & Businesses
We understand that pest problems can be unsettling and frustrating, but the solution shouldn't be. For over 55 years, we've been helping folks right here in Colorado take care of ants, spiders, mice, mosquitoes, wasps, bed bugs, bats and most other creepy crawly things. We'll get there fast to solve the issue quickly and affordably - Guaranteed.
EnviroPest Blog & News
Read the latest articles & news