Welcome to Our PestVets page!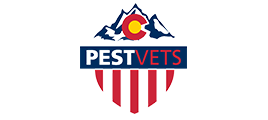 With Veterans Day fast approaching (November 11th) we are asking customers to donate any gently used warm clothing for veterans. We will be collecting warm gear through mid November and working with Houses for Warriors to get items distributed.
How can you help?
Our service technicians will be able to pick up your donations during their normal route stops, simply place donations in a plastic bag and set outside your front step prior to your service and we will gladly pick up. THANK YOU for any help you can provide, We also have drop off sites at our local branch offices:
COLORADO
Enviropest
599 W. 66th St. Loveland CO 80538
4188 Center Center Park Dr. Colorado Springs CO 80916
Mission Statement
"Engaging veterans and facilitating their successful transition to a productive and rewarding career in the pest control industry."
Goals
Increase awareness within the veteran community to promote the value of a rewarding career in the pest control industry.
Mentoring and assisting veterans transitioning into the civilian workforce.
Strengthen our industry by employing individuals that have dedicated themselves to service with integrity and core values needed in any organization.
Vision
To become a highly visible employment opportunity for all veterans seeking employment and a career in the pest management profession.
Proud to recognize Veterans working for EnviroPest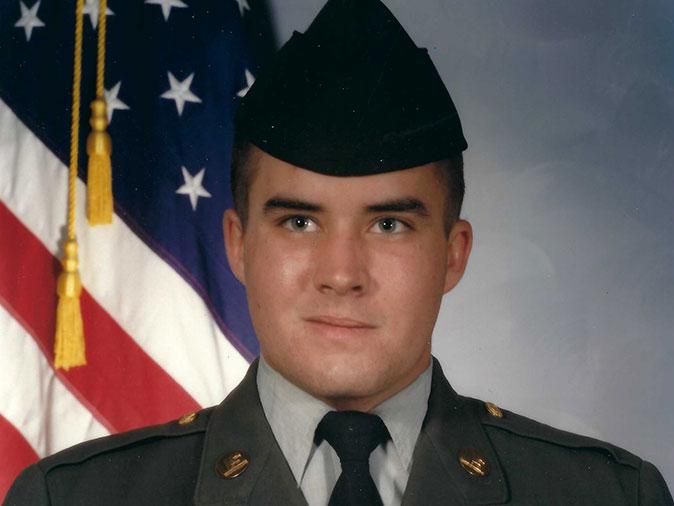 Curtis Krell
I joined the U.S Army in1987at eighteen years old after returning from living overseas in Sydney, Australia. The U.S. Army was tradition within our family having a grandfather and father who had both served in the Army. I had the upmost respect for these mentors in my life and followed in their footsteps to carry on the tradition.
I finished boot camp and AIT at Fort Leonard, MO. I then completed Airborne school at Fort Benning, GA where after completion I was assigned to the 8th Engineer Battalion, Fort Hood, TX.
I was honorably discharged form service in 1990 and later reactivated for "Operation Desert Storm" in 1990. Once again, I was honorably discharged from wartime service six months later. I left the Army with the rank of E-4 Specialist.

I learned many things from serving in the Army. The most important was teamwork and relying on the person next to me within the team. There can be small personal achievements within a team that can be celebrated but the entire team must be successful to achieve the overall goal. This lesson has stayed with me throughout my career.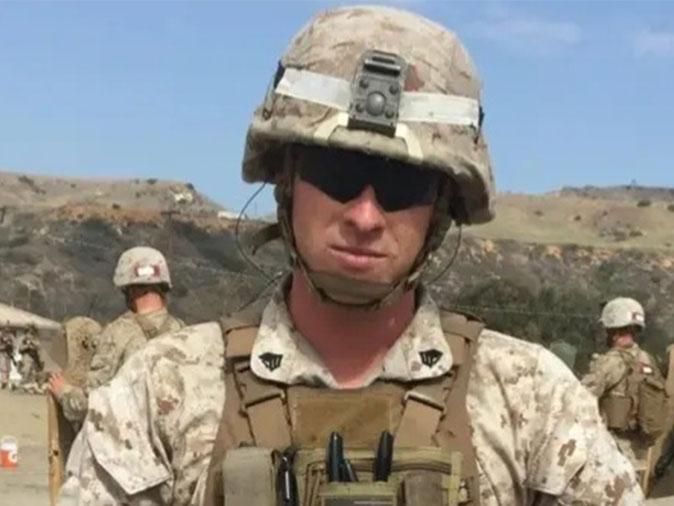 Seth Baker
I grew up in a small town where nothing ever happened and graduated high school with 12 people. I made a last-minute decision to join the United Stated Marine Corps. I was sent on two back-to-back tours to Afghanistan during my first enlistment.
During my second enlistment I served as a Marine Combat instructor, where I thought weapon systems and tactics and the basics to surviving in combat. I made the decision to transition out of the Marines because I wanted more time with my family. I left the Marine Corps at the rank of Sergeant.
The transition was rough at first, but then I found the pest control industry. I started working with EnviroPest in 2017 as a technician. I loved how it challenged me to think outside the box and how it wasn't the same ol' boring stuff every day. I then made my way up in the company, position by position, kind of like rank structure in the military, until I got where I'm at today, serving as the Branch Manager for the Loveland branch, in Colorado.
Testimonials
"I have been using EnviroPest's services for 3 houses. Every technician is friendly, knowledgeable and personable. It feels like they are personally invested in your home. I always receive top notch service."
Kristine B.
Milliken, CO
EnviroPest received an average rating of

4.6 out of 5

stars from

2439

reviews.
4.6
Read All Reviews
EnviroPest Blog & News
Read the latest articles & news