Termites Are A Serious Problem In Denver, Boulder & Northern Colorado
Termites are native to every state except Alaska. Here in Colorado, our homes and businesses are threatened by subterranean termites.
As their name suggests, these wood-destroying insects live in the ground; that makes them extremely difficult to locate and eliminate - that is, unless you choose the Trelona® ATBS termite bait system from EnviroPest.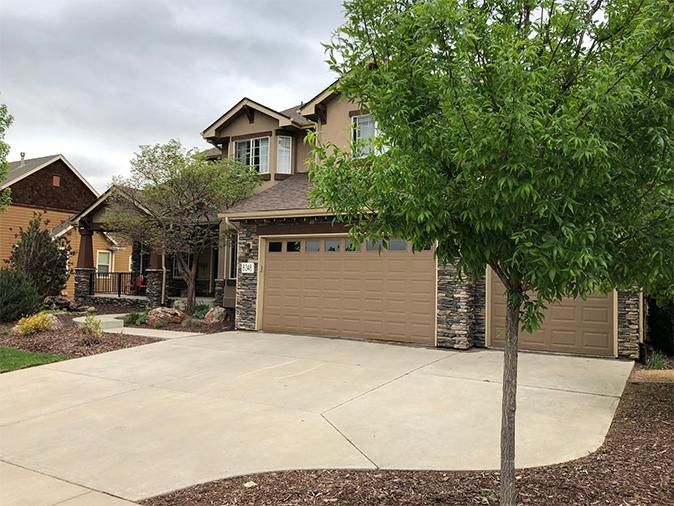 Subterranean termites are not directly dangerous to humans, but it is a destructive species. They can collapse a building entirely, meaning possible financial ruin for a homeowner. The hard, saw-toothed jaws of termites work like shears and are able to bite off extremely small fragments of wood, one piece at a time.
If you suspect termites are active in your home or business, have uncovered termite damage as you were performing routine home maintenance or during renovations, or have noticed winged termites flying in or around your structure , contact EnviroPest to schedule a consultation and FREE estimate. One of our highly trained and fully licensed termite control pros will provide an inspection to determine if you have a termite activity. Once our termite inspection is complete, the specialist will review their findings and recommend a termite treatment plan.
Trelona® ATBS Annual Bait Stations
EnviroPest stops termite damage and protects homes from termite infestations with the proven, lasting protection of Trelona® ATBS termite bait system. An advanced termite baiting solution, this technology not only addresses existing termite activity by exterminating the entire colony, it provides ongoing termite protection all year long.
When you sign up for termite control with EnviroPest, we will strategically install termite baiting stations around the perimeter of your home, often in landscape beds adjacent to the house. When termites tunnel in the soil around your structure, they'll find the Trelona ATBS bait stations, feed on the bait, then leave a pheromone trail behind them as they travel back to the colony. Upon returning to the termite colony, they'll share the bait with other members of the termite colony as well as recruit other termites to follow the pheromone trail back to the source. What these wood-destroying pests don't realize is that the bait they're consuming contains an active ingredient that prevents them from molting. When termites are unable to molt, they cannot develop, and the end result is the the eradication of the entire termite colony.
Builders in Colorado can also use Trelona as a pre-treatment option. Adding termite protection as a great value add for homebuyers.
YOUR COMPLETE SATISFACTION
GUARANTEED.
EnviroPest guarantees your complete satisfaction. If for any reason you are not 100 percent satisfied with your termite extermination service, we will correct it free of charge. That's EnviroPest's promise to keep your home or business termite free.
Termite Control FAQs
Does EnviroPest offers certified termite inspections?
We do! Ideal for those buying a home, selling a home, or for property owners wanting peace of mind, at the end of our certified termite inspection we'll let you know if these pests are lurking on your property and what you can do to get rid of them.
How much damage do termites cause?
Since termites in Colorado are always active (that's 24/7/365), they are capable of causing extensive damage to homes without effective termite control in place. The National Pest Management Association estimates that termites cause $5 billion in property damage each year in the United States.
What are winged termites and should I be worried if I see them on my property?
Winged termites are the reproductive members of a termite colony. Each year they swarm in order to find a mate and start a new colony. If you see a termite swarm INSIDE your home or business, there is cause for concern. That typically means a termite colony is already active in your structure. A termite swarm that occurs outside simply indicates that there is a termite colony nearby- not necessarily in your home or business. In that case, we recommend contacting a Colorado pest control company that specializes in termite control to make sure you don't have a problem.
Termite Articles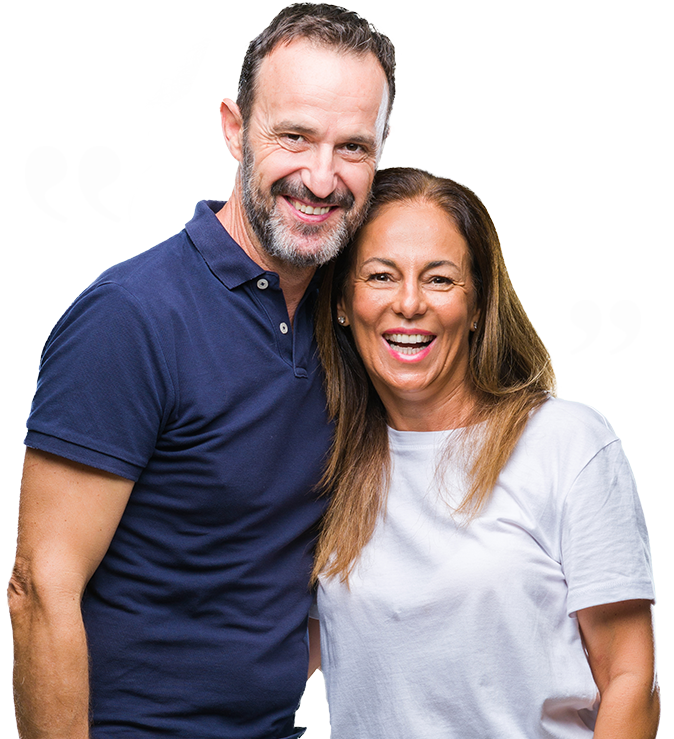 Testimonials
"The people at Enviropest are responsive to our needs and keep working the problem until it is fixed. We used to have a big mouse problem, but not any more!"
Michael H.
Berthoud, CO
EnviroPest received an average rating of

4.6 out of 5

stars from

2439

reviews.
4.6
Read All Reviews
GETTING STARTED IS AS EASY AS 1-2-3
REQUEST QUOTE & SCHEDULE
EnviroPest Blog & News
Read the latest articles & news
Pest Solutions For Homes & Businesses
We understand that pest problems can be unsettling and frustrating, but the solution shouldn't be. For over 55 years, we've been helping folks right here in Colorado take care of ants, spiders, mice, mosquitoes, wasps, bed bugs, bats and most other creepy crawly things. We'll get there fast to solve the issue quickly and affordably - Guaranteed.