Types of spiders in Colorado
There over 30,000 classified species of spiders. The most common spiders in Boulder, Denver, Fort Collins, Loveland, and throughout Colorado are:
House spiders
Rock spiders
Wolf spiders
Although single specimens of brown recluse spiders are sometimes brought into the state, natural populations are not found in Colorado.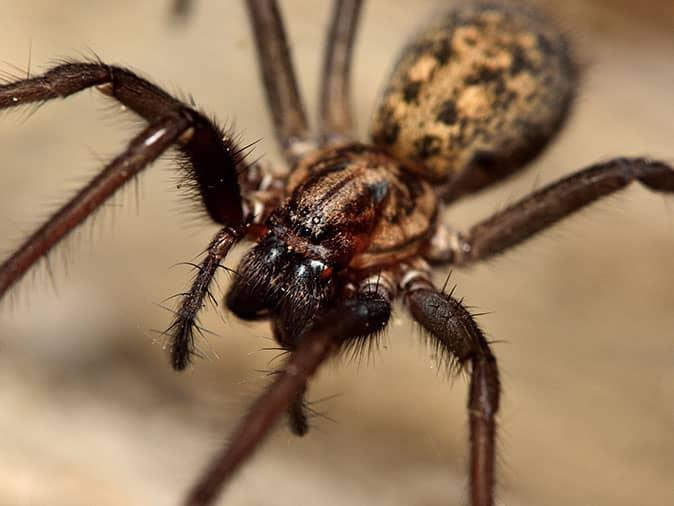 When are spiders most active?
Very Active
Active
Not Active
Are spiders dangerous?
The venom of a black widow spider is a neurotoxin and is used as a defense. Black widow spiders do not bite humans instinctively. The black widow spider bite can cause severe pain. Young children and the elderly are especially susceptible to a severe reaction to a black widow spider bite.
Most other spiders in our area do not pose a significant risk, however, a spider bite can be unpleasant and irritate the skin.
Why do I have spiders in my home?
No real reason. Most homes in our area experience spiders in and around there house primarily during the summer months when insect levels are high. Same goes for commercial and industrial facilities.
How do I get rid of spiders?
Getting rid of spiders can be a tricky task as they are elusive creatures. That's why our service includes everything necessary for one fee.
Our treatment method consists of the following:
Detailed inspection of the entire structure identifying areas of activity and entry points.
A treatment around the foundation, garage, eaves, soffits, etc is applied on the exterior. Any accessible webs will be removed.
On the inside, our technician will apply an all natural dust and limited amounts of a liquid material in areas where the spiders are or may travel.
We may also install Pest Monitor Stations which have a glue board in them to capture and monitor the area.
Is the treatment for spiders safe?
EnviroPest uses the least amount of material as possible while still resolving the problem. We utilize natural products, baits and mechanical means as a form of treatment as much as possible. When conventional materials are required, we follow very stringent guidelines for the use of the product so that it poses no threat to people or pets. All products are registered by the EPA. Our service technicians will inform you of any specific safety measures that need to be taken.
How soon can you get here?
We take all pest problems seriously and are committed to helping you ASAP. In most cases, we can respond the same or very next day.
Can I prevent spider problems?
Pest problems can be difficult to prevent. Many of our clients choose to continue with routine pest control service to keep spiders and other household pests out of their home.
Our Colorado's Choice plan is a great option to keep spiders and other common pests out of your home.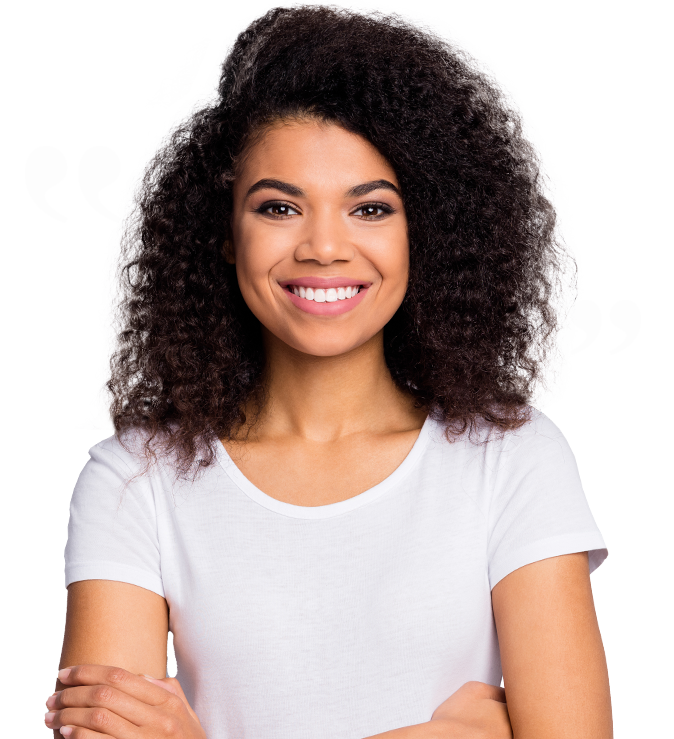 Testimonials
"Enviropest is always punctual, professional and great to work with, thank you."
Banner Clinic
Wellington, CO
EnviroPest received an average rating of

4.6 out of 5

stars from

2439

reviews.
4.6
Read All Reviews
GETTING STARTED IS AS EASY AS 1-2-3
REQUEST QUOTE & SCHEDULE
EnviroPest Blog & News
Read the latest articles & news