May 12, 2011
Signs Your Home Is Infested With Termites?
With over 40 years of pest control experience serving the residents of Boulder, Fort Collins, and Denver as well as the entire front range of Colorado , EnviroPest has seen how destructive infestations can be. The Eastern Subterranean termite is capable of causing extensive and expensive structural damage to homes that is may not covered by traditional homeowner insurance policies, leaving homeowners to cover the potentially substantial repair costs.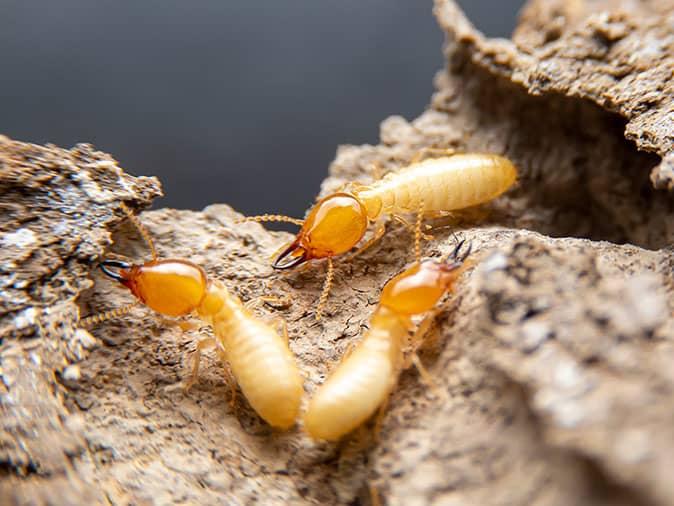 Although termite treatment should always be left to the professionals, Colorado homeowners should be aware of the signs that will tell them that these wood destroying insects are present and possible foraging on their property or even inside their home. Signs of termite activity include:
Small mud tunnels that are leading to and on your home's foundation
The sight of swarming termites, usually in early spring, following a rain storm
Dead termites or shed swarmer wings on your window sills or along walls
Sagging window or door frames
"Squishy" floors or ceilings
Small holes in any wood surface
Cracked or crumbling drywall
Protecting Colorado homes from these wood-destroying insects is a top priority for EnviroPest, which is why we offer highly effective termite control. For complete relief from termites and other household pests, contact EnviroPest today!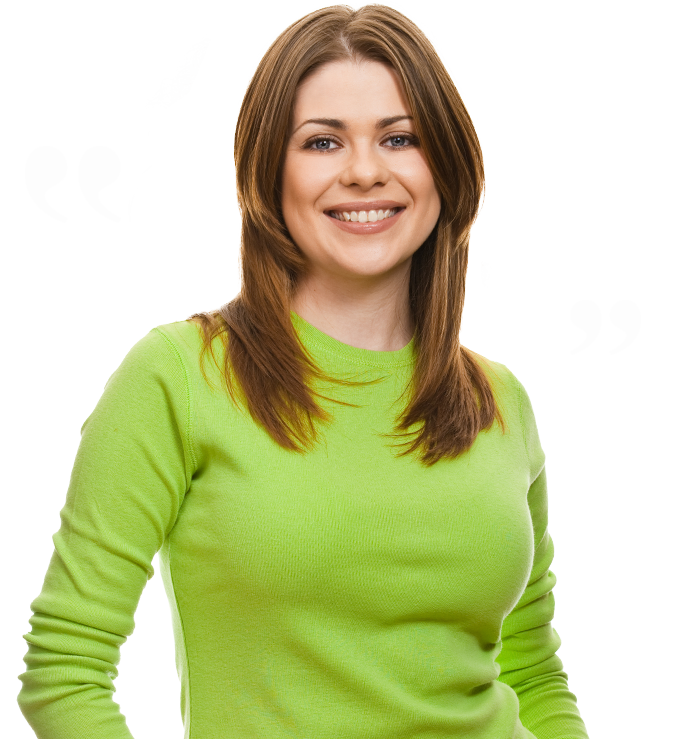 Testimonials
"Very professional and thorough. They take the time to find out what type of issues I am dealing with and then take measures to get rid of them. Having them come on a regular basis has been a great decision.
"
Marge B.
Loveland, CO
EnviroPest received an average rating of

4.6 out of 5

stars from

2439

reviews.
4.6
Read All Reviews
GETTING STARTED IS AS EASY AS 1-2-3
REQUEST FREE ESTIMATE
Pest Solutions For Homes & Businesses
We understand that pest problems can be unsettling and frustrating, but the solution shouldn't be. For over 55 years, we've been helping folks right here in Colorado take care of ants, spiders, mice, mosquitoes, wasps, bed bugs, bats and most other creepy crawly things. We'll get there fast to solve the issue quickly and affordably - Guaranteed.
EnviroPest Blog & News
Read the latest articles & news