November 21, 2017
How To Avoid Bed Bugs While Traveling For Thanksgiving
Thanksgiving is a joyous time to celebrate what we are grateful for with our family and friends. For college students, it's often the first time they get to come back home after the school year starts. For others, it's time to connect with relatives far and near that they don't get to see very often. While it's exciting to head home or head off to see relatives, there are some things to keep in mind so that you don't bring any extra, unexpected "guests" home with you.
You see, bed bugs love to travel for Thanksgiving too, except the meal they are looking for isn't turkey and stuffing, it's your blood. Bed bugs are excellent hitch-hikers, stowing away in your suitcase, snuggling up in your dirty laundry, or tucking themselves into your favorite travel blanket. They are resourceful, resilient, and a real pain to have around, so taking the time and effort to keep them away is well worth it.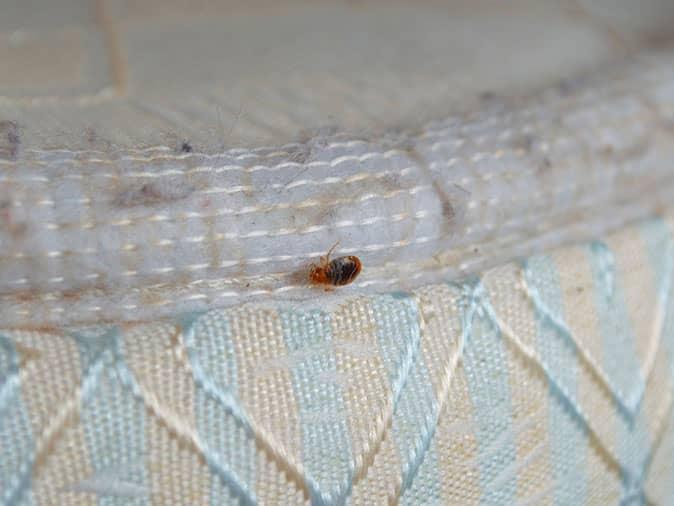 Avoiding and Checking for Bed Bugs
There are some warning signs of bed bugs that you can look for at that motel pit-stop or the hotel you are staying in near grandma's house, and ways to avoid bringing them to your final destination with you.
Never put your suitcase on the bed or pull out couch, use the folding luggage rack – especially when you first enter the room and haven't checked for bed bugs yet.

Examine the seams of the hotel mattress and box spring, paying particular attention to the corners. Look for any signs of live or dead bugs as well as brown spots or blood stains.

Look behind the headboard, nightstand, dressers, paintings, and under telephones and lamps for signs of bugs or their last blood meal.

Don't forget to check the pull-out couch or any other soft furniture the same way you would the bed, paying close attention to the seams.

Put all your dirty laundry in a sealed plastic bag and plan to wash all your clothes in hot water when you get to your destination.

If you are only making a pit stop and staying one night, consider leaving your suitcase in your car, and only bringing what you need into the hotel or motel.

Do a check of the dresser drawers before putting any clothes in them.
Treating Bed Bug Infestations if You do Bring Them Home
Even with due diligence, there is a chance you could still end up bringing bed bugs home from your Thanksgiving travels. If this is the case, you will need the professional help of EnviroPest.
We offer heat treatment services, as well as mattress encasement. We will work with you to determine what the best course of action is to eradicate your bed bug problem. Don't let the knowledge that bed bugs are out there keep you from leaving the house this year. You can travel comfortably with a few simple precautionary efforts and the knowledge that EnviroPest is ready to help you get rid of any bed bugs bold enough to try and take up residence in your home.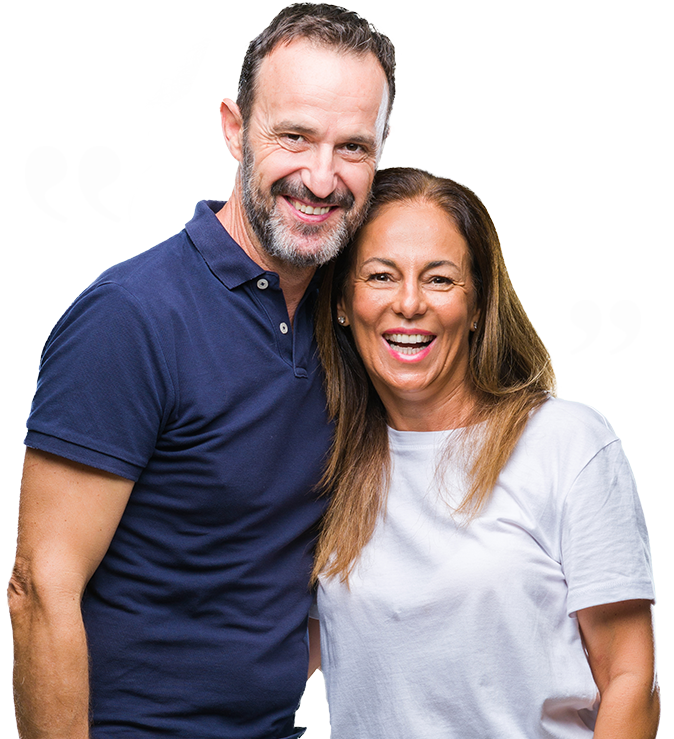 Testimonials
"The people at Enviropest are responsive to our needs and keep working the problem until it is fixed. We used to have a big mouse problem, but not any more!"
Michael H.
Berthoud, CO
EnviroPest received an average rating of

4.6 out of 5

stars from

2439

reviews.
4.6
Read All Reviews
GETTING STARTED IS AS EASY AS 1-2-3
REQUEST FREE ESTIMATE
Pest Solutions For Homes & Businesses
We understand that pest problems can be unsettling and frustrating, but the solution shouldn't be. For over 55 years, we've been helping folks right here in Colorado take care of ants, spiders, mice, mosquitoes, wasps, bed bugs, bats and most other creepy crawly things. We'll get there fast to solve the issue quickly and affordably - Guaranteed.
EnviroPest Blog & News
Read the latest articles & news