October 20, 2022
Nocturnal Pests That Could Be Haunting Your Denver Home
Halloween is still days away but already there's double, double toil, and trouble afoot during the nighttime hours. We're not talking about ghosts and ghouls but rather the nocturnal pursuits of bugs and rodents. In short, pests that come out once the lights are off. Keep reading to learn more about some of Denver's creepiest pests and what to do if you find them haunting your home or business.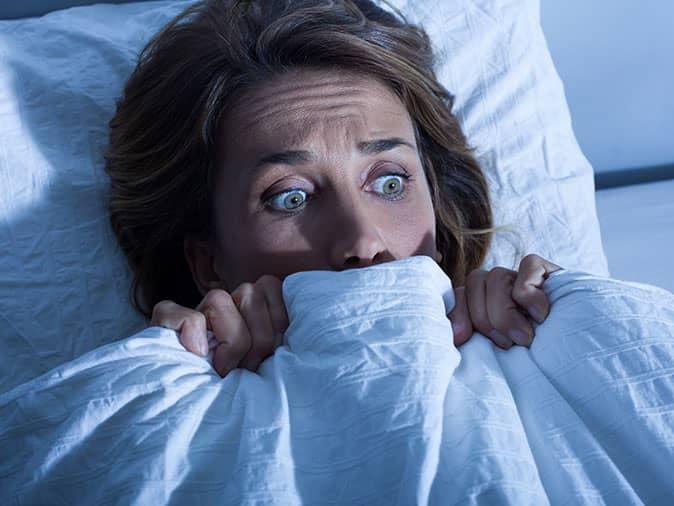 Spiders
Without putting any effort into it, spiders make many of us uncomfortable. It's not just us moderns either. Since medieval times spiders, along with black cats and rats, have been associated with witches, considered omens of bad luck, and harbingers of evil and malice. Whether you believe all that hocus pocus or you simply don't like the idea of sharing your home with a bunch of eight-legged creatures, the good news is that most (the black widow spider being an exception) spiders in Colorado are harmless. The bad news, they infest homes for a reason and it's usually because there are other bugs around for them to eat.
Cockroaches
On IMDb, there's a list of horror movies featuring cockroaches. Seriously, it's titled Killer Cockroach movies and includes such hits as They Nest, They Crawl, and Mimic. If you're already uncomfortable with real-life cockroaches, we'd recommend steering clear of these cringe-worthy films and instead watching the new Top Gun movie or something else more benign and less horror-inducing. And if you find these food-contaminating, illness-spreading bugs anywhere near your home or business, contact EnviroPest right away.
Bed bugs
Bed bugs have been dubbed the vampires of the insect world and rightfully so. They're (mostly) nocturnal like vampires. They suck blood like vampires. Of course, they're not completely alike. Vampires kill while bed bugs don't even spread illness and vampires are not real while bed bugs certainly are. We're grateful residents of Colorado don't have to worry about vampires prowling the night, but we do want to make a point to say that bed bugs are a common problem in Denver, Boulder, and other Colorado cities and can escalate into a much larger problem if not treated right away.
Mice & Rats
They say mice and rats are more afraid of us than we are of them but we ask you, have you ever watched one jump onto a chair or counter to avoid an encounter with you? We didn't think so. All joking aside, rodents make most of us uneasy and that is especially so when they become a problem in our homes and/or businesses. That concern is not unfounded; mice and rats are capable of damaging property and transmitting illness as they scurry about at night.
EnviroPest is ready to exorcise your pest problems
If you've found insects and rodents including the ones mentioned above haunting your property, EnviroPest is the Colorado pest control company to call! Ridding homes and businesses of creepy crawly things since 1965, our local pest control team provides effective home pest control services, bed bug treatments, and pest management solutions for businesses that deliver results! Find out how we can help you solve your pest problem, no matter how severe.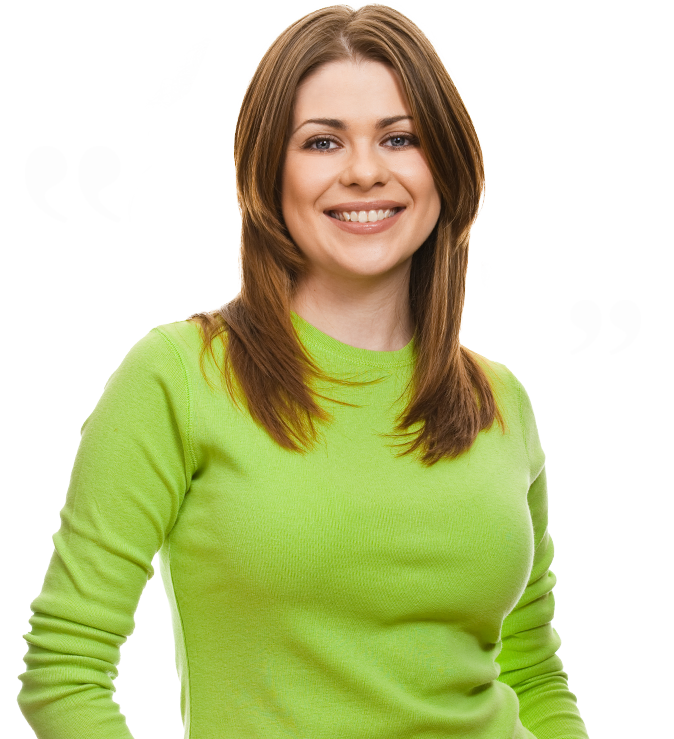 Testimonials
"Very professional and thorough. They take the time to find out what type of issues I am dealing with and then take measures to get rid of them. Having them come on a regular basis has been a great decision.
"
Marge B.
Loveland, CO
EnviroPest received an average rating of

4.6 out of 5

stars from

2439

reviews.
4.6
Read All Reviews
GETTING STARTED IS AS EASY AS 1-2-3
REQUEST FREE ESTIMATE
Pest Solutions For Homes & Businesses
We understand that pest problems can be unsettling and frustrating, but the solution shouldn't be. For over 55 years, we've been helping folks right here in Colorado take care of ants, spiders, mice, mosquitoes, wasps, bed bugs, bats and most other creepy crawly things. We'll get there fast to solve the issue quickly and affordably - Guaranteed.
EnviroPest Blog & News
Read the latest articles & news