Local Pest Control Experts Serving Boulder, Colorado
EnviroPest is a local pest control company providing quality pest control solutions for insects and rodents in Boulder, Denver, and throughout Northern Colorado. If you're experiencing an infestation of ants, roaches, mice, or other pests our pest control experts are ready to help. Offering comprehensive pest control services for homes and businesses, you can rely on our team to eliminate your pest problems – guaranteed! .
Active Pests In Boulder, CO
Home Pest Control Services In Boulder, Colorado
Pests don't stand a chance when EnviroPest is on the job! Offering year-round home pest control services in Boulder that guards against pests no matter the season.
Let us protect your home and family from more than 20 of Colorado's common household pests including, but not limited to:
When you reach out for service, we'll send a highly licensed and fully trained pest control technician to your home to perform a thorough inspection to locate and identify existing pest problems. Once we have a better idea of the scope of the problem, we'll provide an initial treatment that addresses all current pest issues. Then we'll return for regular service every season focusing our efforts on the exterior of your home to stop new pest activity. Of course, should you have a problem inside, we'll take care of that too.
Contact EnviroPest for pest control for your Boulder home!
Boulder, CO Mosquito & Tick Control
Does your outdoor living space miss you? If mosquito bites and worry about illness spread by mosquitoes and ticks are keeping you inside when you should be out enjoying your property, contact EnviroPest for help!
Offering seasonal mosquito and tick treatments in Boulder as well as throughout Northern Colorado, we have the expertise to significantly reduce both mosquito and tick populations when these pests are most active in Colorado.
When you sign up for service, one of our licensed pest control specialists will apply a targeted treatment that eliminates mosquitoes and ticks where they breed and rest every month May through October (depending on the weather).
While we're there we may treat pools, ponds, and other standing water with a product that makes reproduction efforts harder for mosquitoes.
For more information or to sign up for service, please reach out today!
Commercial Pest Control In Boulder, Colorado
At EnviroPest, we understand the threat insects and rodents pose to businesses and that's why we offer superior commercial pest control services in Boulder and Northern Colorado.
When your company partners with EnviroPest, you can expect our team to work diligently to protect your employees and customers, products, and facilities by eliminating pest problems in and around your facility. Here's what we'll do:
Complete a free needs-assessment of your facility.
Perform a survey for the presence of protected species.
Develop and implement a customized and ongoing pest management plan.
Help you demonstrate compliance with local and state laws and regulations by providing you with proper documentation.
Ideal for small businesses all the way up to larger commercial and industrial facilities, EnviroPest is the ideal solution for all types of businesses. Contact us for help protecting your brand from nuisance and potentially hazardous pests.
Additional Pest Control Services For The Boulder, CO Metro
Other services that we provide Boulder homeowners to help them maintain a pest-free home include:
Give us a call today to learn more about any of our services.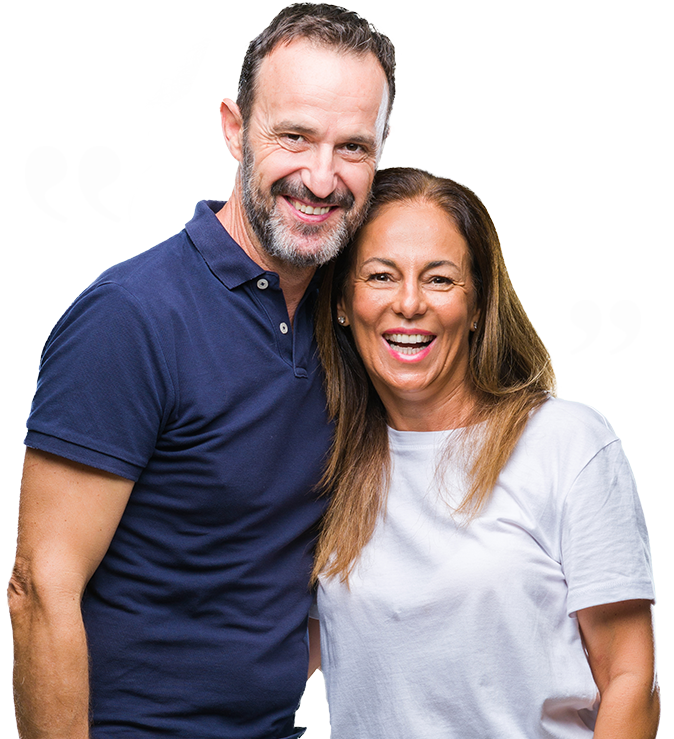 Testimonials
"The people at Enviropest are responsive to our needs and keep working the problem until it is fixed. We used to have a big mouse problem, but not any more!"
Michael H.
Berthoud, CO
EnviroPest received an average rating of

4.6 out of 5

stars from

2439

reviews.
4.6
Read All Reviews
GETTING STARTED IS AS EASY AS 1-2-3
REQUEST QUOTE & SCHEDULE
EnviroPest Blog & News
Read the latest articles & news