July 18, 2023
Common Summer Pest Problems In Colorado
Although Colorado has had a very rainy year so far, the good news is summer has finally arrived. The bad news- so have the bugs! While there's nothing we can do about the weather, the summer pests are another matter. In today's blog post, we're highlighting a few of the more common summer pest problems homeowners in Denver, Boulder, Colorado Springs, and NoCo are likely to see in or around their homes, why pest activity ramps up this time of year, and how our local pest control team can help residents protect their homes from pest infestations and enjoy all the summer fun.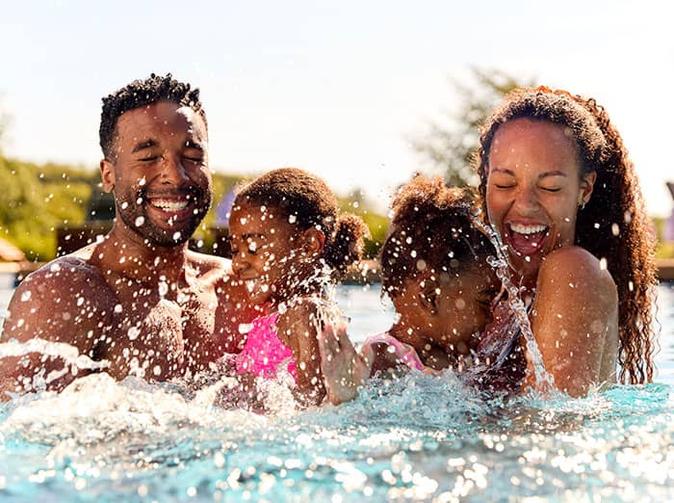 Common summer pests in Colorado
It comes as no surprise that mosquitoes are active this time of year, but they're not the only insects showing up. Here are a few common pests Coloradans can expect to see this summer:
Beetles
Ticks
Grasshoppers
Crickets
Flies
How the summer weather affects pests
Local and national weather experts have said Colorado has a sweltering summer in store and the potential for heavy rains and significant thunderstorms cannot be ignored. So, how does that effect bugs in our state? Since most insects thrive in hot weather and may even reproduce earlier than usual, there's a good chance residents will see increased pest activity this summer, if they haven't already.
While it's true, not enough rain will send pests indoors in search of water, too much rain may displace insects and cause them to flee – inside Colorado homes, of course.
How you can prevent pests from infesting your home this summer
To keep summer pests away from your family and home, EnviroPest's pest control pros recommend the following pest prevention tips:
Eliminate areas of standing water
Keep gutters and downspouts clear and diverting water away from the foundation
Mow your lawn, trim back shrubs and tidy up landscape
Remove debris from the yard
Seal around doors and windows as well as cracks, gaps, and other openings on the exterior of the house
Cover vents with mesh
Repair or replace torn window screens
Clean up spilled food and drinks as soon as they happen
Empty trash cans regularly
Eliminate indoor hiding spaces by decluttering storage areas
Don't forget to keep an eye out for bed bugs if you're traveling
If you're planning a summer getaway, be sure to check out our recent post titled, Make Sure Your Summer Travel Plans Don't Include Bed Bugs, for professional insight and bed bug prevention advice. If it's too late and you're worried that you may have brought them home from vacation, our bed bug heat treatments are the ideal solution and are designed to eliminate adult bed bugs, nymphs, and eggs!
Contact EnviroPest for help solving pest problems this summer
If you've already noticed an increase in pest activity in or around your home this summer, contact EnviroPest for help! Providing home pest control services in the Denver-Boulder metro as well as Colorado Springs, Loveland, and throughout Northern Colorado, our locally operated pest control company is ready to stop pest problems this summer and all year-long. In addition to our Colorado's Choice Smart Service, we also offer seasonal mosquito control services that are designed to eliminate adult mosquitoes and disrupt their reproduction efforts May through September.
To learn more about our pest control services to request a free estimate, please reach out today!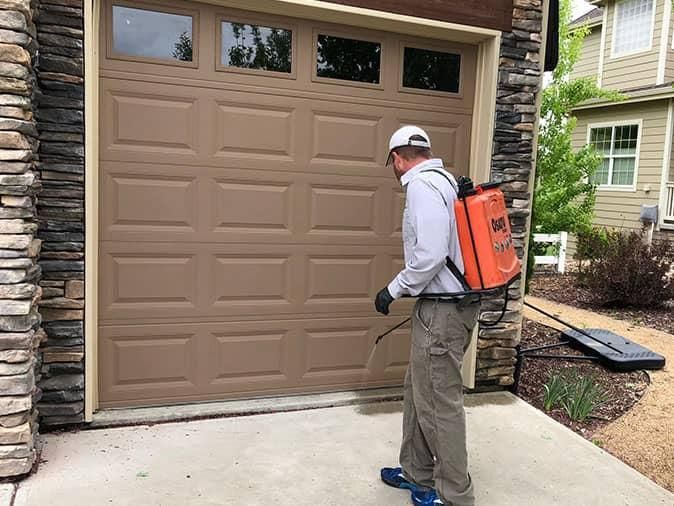 Colorado's Choice Smart Service
Our Colorado's Choice Smart Service is the most comprehensive home pest control plan EnviroPest targets 30+ pests and includes four seasonal visits and 24/7 digital rodent monitoring.
Pests covered under the Colorado's Choice Smart Service includes:
Ants (Carpenter ants, odorous house ants, pavement ants, sugar ants)
Beetles
Centipedes
Earwigs
Mice
Rats
Spiders (House spiders, rock spiders, wolf spiders, black widow spiders)
Wasps (Baldfaced hornets, paper wasps, yellow jackets)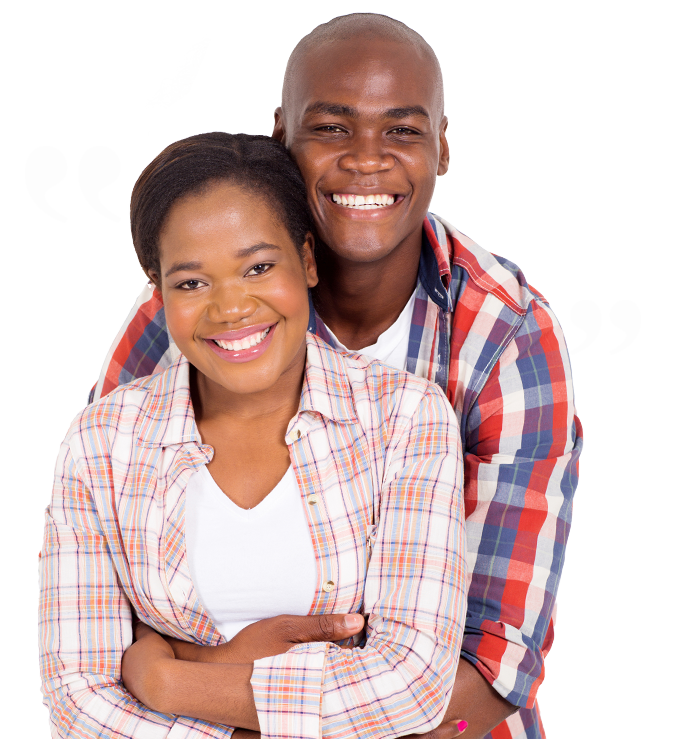 Testimonials
"Am very happy with your service I have no problems at all since I started using your service."
Kenneth O.
Estes Park, CO
EnviroPest received an average rating of

4.6 out of 5

stars from

2439

reviews.
4.6
Read All Reviews
GETTING STARTED IS AS EASY AS 1-2-3
REQUEST FREE ESTIMATE
Pest Solutions For Homes & Businesses
We understand that pest problems can be unsettling and frustrating, but the solution shouldn't be. For over 55 years, we've been helping folks right here in Colorado take care of ants, spiders, mice, mosquitoes, wasps, bed bugs, bats and most other creepy crawly things. We'll get there fast to solve the issue quickly and affordably - Guaranteed.
EnviroPest Blog & News
Read the latest articles & news