May 12, 2022
Spiders In Denver: How To Keep Them Away From Your Home
If you're like most of us, the thought of sharing your home with arachnids, whether they're relatively harmless house spiders or the more nefarious black widows, is not really all that appealing. Unfortunately, there is a plethora of spiders in Denver, more than enough to go around in fact. So how do you keep them away from your home? What steps do you take if they're already building webs on the porch or moving about inside? Read on to find out.
Common types of spiders in Denver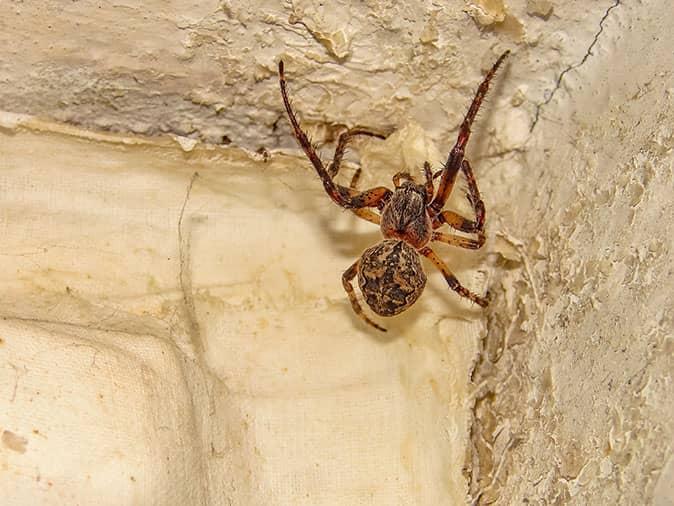 House spiders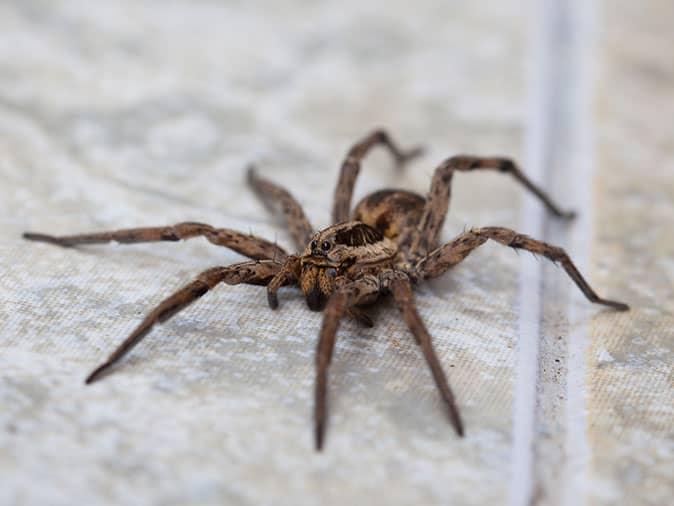 Wolf spiders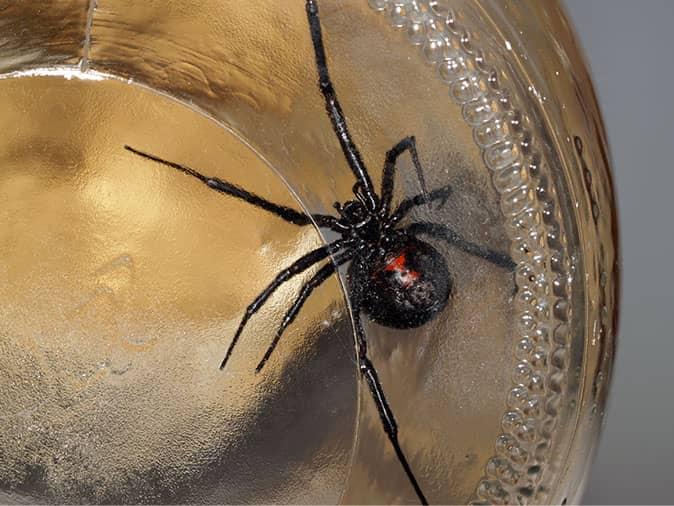 Black widow spiders
Learn more about the types of spiders in Colorado
What attracts spiders in the first place
Spiders eat insects. As we mentioned in this blog post about spring pests in Denver, there are plenty of bugs around now that we've officially transitioned from winter to spring and insect populations are only going to increase as we move into summer. Connecting the dots, you'll see bugs on your property equals spiders on your property.
Easy access to your home isn't necessarily what attracts spiders but it certainly makes them more likely to infest. If you leave your garage door open, don't cover windows with screens, leave gaps, cracks, or openings un-sealed, and don't seal up/close other potential entry points, you're practically inviting insects and the spiders that love them in.
Homes that have moisture issues or higher humidity levels than more modern ones, clutter, and plenty of dark, undisturbed areas also attract spiders.
The key to spider prevention in Denver
If you want to keep spiders out of your home, here's what you'll need to do:
Eliminate insect populations inside your home (we can help with this!)
Seal all openings from the foundation to the roof to keep all pests out
Shut outdoor lighting off when not needed as this attracts bugs which attract spiders
Correct moisture and humidity issues
Clean the interior of your home regularly and keep a tidy yard
Remove clutter especially in storage areas where there is less foot traffic
Keep the garage doors closed when not in use
Replace window screens that have holes, rips, or warped frames
Professional spider control in Denver
Have you already noticed spiders in the house or discovered unsightly webs outside? For relief from spider problems in Denver, Englewood, or elsewhere in the EnviroPest's service area, please contact us!
Our experienced pest control specialists will inspect your property in order to identify the types of spiders, determine the severity of the problem, and locate potential entry points.
After that, your pest pro will:
Apply an exterior perimeter treatment will be applied to stop spiders from entering
Remove spider webs
Exclude spiders from entering by sealing up potential entry points
For best results and a spider-free home, sign up for year-round pest control
You don't have to and really shouldn't put up with spiders in your home and while one-time pest treatments take care of pests for a time, ongoing pest control is the ideal way to protect your home and family from nuisance and potentially harmful spiders. Learn more about Colorado's Choice plan below or contact us to discuss home pest control plans and pricing in Denver today!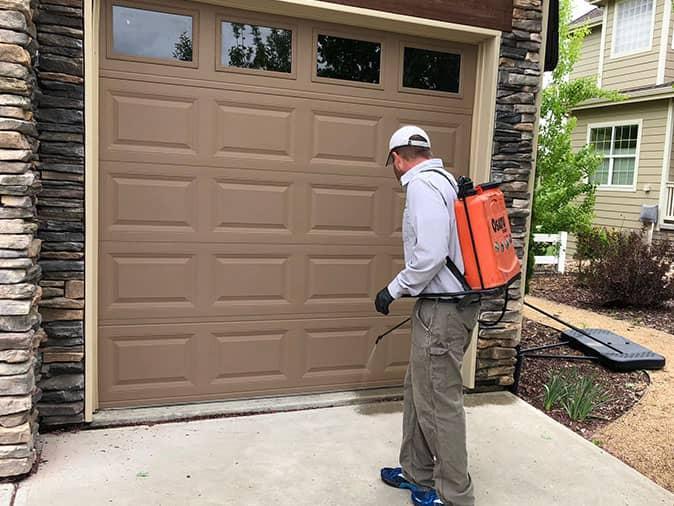 Colorado's Choice Smart Service
Our Colorado's Choice Smart Service is the most comprehensive home pest control plan EnviroPest targets 30+ pests and includes four seasonal visits and 24/7 digital rodent monitoring.
Pests covered under the Colorado's Choice Smart Service includes:
Ants (Carpenter ants, odorous house ants, pavement ants, sugar ants)
Beetles
Centipedes
Earwigs
Mice
Rats
Spiders (House spiders, rock spiders, wolf spiders, black widow spiders)
Wasps (Baldfaced hornets, paper wasps, yellow jackets)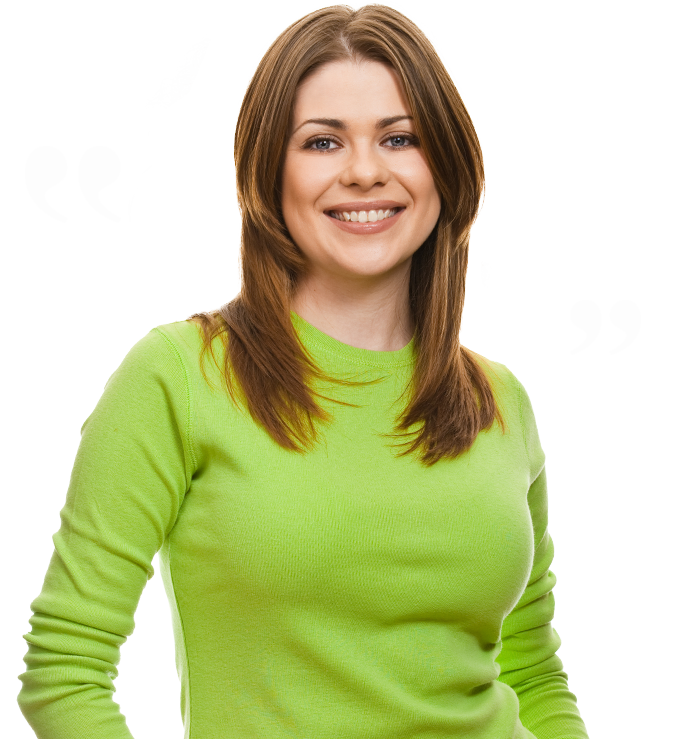 Testimonials
"Very professional and thorough. They take the time to find out what type of issues I am dealing with and then take measures to get rid of them. Having them come on a regular basis has been a great decision.
"
Marge B.
Loveland, CO
EnviroPest received an average rating of

4.6 out of 5

stars from

2439

reviews.
4.6
Read All Reviews
GETTING STARTED IS AS EASY AS 1-2-3
REQUEST FREE ESTIMATE
Pest Solutions For Homes & Businesses
We understand that pest problems can be unsettling and frustrating, but the solution shouldn't be. For over 55 years, we've been helping folks right here in Colorado take care of ants, spiders, mice, mosquitoes, wasps, bed bugs, bats and most other creepy crawly things. We'll get there fast to solve the issue quickly and affordably - Guaranteed.
EnviroPest Blog & News
Read the latest articles & news