Local Pest Control Pros Serving Englewood & The Denver-Metro Since 1965
If you're looking for a pest control company that services Englewood, EnviroPest is the way to go! In business since 1965, we are Colorado's cure for creepy crawly things and are ready to help property owners exterminate ants, spiders, rodents, and other pest problems. When you choose EnviroPest for pest control in Englewood, you can rely on our highly trained and fully licensed specialists to identify and eliminate pests have that infested your home or business.
Active Pests In Englewood, CO
Residential Pest Removal In Englewood, CO
Protecting your home from insects and rodents doesn't have to be stressful, at least not when EnviroPest is on the job! We completely understand how disturbing, annoying, and detrimental pest problems can be, especially ones that threaten the health and safety of your family and your home. That's why our local pest control company offers home pest control services in Englewood that deliver results. For hassle free scheduling, easy billing, and most importantly, a home free of pests, choose EnviroPest!
Colorado's Choice SMART Service
What's included:
Year-Round Pest Protection
4 Seasonal Services
Covers 30+ Pests
Free Re-Treat Service
Rodent Control
24/7 Digital Rodent Monitoring
**initial fees may apply
Commercial Pest Control In Englewood, CO
Your customers have high expectations and so should you. If you're not completely satisfied with your current pest management provider, don't have one yet, or you're just getting your business started, EnviroPest is here to help! With over 55 years of industry specific experience and expertise, we don't simply spray for pests once a month and call it good.
Our commercial pest control services in Englewood are delivered by pest experts who work closely with business owners, managers, and employees to identify, target, and eliminate pest pressures that distract from the real work.
When you reach out for help, here's what you can expect:
A free needs-assessment of your facility and grounds.
Development of a customized Integrated Pest Management (IPM) plan that eradicates existing pest activity and stops new infestations from occurring.
Provide thorough reporting and documentation needed to demonstrate compliance with local and state laws and regulations.
As we like to say, bugs are our business. Don't let them be yours.
Englewood, CO Bed Bug Treatments
You've woken up with bed bug bites, now what? If you're in a hurry to solve your bed bug problem (and really, who isn't?), contact EnviroPest right away. We've been exterminating bed bugs in Englewood, Denver, Colorado Springs, and Northern Colorado since we started and offer highly effective bed bug removal services that get rid of bed bugs- adults, nymphs, and eggs!
Our process for identifying and eliminating bed bugs from homes and businesses is pretty straightforward and looks like this:
A thorough bed bug inspection performed by one of our highly trained pest pros.
A discussion about of our findings, our recommended treatment and pricing, and how to prepare your property for treatment.
Eco-friendly bed bug heat treatments that get rid of bed bugs in a matter of hours- not days.
Left un-treated your bed bug problem will not go away. In fact, it's more likely to grow and spread to other parts of your structure. For effective bed bug control in Englewood, contact EnviroPest today!
Ant Control In Englewood, CO
In Englewood, pavement ants, sugar ants, and carpenter ants are often found inside homes. Depending on the species, they nest along sidewalks and driveways, tunnels through trees on your property, infest wood INSIDE your home, and contaminate food in your kitchen as well as commit a number of other infesting offenses. In other words, they're bad news. If you've come across ants in your home or on your property, EnviroPest can help!
Our ant control services in Englewood are available as a one-time treatment but for best results, we highly recommend signing up for an ongoing pest control plan that targets ants AND other pests all year-long.
Colorado's Choice SMART Service
What's included:
Year-Round Pest Protection
4 Seasonal Services
Covers 30+ Pests
Free Re-Treat Service
Rodent Control
24/7 Digital Rodent Monitoring
**initial fees may apply
Solve Your Englewood, CO Pest Problems With Help From EnviroPest
At EnviroPest, our mission is simple – eliminate pest problems. You can count on us to find and exterminate pests that have taken over your Englewood home or business -guaranteed!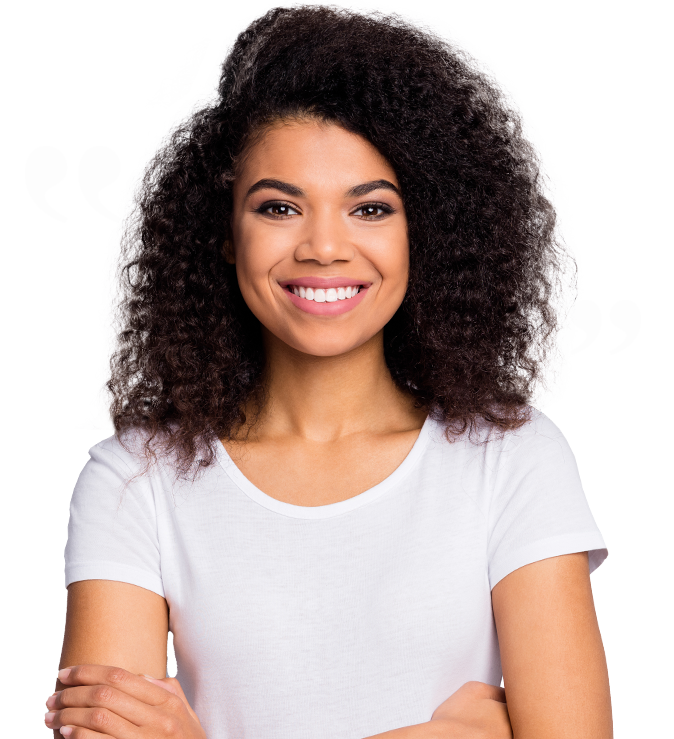 Testimonials
"Enviropest is always punctual, professional and great to work with, thank you."
Banner Clinic
Wellington, CO
EnviroPest received an average rating of

4.6 out of 5

stars from

2439

reviews.
4.6
Read All Reviews
GETTING STARTED IS AS EASY AS 1-2-3
REQUEST QUOTE & SCHEDULE
EnviroPest Blog & News
Read the latest articles & news