Experienced Estes Park, CO Pest Control Specialists
At EnviroPest, we understand that pest problems can be unsettling and frustrating, but the solution shouldn't be. Since 1965 our Colorado pest control company has been helping folks right here in Estes Park take care of ants, roaches, mice, mosquitoes, yellow jackets and other creepy crawly things. When you reach out to us for help getting rid of insects, rodents, or wildlife, we will get there fast to solve the issue quickly and affordably - Guaranteed.
Active Pests In Estes Park, CO
Home Pest Control In Estes Park, CO
Protecting our customers and their homes from pest problems is something our team of exterminators takes very seriously. If you're dealing with cockroaches in the kitchen, we can help! Found ants in the house, we've got you! If you suspect mice are in your ductwork (or anywhere else in your home, for that matter)- we're the pest pros to call!
Offering home pest control services in Estes Park, EnviroPest is ready to solve your pest problem, no matter how tough. In fact, our Colorado's Choice Smart Service plan is the ideal solution for homeowners; check out the plan benefits below or simply contact us for answers to any questions you might have!
Colorado's Choice SMART Service
What's included:
Year-Round Pest Protection
4 Seasonal Services
Covers 30+ Pests
Free Re-Treat Service
Rodent Control
24/7 Digital Rodent Monitoring
**initial fees may apply
Seasonal Mosquito & Tick Treatments In Estes Park, Colorado
If worrying about mosquitoes and ticks and the illnesses they spread is preventing you from enjoying the outdoors around your Estes Park property, EnviroPest can help!
Offering seasonal mosquito and tick control in Estes Park, we have the expertise to significantly reduce populations of both mosquitoes and ticks when these pests are most active- typically May through October.
When you sign up for this seasonal pest program, one of our team members will spray areas where mosquitoes and ticks breed and where they rest.
For pools, ponds, and other areas of standing water on your property, your pest pro will employ product that minimizes mosquito reproduction efforts.
Bed Bug Removal In Estes Park, CO
If you've woken up with bed bug bites or you're worried that you might have a bed bug infestation, contact EnviroPest today. Our team of licensed pest control specialists know bed bugs. More importantly, we know how to get rid of bed bugs. When you sign up for the best bed bug removal in Estes Park, we will:
Perform a visual bed bug inspection
Go over our findings with you and then explain how we'll treat the infested area
Provide you with a bed bug preparation sheet to help you get ready for your treatment
Complete a targeted, single-day bed bug heat treatment
For more information about our bed bug control in Estes Park or to schedule your service today!
Commercial Pest Control Services In Estes Park, CO
At EnviroPest, our commercial pest control specialists use the latest, most advanced technologies and treatments to curb and prevent pest activity in and around commercial facilities. Ideal for all types of businesses and industries, we offer commercial pest control services in Estes Park for small businesses, offices, medical buildings, retail stores, and more!
Here's what your company can expect when you partner with EnviroPest:
An initial free needs assessment for your facility and grounds
Identification of existing pest pressures and conducive conditions
Development of a customized pest management plan
Implementation of the plan
Smart pest control with digital rodent monitoring
Additionally, we have the ability to develop and implement treatment plans that comply with LEED certification requirements.
If you'd like to learn more about our pest management solutions for commercial and industrial facilities, please contact EnviroPest today!
Smart Rodent Control For Businesses In Estes Park, CO
As we noted above, Enviropest offers smart rodent control solutions for commercial and industrial facilities in Estes Park and throughout our Colorado service area. Through our relationship with Anticimex, we offer an intelligent, electronic rodent control system that works around the clock! More effective than simply setting mouse traps in and around buildings, this digital rodent solution constantly monitors for mice and rats as well as predicts and prevents rodents from taking over. Benefits include:
24/7/365 monitoring
Non-toxic pest control solutions
Ability to act fast and deal with potential infestations before they turn into costly pest problems
Innovative sensors that detect activity behind walls and other blind spots
Easy exportation of documentation needed for governing authorities
If you're interested in learning more about EnviroPest's smart rodent control and how it could be a game changer for your business, please reach out today!
More Pest Solutions For Estes Park, CO
Give us a call today to learn more about any of our services.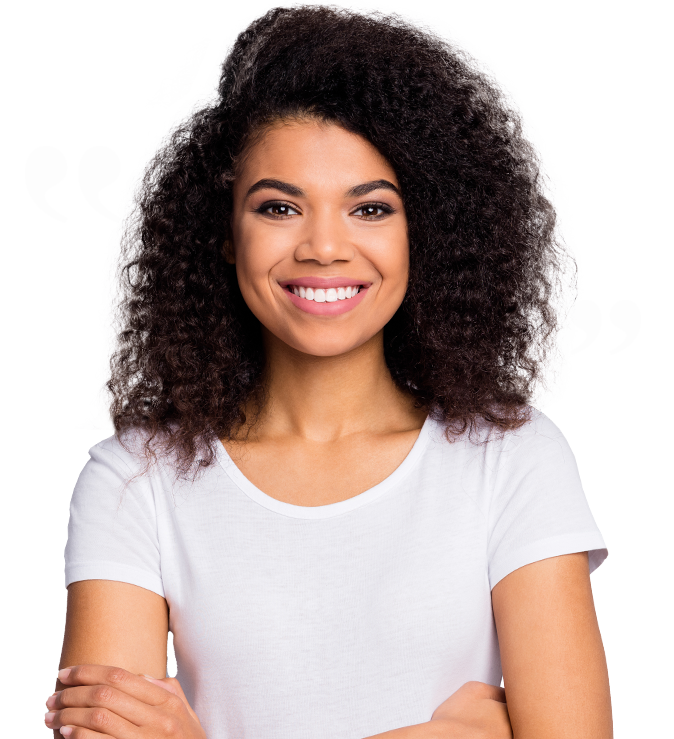 Testimonials
"Enviropest is always punctual, professional and great to work with, thank you."
Banner Clinic
Wellington, CO
EnviroPest received an average rating of

4.6 out of 5

stars from

2439

reviews.
4.6
Read All Reviews
GETTING STARTED IS AS EASY AS 1-2-3
REQUEST QUOTE & SCHEDULE
EnviroPest Blog & News
Read the latest articles & news