January 1, 2023
Here's To You And A Pest-Free 2023!
Well friends, here we are saying goodbye to 2022 (and the frigid arctic air that descended on us towards the end of last month). We hope you were able to connect with friends and family over the holiday season, watch plenty of football, and eat lots of delicious food. As we enter into 2023, the EnviroPest team wanted to take a moment to express our thanks and appreciation for our customers and share a few indoor and outdoor rodent prevention tips to help you keep mice and rats out in the coming days and months!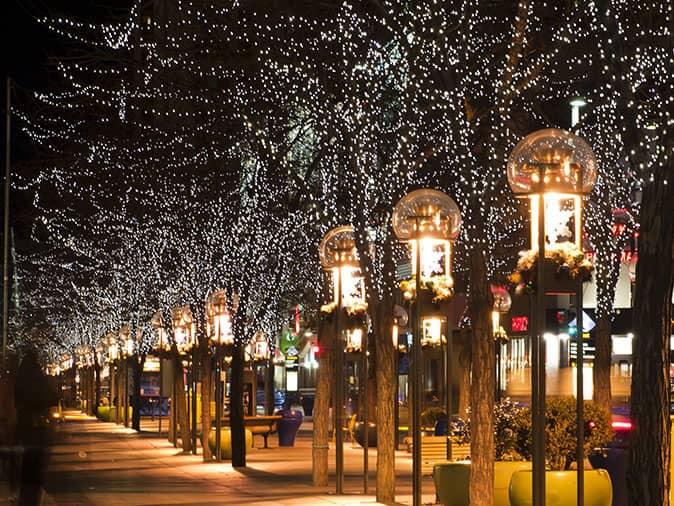 Why we appreciate our customers
Our customers are extremely valuable to us, and we want you to know how much we look forward to working with you every day. We appreciate all the times you greet us with a friendly smile at the door. We are thankful when you let us know about a pest problem so we can work with you and make things right. And we're thankful for all the information you share with us, to help us serve you better. We would be nothing without you, our customer, and for this, we are very thankful.
Not a customer yet? If you aren't an EnviroPest customer yet, that's okay. We are thankful that you stopped by our website, and we hope you will benefit from being here. Perhaps you will find the following rodent prevention tips to be helpful to you.
Exterior rodent prevention tips from the local exterminators at EnviroPest
As you'll see, not all of these pest-proofing tips can be completed in the middle of winter when the ground is frozen and snow is piled up. Consider this list a helpful year-round tool.
Trim back all tree branches and shrubs, etc., so that they do not touch the sides of your home or your roof.
Inspect your foundation, walls, roofline, and roof for gaps or cracks, and seal them up using a caulking gun and other material that will withstand rodent teeth.
Replace or repair any damaged screens or doors sweeps.
Place crushed rock around the perimeter of your home.
Remove clutter from your yard
Eliminate any standing water from your yard and correct the conditions that cause it in the first place.
Store firewood as far from the house as possible and up off the ground.
Remove bird feeders and other sources of food from your yard.
Harvest fruit trees and gardens promptly.
Keep trash in tightly sealed containers.
Interior rodent prevention tips we think you'll find helpful
Store food in the refrigerator or in sealed plastic containers with tight-fitting lids.
Clean spills, crumbs, and other food up immediately, paying special attention to cleaning in hard-to-reach places such as under the fridge.
Make sure indoor trash cans are equipped with lids and keep them clean.
Only put pet food down at meal times.
Eliminate clutter in your attic, basement, and garage.
Organize storage closets.
Store all items in durable plastic containers that cannot be gnawed through.
Keep your home dry by using fans or dehumidifiers to remove moisture.
Reach out to EnviroPest at the first sign of a pest problem
Since 1965, EnviroPest has been solving rodent infestations and taking care of other pest problems in Denver, Boulder, Colorado Springs, and Loveland as well as throughout NoCo. As one of Colorado's leading home pest control providers, you can count on our locally operated team to get rid of mice, rats, or other pests that show up in or around your home!
Colorado's Choice SMART Service
What's included:
Year-Round Pest Protection
4 Seasonal Services
Covers 30+ Pests
Free Re-Treat Service
Rodent Control
24/7 Digital Rodent Monitoring
**initial fees may apply
This blog was originally published in 2015; it has been updated to reflect the most relevant and up-to-date information.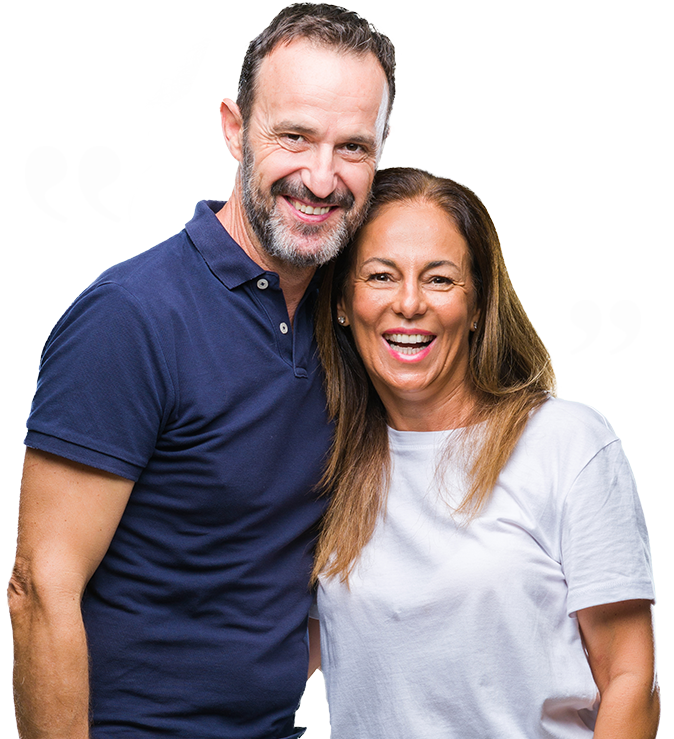 Testimonials
"The people at Enviropest are responsive to our needs and keep working the problem until it is fixed. We used to have a big mouse problem, but not any more!"
Michael H.
Berthoud, CO
EnviroPest received an average rating of

4.6 out of 5

stars from

2439

reviews.
4.6
Read All Reviews
GETTING STARTED IS AS EASY AS 1-2-3
REQUEST FREE ESTIMATE
Pest Solutions For Homes & Businesses
We understand that pest problems can be unsettling and frustrating, but the solution shouldn't be. For over 55 years, we've been helping folks right here in Colorado take care of ants, spiders, mice, mosquitoes, wasps, bed bugs, bats and most other creepy crawly things. We'll get there fast to solve the issue quickly and affordably - Guaranteed.
EnviroPest Blog & News
Read the latest articles & news