Expert Pest Control Pros Serving Wellington, Colorado Since 1965
A local pest control company providing pest control services in Wellington, Windsor, and Loveland as well as communities throughout Northern Colorado for more than 55 years, EnviroPest is the smart choice when it comes to handling your pest problems.
Offering affordable and effective solutions, our highly trained and fully licensed team is ready to rid your home or business of ants, roaches, mice, whatever pests are infesting your property!
Active Pests In Wellington, CO
Home Pest Control In Wellington, CO
You can buy just about anything online these days – including residential pest control products. The trouble with these DIY products is that homeowners often fail to use them in the right places and in the right amounts.
Used improperly, you run the risk of causing your existing pest problems to spread or jeopardizing the health of your family and pets. If you have pests taking over your home, contact EnviroPest today!
We offer the most effective home pest control services in Wellington that eliminate existing pest activity and prevent new insects and rodents from infesting. Our Colorado's Choice is a year-round solution that targets over 20 house-infesting pests including ants, spiders, and wasps.
Colorado's Choice SMART Service
What's included:
Year-Round Pest Protection
4 Seasonal Services
Covers 30+ Pests
Free Re-Treat Service
Rodent Control
24/7 Digital Rodent Monitoring
**initial fees may apply
Wellington, CO Termite Control Services
Termites in Colorado are serious wood-destroying insects that are capable of inflicting extensive damage to homes and businesses. Left unchecked, a termite problem can result in cosmetic issues and structural damage that can be expensive to repair. Don't let termites take over your home or facility, contact EnviroPest for comprehensive termite control today!
When you reach out to EnviroPest, we'll dispatch an experienced termite exterminator to complete a thorough termite inspection. If these wood-destroying insects are an issue for your property, we'll provide an eco-friendly termite treatment that features the installation of the Sentricon® Termite Colony Elimination System.
Designed to eliminate entire termite colonies, the Sentricon System will target foraging termite workers that will, after consuming the bait in the stations, carry it back to the colony. Once exposed, every member of the termite colony will be eradicated – including the queen! For 100% satisfaction guaranteed termite control in Wellington, choose EnviroPest!
Commercial Pest Services In Wellington, Colorado
You could hire a national pest control company to service your facility but why not go with the local pest control pros who know Colorado pests and more importantly, how to protect Colorado businesses affected by them?
At EnviroPest, we offer commercial pest control services in Wellington, Colorado that are ideal for businesses of all sizes and industries. Say goodbye to rats and other pests that frighten customers, contaminate products, and damage equipment and facilities when you choose us to be your commercial pest management provider.
We're not the cookie cutter sort of company, so when you partner with us you can expect a plan that is based on your facility's needs, that adheres to your industry's regulations as well as local and state laws and regulations, and that provides superior protection all year long.
Don't let insects and rodents threaten your business, reach out today!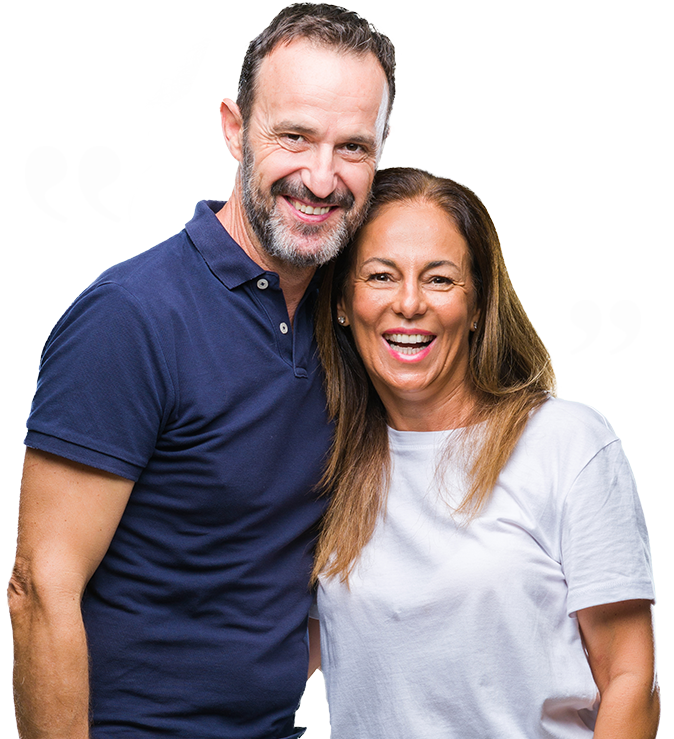 Testimonials
"The people at Enviropest are responsive to our needs and keep working the problem until it is fixed. We used to have a big mouse problem, but not any more!"
Michael H.
Berthoud, CO
EnviroPest received an average rating of

4.6 out of 5

stars from

2439

reviews.
4.6
Read All Reviews
GETTING STARTED IS AS EASY AS 1-2-3
REQUEST QUOTE & SCHEDULE
EnviroPest Blog & News
Read the latest articles & news