Littleton, CO Pest Control Pros You Can Count On
Since 1965 EnviroPest has been passionately protecting homes and businesses from the threat of insects and rodents and are ready to help property owners in Littleton, Colorado and throughout the Denver metro eliminate their pest problem(s). Our experienced team of pest control specialists are fully licensed and at your service to get rid or ants, spiders, mice, and other nuisance and potentially damaging pests.
Active Pests In Littleton, CO
Home Pest Control In Littleton, CO
At EnviroPest, our goal is to eliminate common household pests that threaten health and property. Nuisance spiders, wood-damaging carpenter ants, destructive mice, we've seen them all and so many other pests and have the tools and knowledge necessary to exterminate insects and rodents. We accomplish this by first consulting with you, then inspecting the interior and exterior, and finally, by applying the necessary product and methods to exterminate pests that have taken up residence in your home. For homeowners searching for year-round home pest control services in Littleton, we are the company to call! Learn more about our Colorado's Choice Smart Service below or simply give us a call to discuss your pest problem(s).
Colorado's Choice SMART Service
What's included:
Year-Round Pest Protection
4 Seasonal Services
Covers 30+ Pests
Free Re-Treat Service
Rodent Control
24/7 Digital Rodent Monitoring
**initial fees may apply
Rodent Control In Littleton, Colorado
Here's the thing about mice and rats, if you see one, there are more nearby. And if they can find a way into your home or business and you (albeit unknowingly) provide them with food, water, and shelter, you can be sure they'll stick around. At EnviroPest, we offer rodent control solutions for Littleton homes and also for businesses that not only target existing activity but actively prevent these destructive critters from re-infesting. Reach out today for help getting rid of mice and rats in Littleton!
Bed Bug Treatments In Littleton, Colorado
If you're losing sleep worrying about bed bugs in your bed or elsewhere in your home, contact EnviroPest right away. Without proper treatment, these biting pests will not go away and the more time they have to reproduce, the larger the problem will become.
At EnviroPest, we understand the stress and anxiety bed bugs cause homeowners and business owners, and that's they we offer effective bed bug removal in Littleton that eliminates all stages of bed bug development- from eggs to nymphs to adults!
When you schedule a bed bug treatment with our team, here's what we'll do:
Perform a visual inspection to look for bed bugs, eggs, and other signs of these biting pests.
Go over the results of our inspection, explain how we'll treat, and an overview of what prep work will need to be completed before we arrive.
Complete a targeted, single-day bed bug heat treatment.
With EnviroPest on the job, you don't have to worry about bed bug bites on your arms, legs, and exposed skin or let these bugs steal your sleep. Simply contact us today to get started!
Commercial Pest Control In Littleton, CO
More than an annoyance, insects and rodents that infest commercial facilities are a significant threat to people and property. At EnviroPest, we understand the adverse effects pest problems have on businesses – from illness to equipment failure to brand reputation, and so much more – and are ready to partner with your company to exterminate the threat.
When your company chooses EnviroPest for commercial pest control in Littleton, you can count on our local team to protect your employees and customers, products, facilities, and grounds by eliminating existing pest activity and preventing new pest problems from occurring. Here's what you can expect when you choose EnviroPest:
A free needs-assessment of your facility completed by licensed pest control specialists
Surveying for the presence of protected species
Development and implementation a customized pest management plan
Documentation provided to help your company demonstrate its compliance with local and state laws and regulations
The ideal solution for businesses of all sized and industries, EnviroPest is the Colorado pest control company to call if you need a solid pest management partner!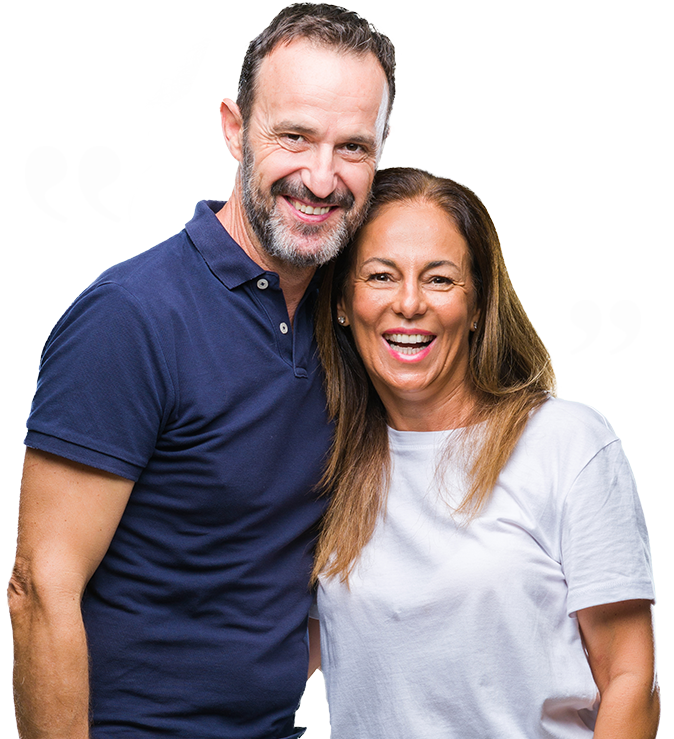 Testimonials
"The people at Enviropest are responsive to our needs and keep working the problem until it is fixed. We used to have a big mouse problem, but not any more!"
Michael H.
Berthoud, CO
EnviroPest received an average rating of

4.6 out of 5

stars from

2439

reviews.
4.6
Read All Reviews
Request Your Free Estimate Today!
Have questions or need help with pest control? Simply complete the form below or give us a call!
EnviroPest Blog & News
Read the latest articles & news