August 23, 2022
Pest Problems During The Late Summer In Colorado Springs
It's official, summer is winding down. Schools are back in session or on the verge of welcoming students to class, pumpkin spice is making its way back onto menus, and fall décor is popping up in stores across the Rocky Mountain State. Despite the seasonal shift, bugs are still active and aren't quite ready to call it quits. In fact, it might seem like there are more insects crawling about and that's very likely the case as they've had all summer to breed and the weather is still warm enough for them to keep on keeping on. Continue reading to learn more about a few of the most common late summer pests residents of Colorado Springs may encounter.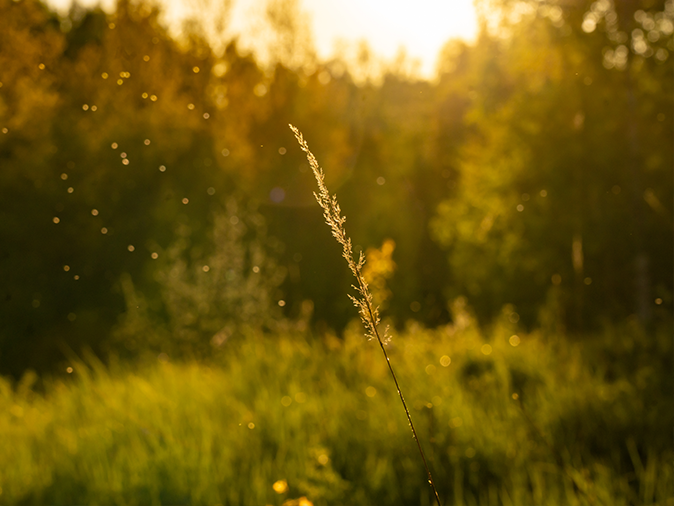 Late summer pest problems in Colorado Springs
There are a number of insects active right now but the list below represents the pests we've been getting the most calls about in recent days. If you've found an insect or rodent, for that matter, on your property and it's not one of the creepy crawlies we're highlighting in this post, please visit our Pest ID section for more info or simply give us a call.
Yellow jackets & wasps
As we've mentioned in a recent blog, you're more likely to encounter yellow jackets and wasps in August because their natural food sources are depleting and their craving for sugar is at an all-time high. Whereas in previous months you'd see them out and about but not coming too close, they're more daring and likely to raid your BBQ or become aggressive if they perceive a threat.
Ants
You might think that ant activity is going to slow down now that summer is drawing to a close but that is not necessarily the case. It's more likely that ant populations have peaked and these nuisance pests are on the move searching for food, and water; they may also be establishing nests inside. Our offices have been receiving reports of ants in the backyard, crawling across floors, and even infesting indoor wood trim.
Spiders
With an abundance of insects crawling (or flying) about, it comes as no surprise that homeowners are noticing spiders in their basements, building webs everywhere, or hiding out in areas where other insects are prone to gather in and around Colorado homes. While insect levels are at their peak, you can expect spiders in Colorado to be on the hunt for their next meal.
What not to do to get rid of end-of-summer pests
The methods described below are not effective in exterminating end-of-summer pest problems and could be more harmful than helpful.
Flooding nests with water
Pouring gas in a nest and then lighting it on fire
Grabbing a universal DIY product from the store
Over spraying with an over-the-counter pesticide
Home pest control services that take care of late summer pests in Colorado Springs
If you're tired of fighting bugs on your property and want to enjoy the final days of summer without worrying about stings, bites, or infestations, EnviroPest can help! Our team of local pest control experts are highly trained, fully licensed, and ready to help you kick pests out. What's more, our year-round home pest control services offer ongoing protection from common house-infesting pests – no matter the season!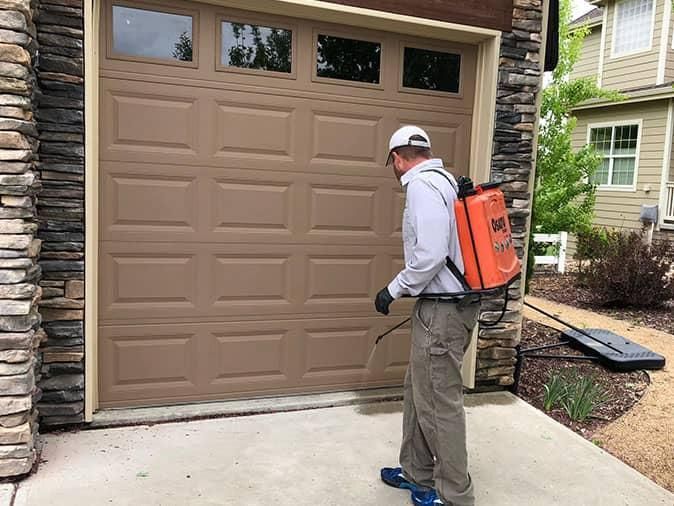 Colorado's Choice Smart Service
Our Colorado's Choice Smart Service is the most comprehensive home pest control plan EnviroPest targets 30+ pests and includes four seasonal visits and 24/7 digital rodent monitoring.
Pests covered under the Colorado's Choice Smart Service includes:
Ants (Carpenter ants, odorous house ants, pavement ants, sugar ants)
Beetles
Centipedes
Earwigs
Mice
Rats
Spiders (House spiders, rock spiders, wolf spiders, black widow spiders)
Wasps (Baldfaced hornets, paper wasps, yellow jackets)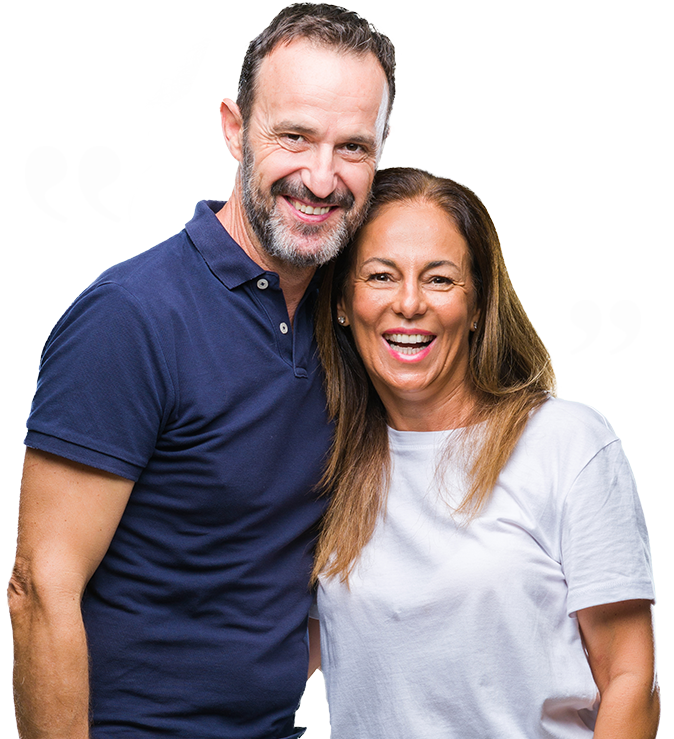 Testimonials
"Professional, knowledgeable, efficient, and respectful. Pleased to recommend Enviropest to friends and colleagues."
Elizabeth B.
Fort Collins, CO
EnviroPest received an average rating of

4.6 out of 5

stars from

2439

reviews.
4.6
Read All Reviews
GETTING STARTED IS AS EASY AS 1-2-3
REQUEST FREE ESTIMATE
Pest Solutions For Homes & Businesses
We understand that pest problems can be unsettling and frustrating, but the solution shouldn't be. For over 55 years, we've been helping folks right here in Colorado take care of ants, spiders, mice, mosquitoes, wasps, bed bugs, bats and most other creepy crawly things. We'll get there fast to solve the issue quickly and affordably - Guaranteed.
EnviroPest Blog & News
Read the latest articles & news