According to NBC News, 63% of adults in the U.S have plans to travel over the 2023 summer and really that doesn't come as a surprise as summer is the peak season for travel. Unfortunately for those planning a getaway during the warmer months, it's also the time of year when bed bug activity picks up. To help Coloradoans enjoy a getaway without the complications of bringing bed bugs homes, there are a few key things to be aware of. Read on to find out what you need to know about bed bugs and summer travel.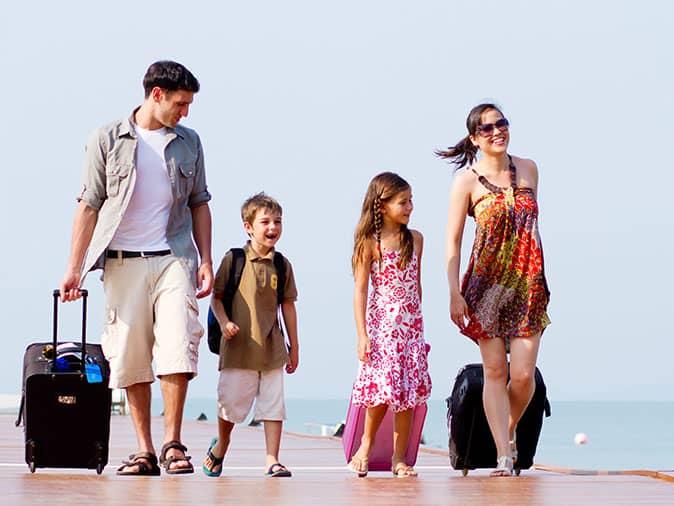 Bed bugs can be found anywhere
A common misconception about these biting pests is that they only infest low-quality accommodations or places that are dirty or unsanitary, but that is inaccurate. There's one thing that attracts bed bugs and that's people, and the more the better. Also places don't have to have beds either. While hotels and other commercial lodgings are most commonly linked to bed bugs, the truth is these insects can show up in airports, movie theaters, and any environment where people congregate.
Bed bugs are excellent hitchhikers and move easily between rooms
It might be more accurate to say bed bugs steal rides rather than hitchhike. After all most hitchhikers ask for a ride by sticking their thumb out. Bed bugs, on the other hand, simply crawl onto luggage, purses, clothing, and other belongings.
Bed bugs also move easily between rooms and neighboring units through cracks, crevices, and even shared ventilation systems.
Bed bugs do not spread disease or cause illness
Unlike cockroaches, mice, and a few other pests, bed bugs are not known to transmit diseases, but their bites can cause itchiness and discomfort.
It's important to know what bed bugs look like and the signs of a bed bug infestation
Bed bugs are small, reddish-brown insects. Before a blood meal, they are flat but after feeding, they will become engorged.
Signs of a bed bug infestation
If you suspect these biting pests have infested, look for the following signs of bed bug activity:
Bed bug bites
Live bed bugs
Bloodstains
Small dark fecal spots
Shed skins
Bed bug eggs
Bed bug prevention tips to use while traveling
To reduce the risk of encountering bed bugs during summer travel, consider the following precautions:
Before settling into your hotel room, inspect the mattress, headboard, and nearby furniture for any signs of bed bugs. Look for live bugs, shed skins, or dark stains.
Store your suitcases on luggage racks or in the bathroom, away from beds and upholstered furniture. Bed bugs are less likely to climb on metal or smooth surfaces.
When returning from your trip, unpack your suitcases outside or in the garage and immediately launder your clothing in the hottest water the fabric will allow and dry them on high heat. This can kill any potential bed bugs or their eggs.
Wipe down your suitcases before packing them away
What to do if you find bed bugs or evidence of them in your hotel
If you notice signs of a bed bug infestation during your travels, inform the hotel staff or the accommodation provider immediately. They should take appropriate action to address the issue, such as relocating you to a different room or helping you find other accommodations.
What to do if you're worried that you brought bed bugs home
What do you do if you suddenly find bed bug bites or have reason to believe bed bugs may have returned with you and are now infesting your home? If you live in Denver, Colorado Springs, Boulder, or in NoCo, contact EnviroPest right away!
How EnviroPest gets rid of bed bugs
When it comes to solving bed bug problems, EnviroPest offers effective bed bug removal services that are ideal for single-family homes but also hotels, apartment complexes, office buildings, and other commercial environments. Our bed bug heat treatments not only kill adult bed bugs, but also nymphs and eggs. What's more, this method of bed bug control can be completed in a single day with minimal disruption.
Schedule your bed bug inspection today!
Don't wait for bed bugs to take over, contact EnviroPest to schedule a visual bed bug inspection at the first sign of bed bug activity!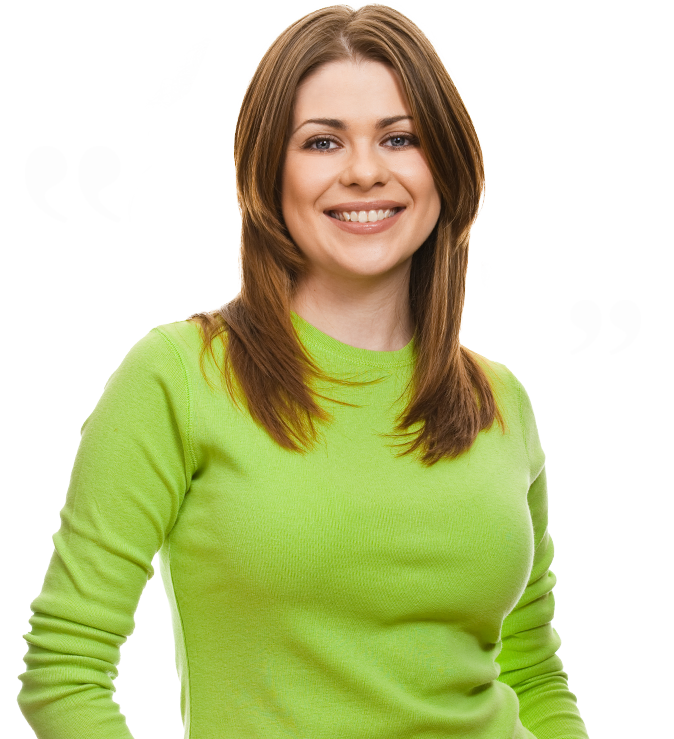 Testimonials
"Enviropest came to my rescue the next business day after I called and took care of my ant problem lickety-split. They are now on my speed dial."
Linda P.
Fort Morgan, CO
EnviroPest received an average rating of

4.6 out of 5

stars from

2439

reviews.
4.6
Read All Reviews
GETTING STARTED IS AS EASY AS 1-2-3
REQUEST QUOTE & SCHEDULE
Bed Bug Related Articles
EnviroPest Blog & News
Read the latest articles & news