August 24, 2011
Tips To Avoid Bites From Pests Like Mosquitoes & Bed Bugs
All insects have their place in the world. There are vast uninhabited forests and deserts, so why do they insist on invading our beds and backyards? The answer is simple, our blood. There is nothing more annoying than uninvited mosquitoes dropping by for a bite to eat during a family barbeque and certainly nothing causes more stress than waking up after to find you have been the main course for blood-sucking bed bugs. EnviroPest, a longtime Colorado pest control company, would like to offer homeowners some helpful tips to prevent bites from bed bugs and mosquitoes.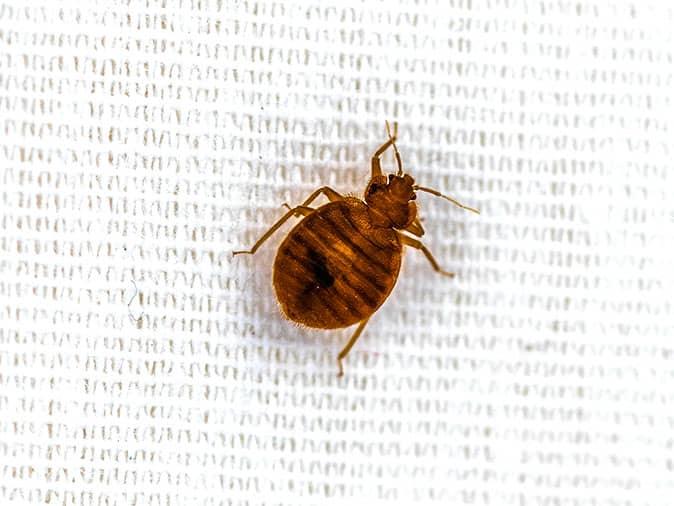 Prevent Mosquito Bites
For centuries people have tried and failed to come up with a solution to prevent mosquito bites . These backyard pests are incredibly hungry and there isn't much that can stop them, but there are a few basic and fairly effective things, which don't involve mass quantities of garlic and standing on your head that homeowners can do to help prevent bites:
Try to remain indoors during peak mosquito hours, dawn, dusk and early evening
Wear long sleeved shirts and long pants
Make sure your clothes fit loosely
Wear light colored clothing, dark colors attract heat and therefore mosquitoes
Always apply an insect repellent to your clothes
Prevent Bed Bug Bites
Bed bugs, once thought to be a pest of the past, are back and rapidly infesting homes as well as a number of commercial facilities, including hotels, motels, hospitals and movie theaters. These pests are extremely hard to eliminate once introduced into your home or business. The best way to avoid bed bug bites is being proactive and you can do that by:
Purchasing a mattress encasement to keep any existing bed bugs locked in
Covering up as much as possible by wearing pajamas that cover up as much skin as possible
Keeping floors and rooms clear of clutter; bed bugs are excellent at hiding and they love messes
Placing your bed on risers; the higher off the floor the harder it is for bed bugs to reach you
Inspecting used furniture and clothing for bed bugs BEFORE you bring it home or simply don't introduce secondhand items into your space
At EnviroPest we offer effective pest solutions for biting insects in Loveland, Fort Collins, and throughout our Colorado service area and are ready to help you reduce the number of mosquitoes in your backyard as well as provide relief from bed bugs. Please contact us today for more information.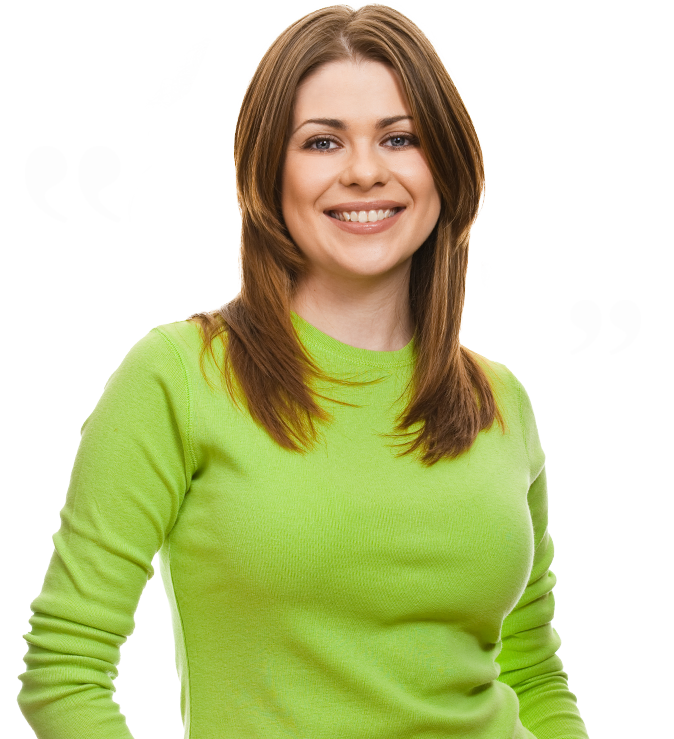 Testimonials
"Enviropest came to my rescue the next business day after I called and took care of my ant problem lickety-split. They are now on my speed dial."
Linda P.
Fort Morgan, CO
EnviroPest received an average rating of

4.6 out of 5

stars from

2439

reviews.
4.6
Read All Reviews
GETTING STARTED IS AS EASY AS 1-2-3
REQUEST FREE ESTIMATE
Pest Solutions For Homes & Businesses
We understand that pest problems can be unsettling and frustrating, but the solution shouldn't be. For over 55 years, we've been helping folks right here in Colorado take care of ants, spiders, mice, mosquitoes, wasps, bed bugs, bats and most other creepy crawly things. We'll get there fast to solve the issue quickly and affordably - Guaranteed.
EnviroPest Blog & News
Read the latest articles & news