Effective Pest Control In Broomfield, CO
If you're searching for pest control services in Broomfield that are tough on ants, spiders, and other bugs, EnviroPest is the ideal choice. Providing pest control in Colorado since 1965, our local pest control company offers solutions for homes and businesses that stop insects and rodents from taking over!
Active Pests In Broomfield, CO
Home Pest Control In Broomfield, CO
At EnviroPest, we offer pest solutions for mice in the garage, ants in the bathroom, and other insects and rodents that infest houses in our region. We've been solving pest problems in Broomfield, Denver, and throughout our service area for more than 55 years and remain committed to squelching pest problems before they jeopardize health and property. Take a look at the features of our home pest control plan below, or simply request an estimate to get started!
Colorado's Choice SMART Service
What's included:
Year-Round Pest Protection
4 Seasonal Services
Covers 30+ Pests
Free Re-Treat Service
Rodent Control
24/7 Digital Rodent Monitoring
**initial fees may apply
Commercial Pest Control Services In Broomfield, CO
For the best in commercial pest control in Broomfield, EnviroPest is the company to call. Our team of pest control specialists is highly trained and uses the latest tools and technologies to eradicate pest activity in and around commercial and industrial facilities.
When you partner with EnviroPest, we'll develop a pest management plan specifically for your business, provide routine service to ensure pest populations don't have the chance to rebound, and provide you with the necessary documentation.
Broomfield, CO Ant Control
If you've found ants in your home, building nests alongside your driveway, or elsewhere on your property, contact EnviroPest today! Our local pest control pros are well-versed in identifying and eliminating sugar ants, pavement ants, and carpenter ants and are ready to help you get rid of them, no matter which kind or how severe the infestation is.
When you contact EnviroPest for ant control, here's what we'll do:
Consult with you to find out where you've been seeing ants and to discuss any concerns you have
Perform a thorough inspection to locate and identify ants in your home or on your property
Targeted treatment to put a stop to the ant activity
For best results, we highly recommend signing up for our Colorado's Choice home pest control plan.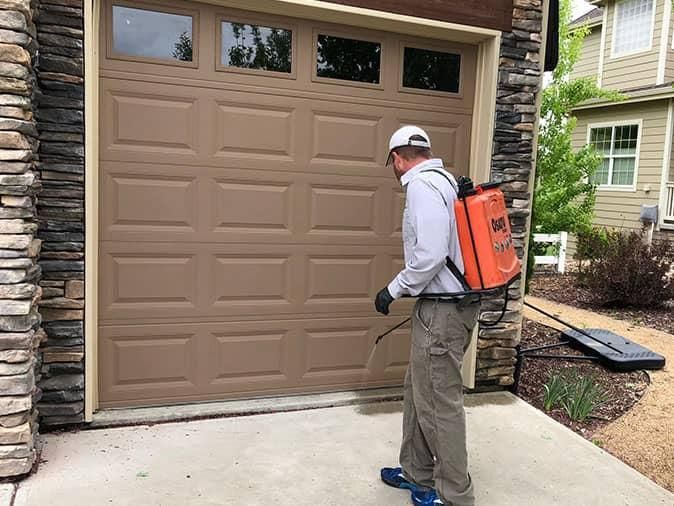 Colorado's Choice Smart Service
Our Colorado's Choice Smart Service is the most comprehensive home pest control plan EnviroPest targets 30+ pests and includes four seasonal visits and 24/7 digital rodent monitoring.
Pests covered under the Colorado's Choice Smart Service includes:
Ants (Carpenter ants, odorous house ants, pavement ants, sugar ants)
Beetles
Centipedes
Earwigs
Mice
Rats
Spiders (House spiders, rock spiders, wolf spiders, black widow spiders)
Wasps (Baldfaced hornets, paper wasps, yellow jackets)
Smart Rodent Control In Broomfield, CO
Have you been trying to get rid of mice on your own but haven't had the best of luck? Eliminating mice and rats is not as easy as a task as it seems and while they run unchecked in your home, they're likely to damage belongings, contaminate insulation, chew on wires, and damage other parts of your home. They could also jeopardize your family's wellbeing.
If you're still seeing mouse droppings or other signs of rodent activity in or around your property, reach out to EnviroPest today!
Bed Bug Treatments In Broomfield, Colorado
If you've recently woken up with bed bug bites or have found other signs of bed bugs, give EnviroPest a shout! Offering commercial and residential bed bug treatments in Broomfield, our pest control specialists have the experience and tools necessary in order to exterminate bed bugs, no matter how bad the infestation is. When we treat your property for bed bugs, here's what you can expect:
A bed bug inspection to determine if bed bugs are present
The development of a bed bug treatment plan
A highly effective, targeted, single-day bed bug heat treatment
Prior to treatment day and in order to achieve the best results, we'll provide you with a bed bug preparation checklist to complete.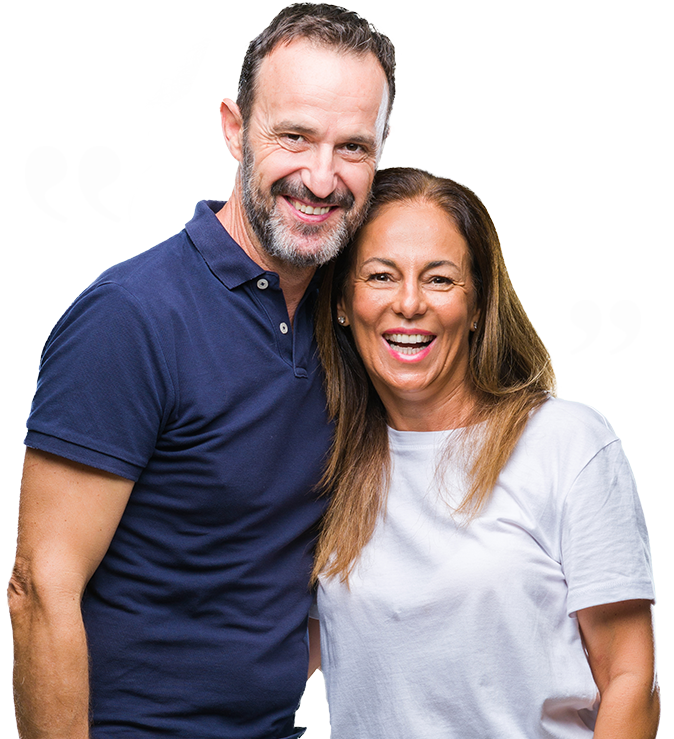 Testimonials
"Professional, knowledgeable, efficient, and respectful. Pleased to recommend Enviropest to friends and colleagues."
Elizabeth B.
Fort Collins, CO
EnviroPest received an average rating of

4.6 out of 5

stars from

2439

reviews.
4.6
Read All Reviews
Request Your Free Estimate Today!
Have questions or need help with pest control? Simply complete the form below or give us a call!
EnviroPest Blog & News
Read the latest articles & news