Oh, there's no place like home for the holidays… that is, unless it's crawling with pests. No, we're not talking about Cousin Eddy or some other relative that puts your patience and hospitality to the test but bugs and rodents. Unfortunately, there is no seasonal truce between men and pests that will defer their nefarious activities in our homes until the festivities have come to a close in the new year. So, what is a homeowner to do if they want to enjoy a pest-free holiday with the closest of kin and the best of friends? Colorado pest control company, EnviroPest, shares a few ways you can keep pests out of your home and holidays.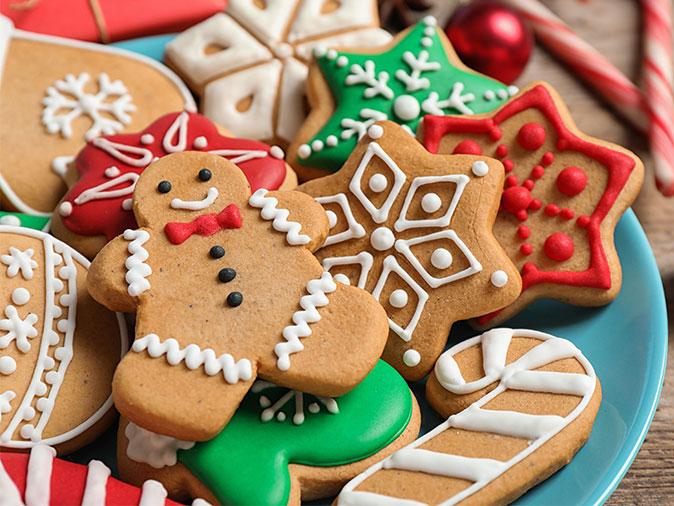 Holiday treats may attract pests
Have you ever had visions of sugarplums dancing in your head? Unless you're a time traveler from the Victorian age, we suppose not and yet every year we read those words in the famous poem and watch the Sugar Plum Fairy rule the Land of Sweets in the Nutcracker Ballet. And… we bake up sweet confections to enjoy as a family and to share with our friends and neighbors. Besides the extra pudge that collects around waists, there is a downside to holiday baking and that is, it attracts insects and rodents.
Flour, sugar, spices, and other ingredients can be breeding grounds for insects. Unfortunately, pantry pests (also called stored product pests) live and lay eggs in the items on pantry shelves.
And let's not forget about the stuff that ends up in the gaps between the countertop and stove or on the floor. Spilled ingredients and crumbs leftover from our enjoyment of yuletide treats attract roaches, mice, and other pests.
Deck the halls with boughs of holly, not bugs & mice
Though they make the yuletide season more festive, holiday decorations can harbor pests. For example, if you're the sort who cuts down your own tree, you could bring home more than you bargained for. Spiders and other bugs often dwell among the branches.
Ornaments, garlands, and other holiday décor are not exempt from pests either. If you store yours in the attic, above the garage, or in a storage shed there's a very real possibility they'll come into the house with bugs in their midst.
Welcome out of town guests but don't let the bed bugs in
Entertaining guests over the holidays provide ample opportunity to experience greater merriment but it also increases your risk of encountering bed bugs. Hitchhikers by nature, bed bugs are often picked up in airports, on airplanes and other public transportation, and in hotels. If you're not careful, you may find yourself with uninvited houseguests on your hands.
Pest prevention tips for the holidays
To keep pests out of your home over the holidays, our local exterminators recommend the following pest prevention tips:
Give your tree a good shake to dislodge any bugs that are hiding out before you bring it inside
Make sure wreaths, garlands and other living greenery are free of bugs
Store holiday décor in durable plastic containers with tight-fitting lids
Be sure to inspect ornaments and other decorations for signs of bugs before using
Do not purchase ingredients that have damaged boxes, holes, or show any other sign they've been altered
Store food in glass containers with lids that seal
For more pest prevention tips that are relevant and necessary all year long, please check out these helpful blogs and articles:
Bed bug prevention tips to keep in mind this holiday season
Unlike other pests that sneak in through openings or are brought home from the grocery store, bed bugs hitch rides on people and their belongings. In order to prevent a bed bug problem in your home over the holidays, we suggest employing the following bed bug prevention tips:
Leave suitcases and bags in the garage or on the walkway until they're inspected for bed bugs
Encourage guests to run their belongings through a drying cycle using the hottest temperature permissible by the fabric
Kindly ask guests to check their coats, hats, purses, and other belongings for bed bugs
Be sure to inspect your guestroom(s) for bed bug activity after your guests have departed
Wash bedding used by guests in hot water and be sure to dry.
What to do if you find pests in your home
If, despite your best efforts, you find pests in your home in the new year, remember to contact a pest control provider for professional treatment. While there's lots of DIY options on the market, they usually fail to deliver promised results.
Contact EnviroPest for pest control in Denver, Colorado Springs, and NoCo
For professional home pest control services in Denver, Colorado Springs, Boulder, or in communities in Northern Colorado, EnviroPest is the smart choice. Delivering the best, most effective solutions for rats, cockroaches, and other house-infesting pests since 1965, you can count on our team of highly trained pest control specialists to eradicate pest activity.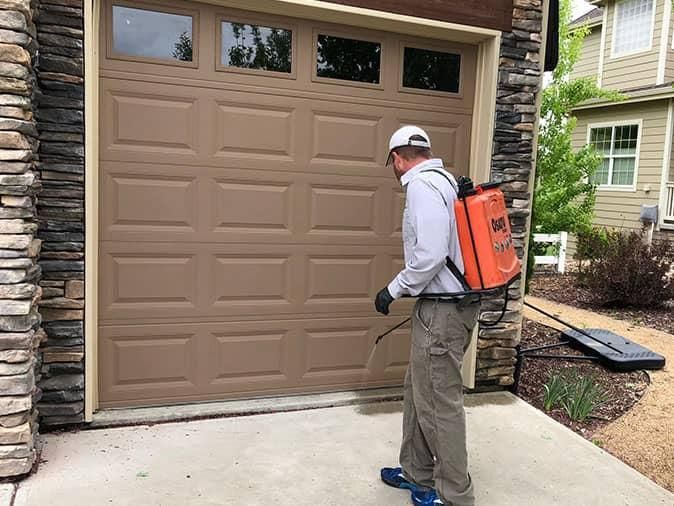 Colorado's Choice Smart Service
Our Colorado's Choice Smart Service is the most comprehensive home pest control plan EnviroPest targets 30+ pests and includes four seasonal visits and 24/7 digital rodent monitoring.
Pests covered under the Colorado's Choice Smart Service includes:
Ants (Carpenter ants, odorous house ants, pavement ants, sugar ants)
Beetles
Centipedes
Earwigs
Mice
Rats
Spiders (House spiders, rock spiders, wolf spiders, black widow spiders)
Wasps (Baldfaced hornets, paper wasps, yellow jackets)
We also offer comprehensive bed bug treatments
If bed bugs are biting and you're losing sleep, contact EnviroPest right away. These bugs will not go away unless treated and in fact will only grow worse and spread to other areas.
Our bed bug heat treatments are the ideal solution and can be completed in as little as one day and with minimal disruption to your family. Reach out today for a quote or to schedule your bed bug treatment!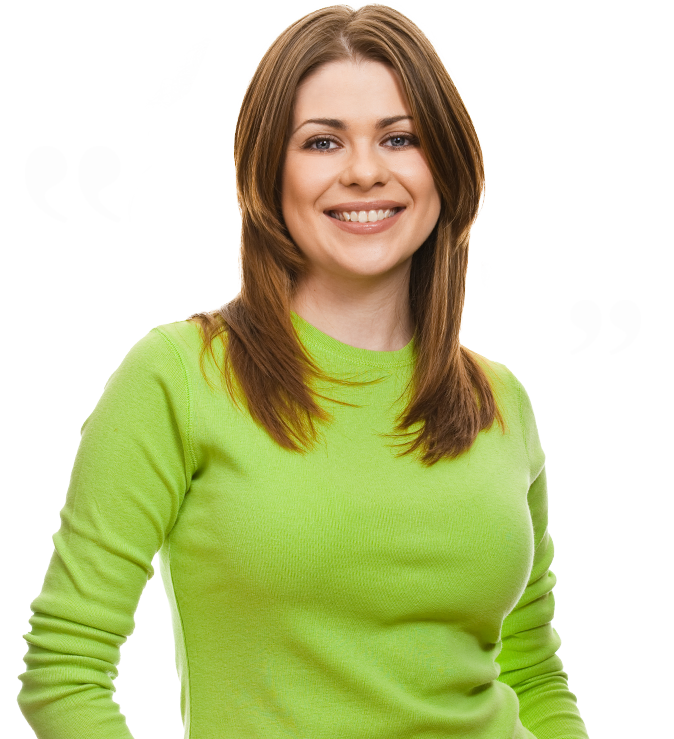 Testimonials
"Very professional and thorough. They take the time to find out what type of issues I am dealing with and then take measures to get rid of them. Having them come on a regular basis has been a great decision.
"
Marge B.
Loveland, CO
EnviroPest received an average rating of

4.6 out of 5

stars from

2439

reviews.
4.6
Read All Reviews
Request Your Free Estimate Today!
Have questions or need help with pest control? Simply complete the form below or give us a call!
EnviroPest Blog & News
Read the latest articles & news