April 12, 2022
Why Retail Mouse Traps & Other DIY Methods Fail
For one homeowner in Colorado Springs, it seems like mice are everywhere (including cabinets and kitchen drawers) and despite using retail mouse traps and other DIY methods, the mouse problem has not abated. It's frustrating to say the least when you don't get the results you hoped for. At EnviroPest, we often receive calls from concerned homeowners struggling to get rid of mice. Their own attempts to evict their uninvited houseguests have delivered less than mediocre results and they're ready for professional help. If this sounds familiar, we understand and are going to explain why your current efforts may not be working and what will.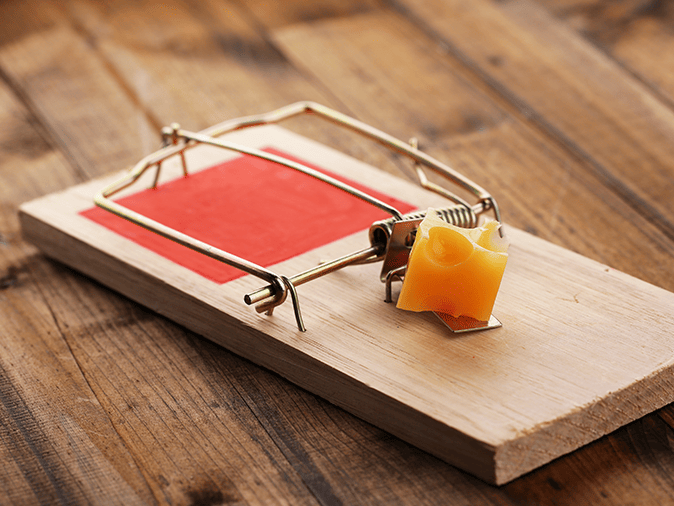 Common reasons why DIY mouse control doesn't work
Reason #1 Setting the store-bought mouse traps in the wrong place
A common assumption when setting mouse traps is that you can set them up anywhere you know there's a problem and they'll be good to go. Unfortunately, that is not the case. Mice do not like open areas, but rather scurry along walls or the perimeter of rooms and hide out in undisturbed areas of the house. A mouse trap in the middle of the room will not entice a wary mouse, but one set along the wall and with the right bait stands a much better chance.
Reason #2 Using too few mouse traps
Another common problem with mouse traps is that property owners do not use enough traps for the size of the infestation. As you probably already know, mice reproduce rapidly. Since a new litter arrives on scene every 25 days (give or take a day or two) and more than one mouse is reproducing in a house at a given time, you can quickly see how the rodent infestation cannot be controlled by only a few traps.
Reason #3 You're not actually eliminating the problem
No matter how many sprays, baits, traps, sonic devices, or other DIY mouse control you throw at the problem, it won't go away. You might be successful at catching a mouse or two but a complete resolution will not be realized UNTIL you figure out how they're getting inside and take steps to seal off all potential entry points. This isn't always as easy as it sounds as mice only need the smallest gap to slip through.
Ready for a rodent control solution that will get rid of mice in your Colorado Springs home?
EnviroPest, a local pest control company serving Colorado since 1965, offers ongoing home pest control services in Colorado Springs that not only eliminate mice and other house-infesting pests, but prevents new pest activity from occurring. When you contact us for help with your mouse problem, here's what you can expect:
An in-person consultation with one of our experienced pest control specialists
A thorough inspection of your home to accurately identify the type of rodent, locate entry points, and determine the severity of the infestation
Initial treatment and exclusion that eliminates mice already in your home
Ongoing service that keeps pests away
In addition to our Colorado's Choice plan that includes rodent control, our team is excited to offer our Colorado's Choice Smart Service available soon! This year-round pest protection plan will include all the features of Colorado's Choice AND 24/7 digital rodent monitoring!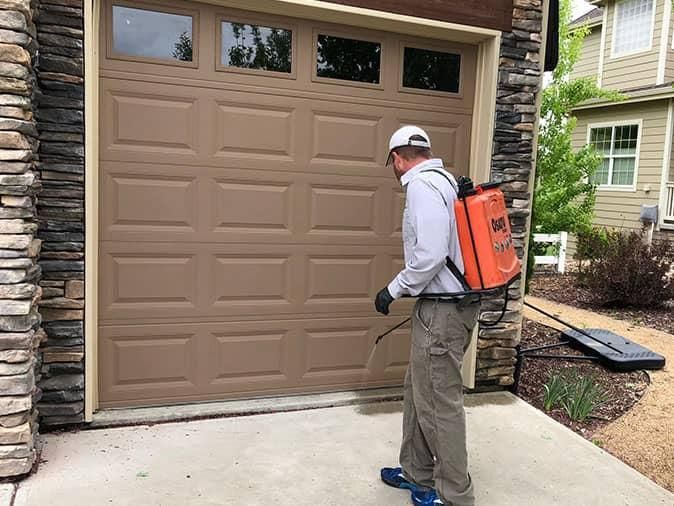 Colorado's Choice Smart Service
Our Colorado's Choice Smart Service is the most comprehensive home pest control plan EnviroPest targets 30+ pests and includes four seasonal visits and 24/7 digital rodent monitoring.
Pests covered under the Colorado's Choice Smart Service includes:
Ants (Carpenter ants, odorous house ants, pavement ants, sugar ants)
Beetles
Centipedes
Earwigs
Mice
Rats
Spiders (House spiders, rock spiders, wolf spiders, black widow spiders)
Wasps (Baldfaced hornets, paper wasps, yellow jackets)
Not in Colorado Springs but need pest control?
In addition to servicing Colorado Springs, EnviroPest offers pest control services in Denver, Boulder, and Loveland as well as throughout Northern Colorado. Whether you're dealing with mice, carpenter ants, spiders, or other pests, we can help!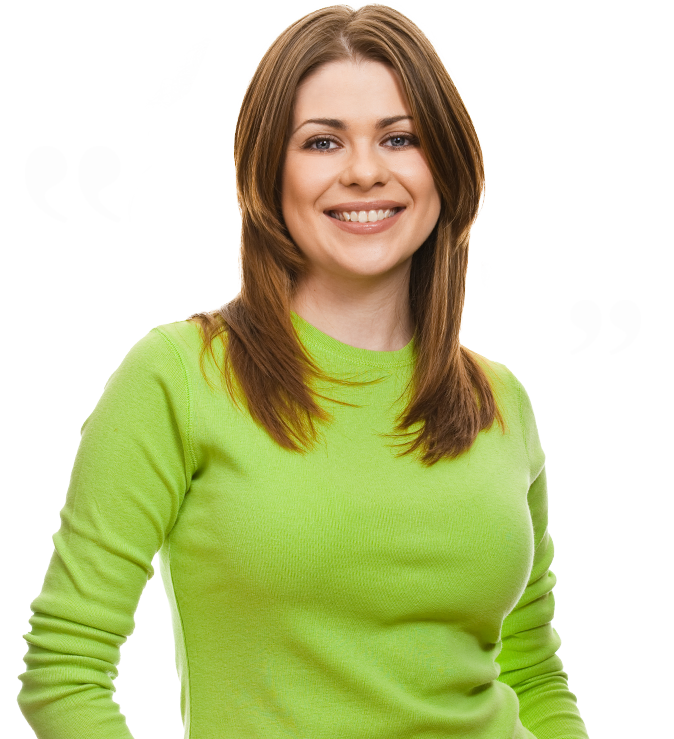 Testimonials
"Enviropest came to my rescue the next business day after I called and took care of my ant problem lickety-split. They are now on my speed dial."
Linda P.
Fort Morgan, CO
EnviroPest received an average rating of

4.6 out of 5

stars from

2439

reviews.
4.6
Read All Reviews
GETTING STARTED IS AS EASY AS 1-2-3
REQUEST FREE ESTIMATE
Pest Solutions For Homes & Businesses
We understand that pest problems can be unsettling and frustrating, but the solution shouldn't be. For over 55 years, we've been helping folks right here in Colorado take care of ants, spiders, mice, mosquitoes, wasps, bed bugs, bats and most other creepy crawly things. We'll get there fast to solve the issue quickly and affordably - Guaranteed.
EnviroPest Blog & News
Read the latest articles & news