Experienced Pest Control Pros Serving Castle Pines, CO
If you're on the search for local pest control services for your Castle Pines home or business, contact EnviroPest today. As one of Colorado's oldest and largest pest control companies, we've been providing effective and reliable pest control in Castle Pines, Colorado Springs, and Denver as well as NoCo since 1965. With our highly trained and fully licensed team on the job, you won't have to contend with spiders, mice, ants, and other insects and rodents; help is only a click or call away!
Active Pests In Castle Pines, CO
Home Pest Control In Castle Pines, Colorado
Protect your home and family from insects and rodents by contacting EnviroPest. Our home pest control services in Castle Pines offer the best protection against nuisance and potentially harmful pests and, reaching out to us, is much easier and less stressful than fighting pests on your own and with the wrong products.
Colorado's Choice SMART Service
What's included:
Year-Round Pest Protection
4 Seasonal Services
Covers 30+ Pests
Free Re-Treat Service
Rodent Control
24/7 Digital Rodent Monitoring
**initial fees may apply
Commercial Pest Control In Castle Pines, CO
At EnviroPest, we are committed to helping businesses protect people and property and also preserve their brand reputation with effective commercial pest control services in Castle Pines that feature smart pest control with digital rodent monitoring.
When you partner with our local pest control company, we'll develop a pest management plan that is tailored specifically for your business and provide you with the documentation you need to demonstrate compliance with your governing authorities.
Smart Rodent Control In Castle Pines, Colorado
If you're unnerved by a mouse sighting, have found mouse poop in the house, garage, or attic, or are seeing other evidence of a rodent problem, call EnviroPest today! Even though there are plenty of DIY products on the market, getting rid of mice on your own is not as easy as it may seem and if you don't find the source of the infestation, forget it! Unfortunately, rodents left unchecked are likely to cause damage as well as introduce potential health hazards. That's why EnviroPest offers effective solutions for mice and rats in Castle Pines.
Our home pest control plan, Colorado's Choice Smart Service, includes year-round protection against 30+ pests including rodents and features 24/7 digital rodent monitoring. When you sign up for this ongoing plan, you can count on our team to protect your home and family from rodents. Learn more about Colorado's Choice Smart Service below.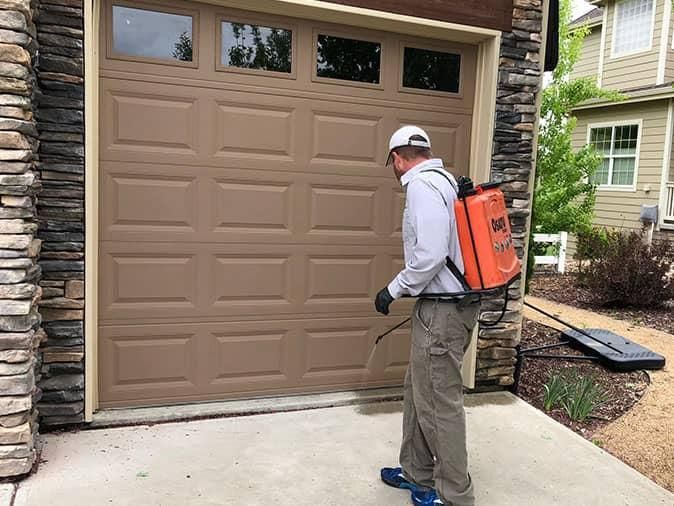 Colorado's Choice Smart Service
Our Colorado's Choice Smart Service is the most comprehensive home pest control plan EnviroPest targets 30+ pests and includes four seasonal visits and 24/7 digital rodent monitoring.
Pests covered under the Colorado's Choice Smart Service includes:
Ants (Carpenter ants, odorous house ants, pavement ants, sugar ants)
Beetles
Centipedes
Earwigs
Mice
Rats
Spiders (House spiders, rock spiders, wolf spiders, black widow spiders)
Wasps (Baldfaced hornets, paper wasps, yellow jackets)
Castle Pine, CO Bed Bug Removal Services
If worrying about bed bugs has robbed you of a decent night(s)' sleep, contact EnviroPest today for effective bed bug control in Castle Pines! Our experienced team has the tools and know-how to exterminate adult bed bugs, nymphs, and bed bug eggs- in other words, all traces of bed bugs. When you reach out to us for help getting rid of bed bugs, here's what you can expect:
A thorough bed bug inspection to determine if bed bugs are present
A recommendation on how to exterminate bed bugs if we find them which includes a list of preparations that must be completed before we can treat your property for bed bugs
A targeted, single-day bed bug heat treatment
Without proper treatment, bed bugs will not go away. Left unchecked, these biting pests will grow larger in number and spread to other parts of your home or business. Contact us at the first sign of a bed bug problem, you'll be glad you did!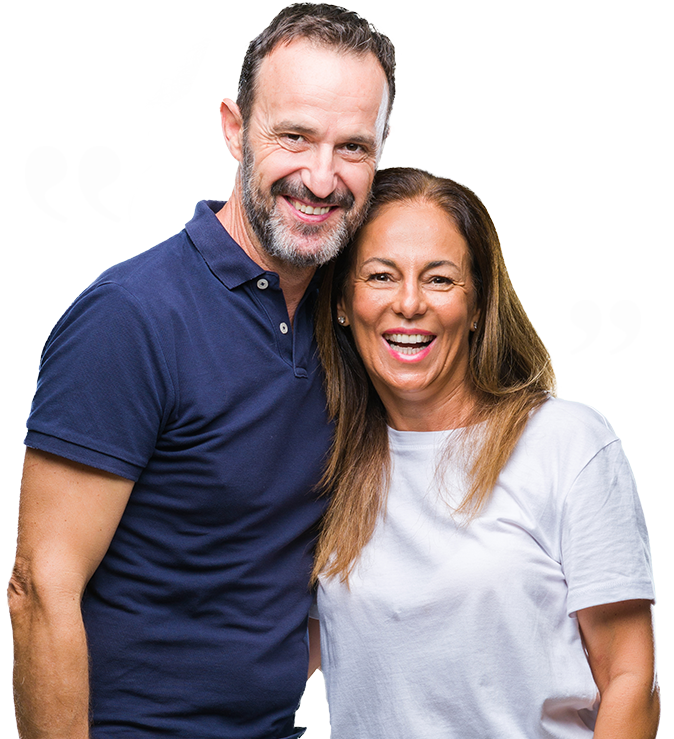 Testimonials
"Professional, knowledgeable, efficient, and respectful. Pleased to recommend Enviropest to friends and colleagues."
Elizabeth B.
Fort Collins, CO
EnviroPest received an average rating of

4.6 out of 5

stars from

2439

reviews.
4.6
Read All Reviews
Request Your Free Estimate Today!
Have questions or need help with pest control? Simply complete the form below or give us a call!
EnviroPest Blog & News
Read the latest articles & news