November 8, 2022
Where Do Mice Hide Inside Homes?
If you browse Facebook even for a minute, you'll see there's a debate going on and that's whether or not it's time to haul out the Christmas decorations now or wait until Thanksgiving is over. Whether you've got the holiday spirit of Buddy Hobbs or Scrooge (before his transformation), the simple truth is that at some point in the coming weeks you're likely going to be searching for the lights, ornaments, and other decorations that make your home festive and when you do, there's a chance you could encounter mice. Yes friends, since it's growing cold and some Colorado communities have even seen snow already, the likelihood of finding mice inside your home is very good.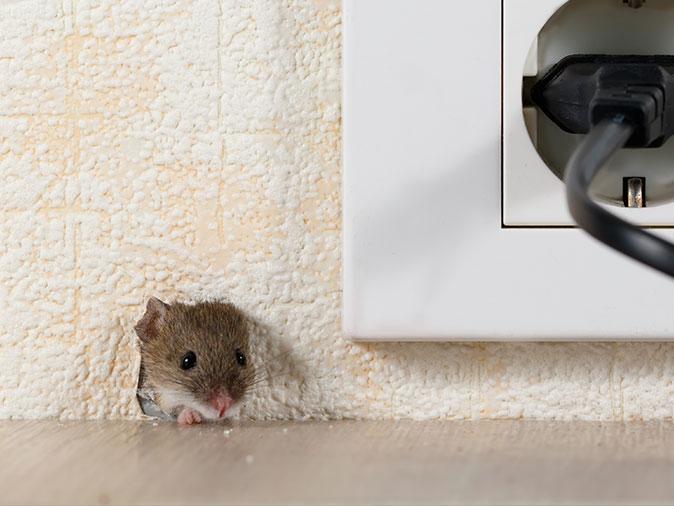 Common places mice hide inside Colorado Homes
Since mice prefer to enjoy your hospitality without your knowledge, they will hide in areas where there is little to no foot traffic such as attics, crawl spaces, garages, and storage closets. Of course, other rooms are not exempt from the threat either. Common places mice hide inside homes include, but are not limited to:
Ceilings & wall voids
Under refrigerators, stoves & other kitchen appliances
Underneath kitchen & bathroom sinks (bonus points if there's a leak)
The bases of kitchen cabinets
Pantries
In and amongst boxes and clutter
How do you know if you have mice?
Since mice do their best to evade Colorado homeowners, you'll have to look for evidence of an infestation. If you're worried that you have a mouse (or several) in the house, keep an eye out for the following signs:
Mouse poop that is black and looks like grains of rice
Urine trails that may emit an ammonia-like odor
Tiny hairs
Nests and/or nesting material piled up
Gnawed holes in storage boxes, stored food, and belongings
Attic insulation that has been shred and that has mouse droppings sprinkled in or nests carved out
Scratching noises coming from overhead and inside walls
Areas where dust and/or dirt has been disrupted by tiny feet or tails
Foul smells emanating from behind walls
What it means if you're seeing mice inside during the day
If you've noticed a mouse or mice scurrying about inside your home during the day, there are a few possible reasons:
They're nest was disturbed
They're hungry
There's a large infestation in your home
Take care of rodent problems before the holiday season is in full swing!
If you've found signs of a mouse infestation, we recommend taking action immediately. Don't wait until the turkey is dressed or your family is rocking around the Christmas tree before tackling this potentially serious pest problem.
At EnviroPest, we offer pest control services in Colorado Springs, Denver, Boulder, and Loveland as well as throughout Northern Colorado that eliminate mice already active inside homes (and businesses, for that matter) and that prevent new rodent activity from occurring. Our Colorado's Choice Smart Service is an ongoing home pest control plan that includes:
Year-round pest protection
Four seasonal services per year
Coverage for 30+ pests including rodents
24/7 digital rodent monitoring & other rodent control strategies
For the best protection against mice and other pests no matter the season, contact EnviroPest today via form or phone to get started!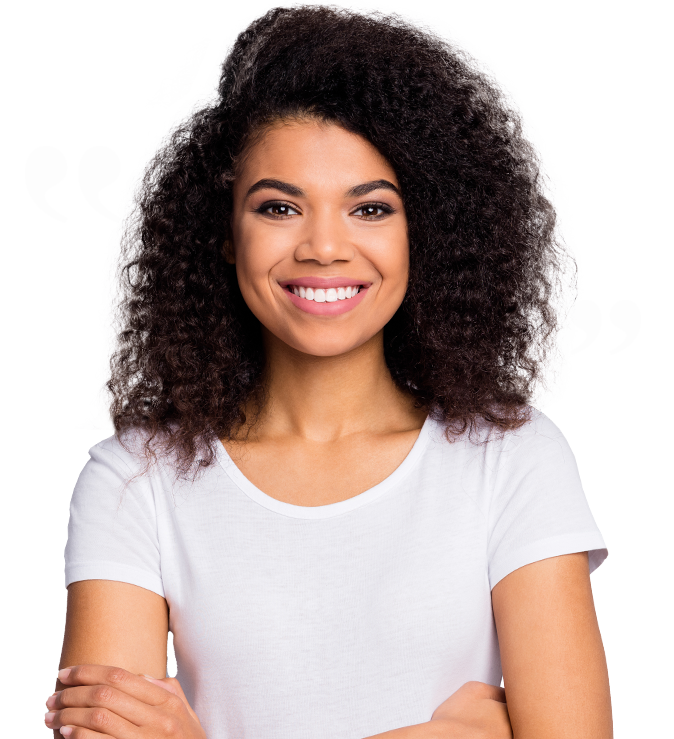 Testimonials
"Enviropest is always punctual, professional and great to work with, thank you."
Banner Clinic
Wellington, CO
EnviroPest received an average rating of

4.6 out of 5

stars from

2439

reviews.
4.6
Read All Reviews
GETTING STARTED IS AS EASY AS 1-2-3
REQUEST FREE ESTIMATE
Pest Solutions For Homes & Businesses
We understand that pest problems can be unsettling and frustrating, but the solution shouldn't be. For over 55 years, we've been helping folks right here in Colorado take care of ants, spiders, mice, mosquitoes, wasps, bed bugs, bats and most other creepy crawly things. We'll get there fast to solve the issue quickly and affordably - Guaranteed.
EnviroPest Blog & News
Read the latest articles & news