March 15, 2017
Spring Cleaning Is A Must In Colorado
Who doesn't love spring? By the end of winter, even those who spent every weekend on the slopes are sick to death of cold and snow. Spring can seem magical in the way everything starts to turn green and come alive right before our eyes, but there is always something that spring brings with it that might not be entirely fun. It is, nevertheless, a necessary part of home ownership. Spring cleanup!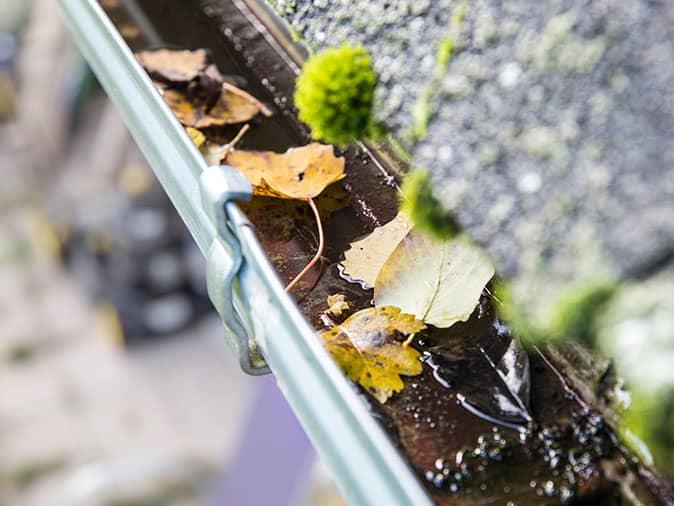 Winter can wreak havoc on the exterior of your home and in your yard. All over the neighborhood rakes, wheelbarrows, and work gloves are drifting out of the garage and are used to repair the damage that Old Man Winter inflicted. Perhaps the neighbors are just doing it for a tidy yard, but that tidy yard can be an important step to keep pests away from your home. Before the warm weather invites too many spring pests (like ants, bees, wasps, and mosquitoes) to come out and invade your yard; take the opportunity to discourage them from coming by doing a bit of maintenance.
Scattered around your yard, there is probably some leaves and other debris that blew in over the past few months along with dead twigs or branches that fell thanks to heavy snow and winds. It is essential to get this debris cleaned up, especially if it is anywhere near your house. Pests use these piles to hide and nest in during spring months, and if they are too close to your house, they will eventually find their way inside.
Another culprit that many of us do not consider that attracts pests is standing water. Old plant pots and trays, buckets, debris filled gutters, and bird feeders that are not emptied attract mosquitoes who will lay eggs in water. When these eggs hatch, your late spring and early summer barbecues become dinner for the mosquitoes instead of your guests.
Spring is also a great time to clean out junk. Those boxes of stuff that have been accumulating all winter in your garage, in your attic, or in the corners of your house that serve no real purpose are just an invitation for spiders, mice, and many other pests to nest. Safely store what you need to keep in airtight containers and get rid of the rest.
Just cleaning up after the long winter can go a long way to helping control the pest population in your yard, but it isn't foolproof. Calling EnviroPest and setting up an initial inspection to set your home up for our year-round pest control service is. Our experienced technicians will work with you to show you the problem areas and eliminate any threat to your home and family.
EnviroPest is proud to work with homeowners in Denver, Colorado Springs, Boulder, and Loveland as well as throughout Northern Colorado to keep their homes and their yards pest free and ready for the season.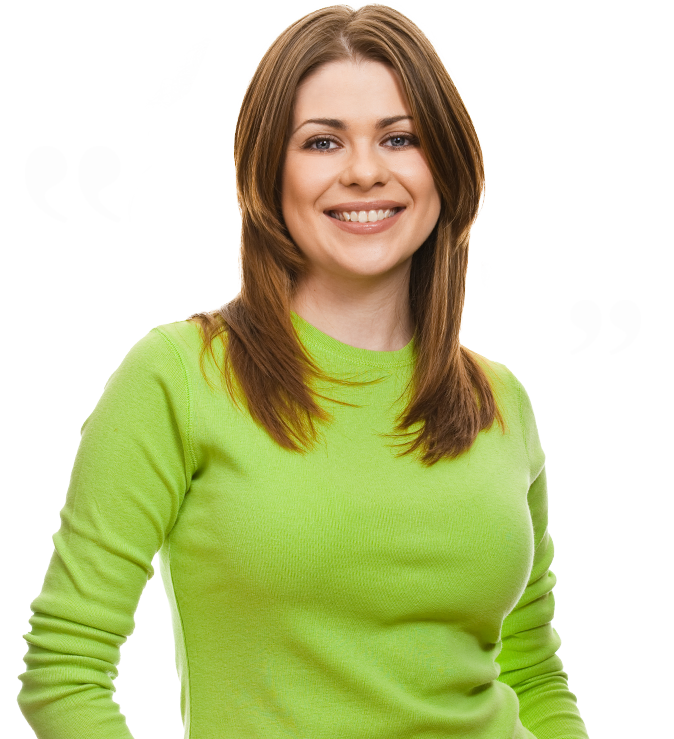 Testimonials
"Enviropest came to my rescue the next business day after I called and took care of my ant problem lickety-split. They are now on my speed dial."
Linda P.
Fort Morgan, CO
EnviroPest received an average rating of

4.6 out of 5

stars from

2439

reviews.
4.6
Read All Reviews
GETTING STARTED IS AS EASY AS 1-2-3
REQUEST FREE ESTIMATE
Pest Solutions For Homes & Businesses
We understand that pest problems can be unsettling and frustrating, but the solution shouldn't be. For over 55 years, we've been helping folks right here in Colorado take care of ants, spiders, mice, mosquitoes, wasps, bed bugs, bats and most other creepy crawly things. We'll get there fast to solve the issue quickly and affordably - Guaranteed.
EnviroPest Blog & News
Read the latest articles & news