October 18, 2016
Fall Pests Invade Estes Park
Residents in Estes Park are preparing for another cold winter but they aren't the only ones getting prepared. Bugs and other fall pests are getting ready for the winter season, too. Fall pests are invading Estes Park, and if you don't prepare, your home may be infested.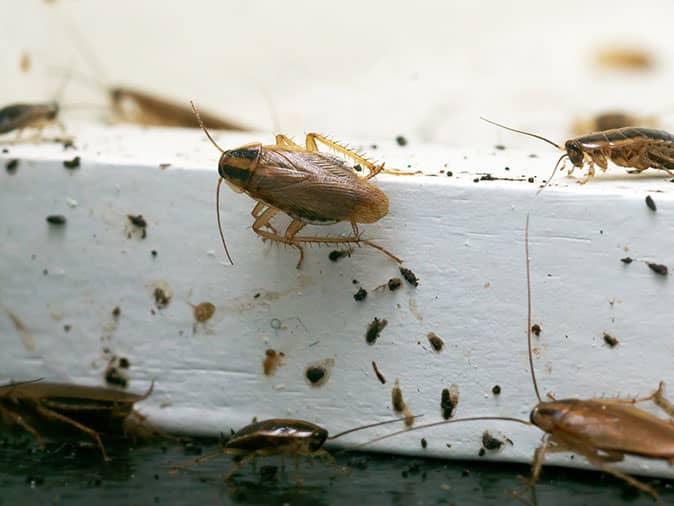 Common Fall Pests In Estes Park & Northern Colorado
Insects and rodents alike can and will invade in the park. Common pests in Estes Park include:
Those a just a few of the biggest fall pest problems in Estes Park.
Damage Done to Homes in Estes Park
Pest and rodent infestation are not only a risk to your health, but they can wreak havoc on your home – and your insurance policy. In many cases, damage done to your home by an infestation or rodent is not covered under your homeowner's or renter's insurance policy. Double check with your insurance agent to learn about coverage and exclusions for damage done to your home.
Different pests cause different damage, both physical to your property or in the form of risks to your overall health. Residents report the following problems with insects and other pests in Estes Park.
Physical Damage
Physical damage to your home can be:
Infestations
Damage to walls, fixtures, and furniture
Droppings stains on clothing and other materials
Chewed wires and insulation
Burrowing and nests in walls, pipes, and other hidden areas
Health Damage
Don't forget that pests in the Estes Park area can cause damage to your health. When rodents and other pests get in, so does disease:
Rodent nesting materials can cause the spread of contamination
Bed bug bite can cause an allergic reaction, and or extreme itching
Pests can spread of E.coli, salmonella, and other diseases and contamination
Mice and rats spread of norovirus
Cockroaches can cause asthma and other respiratory concerns
Pests can also cause leptospirosis
Preventing Pest Damage In Your Estes Park Home
You can take steps now to prevent a fall pest invasion, and to stop infestations right in their tracks. The experts at EnviroPest recommend these 5 critical steps:
Seal all gaps, openings, and cracks in the foundation and around the home.
Clean up and seal food. Make sure the home is always cleaned well. Clean, mop, and sanitize often.
Clean corners and remove or address any dampness in the area.
Store firewood and landscaping debris away from the home. Remove tree stumps, leaves, and clippings from the perimeter of your home.
Call EnviroPest at the first sign of concern. Once you see one, you will see many.
The key to addressing fall pests in Estes Park is to stop them before they take over. Make your home unattractive to fall pests so you don't have to deal with them during the colder winter months. Deny them food, water, and shelter.
EnviroPest has the experience and professional equipment to tackle pest infestations every time with pest control solutions.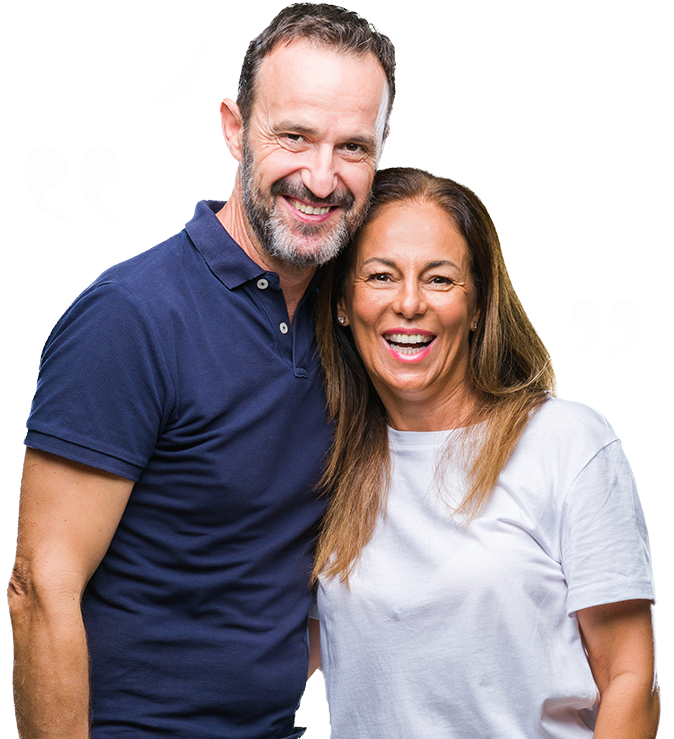 Testimonials
"The people at Enviropest are responsive to our needs and keep working the problem until it is fixed. We used to have a big mouse problem, but not any more!"
Michael H.
Berthoud, CO
EnviroPest received an average rating of

4.6 out of 5

stars from

2439

reviews.
4.6
Read All Reviews
GETTING STARTED IS AS EASY AS 1-2-3
REQUEST FREE ESTIMATE
Pest Solutions For Homes & Businesses
We understand that pest problems can be unsettling and frustrating, but the solution shouldn't be. For over 55 years, we've been helping folks right here in Colorado take care of ants, spiders, mice, mosquitoes, wasps, bed bugs, bats and most other creepy crawly things. We'll get there fast to solve the issue quickly and affordably - Guaranteed.
EnviroPest Blog & News
Read the latest articles & news