Professional, Affordable Pest Control In Thornton, CO
If you're struggling with pests in your Thornton home or business, contact EnviroPest today! We've been solving Colorado's pest problems since 1965 and are ready to eliminate ants, mice, spiders, and other nuisance and potentially damaging insects and rodents that have infested your property. You can rely on our team to take care of your pest problems, no matter how tough. Guaranteed!
Active Pests In Thornton, CO
Home Pest Control Services In Thornton, CO
At EnviroPest, we like to make it easy for homeowners to get the pest control coverage they need. That's why we offer our Colorado's Choice Smart Service. Designed to protect against 30 common household pests, our home pest control services in Thornton are comprehensive, year-round, and deliver superior results.
When you contact us for help eliminating and preventing insects and rodent problems in and around your home, we'll schedule an initial service visit in order to find out what you've been seeing, and then we'll conduct our own inspection. After that, we'll perform a perimeter treatment, install the necessary equipment, and seal up those places where pests sneak inside. We'll return each season to re-treat and address any concerns you have. Should a pest problem arise in between our scheduled visits, you can reach out any time; free emergency service for covered pests is part of the plan!
For more information or to get started, please complete the form or give us a call!
Commercial Pest Control In Thornton, CO
At EnviroPest, we understand the risks associated with insect and rodent infestations in commercial and industrial facilities. That is why our locally operated team provides commercial pest control services in Thornton and throughout the Denver metro.
When your company partners with ours, you can expect:
A free needs-assessment of your facility completed by one of our licensed pest control specialists
Your specialist to survey for the presence of protected species
A customized pest management plan
Proper documentation to help your company demonstrate its compliance with local and state laws and regulations
If you're looking for a pest control company that offers peace of mind and stops pests from taking over your business, reach out to EnviroPest today!
Effective Ant Control In Thornton, Colorado
Ants nesting along the sidewalk, walkway, or driveway are annoying. Ants crawling through the spilled sugar in the kitchen pantry are also unsightly and kind of repulsive. Carpenter ants chewing through the wood in your home – well that's annoying and has the potential for serious consequences. Sure, they don't have the reputation for damage that termites have but make no mistake, carpenter ants are a wood-destroying pest.
Whether nuisance or worse, you do not want ants on your property, and at EnviroPest, we're here to make sure they don't have the chance to gain a foothold. If you've found signs of ant activity in your home or on your property, give us a shout for effective ant control services in Thornton! While we're always ready to exterminate pest problems as they occur, we'd rather you fight ants proactively and sign up for a year-round pest control plan that keeps all kinds of pests out of your home including ants!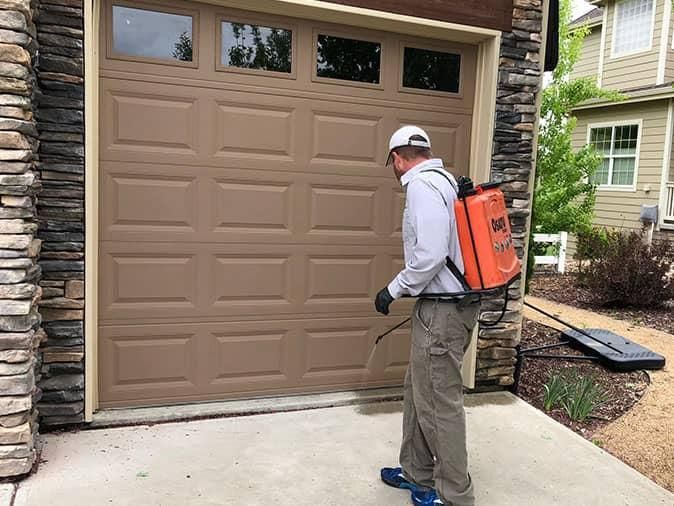 Colorado's Choice Smart Service
Our Colorado's Choice Smart Service is the most comprehensive home pest control plan EnviroPest targets 30+ pests and includes four seasonal visits and 24/7 digital rodent monitoring.
Pests covered under the Colorado's Choice Smart Service includes:
Ants (Carpenter ants, odorous house ants, pavement ants, sugar ants)
Beetles
Centipedes
Earwigs
Mice
Rats
Spiders (House spiders, rock spiders, wolf spiders, black widow spiders)
Wasps (Baldfaced hornets, paper wasps, yellow jackets)
Thornton, CO Bed Bug Removal Pros
If you've woken up with bed bug bites or other warning signs of bed bugs or you're concerned your business has been infested by bed bugs, contact EnviroPest right away! Offering the best bed bug removal in Thornton, you can count on us to exterminate bed bugs. Our bed bug treatment process is rather straightforward and includes:
A thorough bed bug inspection
An explanation of our findings, our recommended treatment, and pricing
Instructions on how to prepare for your heat treatment
A single-day bed bug heat treatment that is lethal to all stages of bed bug development
Don't give bed bug infestations a chance to grow or expand into other parts of your home or business, contact us today for help!
Additional Services From EnviroPest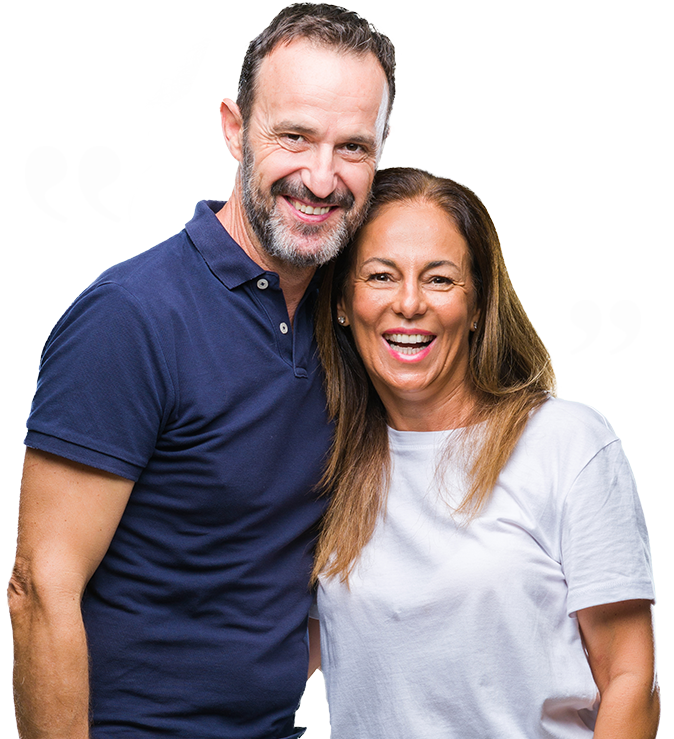 Testimonials
"Professional, knowledgeable, efficient, and respectful. Pleased to recommend Enviropest to friends and colleagues."
Elizabeth B.
Fort Collins, CO
EnviroPest received an average rating of

4.6 out of 5

stars from

2439

reviews.
4.6
Read All Reviews
Request Your Free Estimate Today!
Have questions or need help with pest control? Simply complete the form below or give us a call!
EnviroPest Blog & News
Read the latest articles & news