July 12, 2022
Signs You Have A Carpenter Ant Problem
When you find mice droppings in the garage, you know you have a rodent problem. When you spy a spider web in an eave, you know you have spiders. Some pests are just plain obvious, others not so much. Carpenter ants are an insect that happens to fall into both categories. Keep reading for an explanation and of course, to find out how you can identify a carpenter ant infestation in or on your property.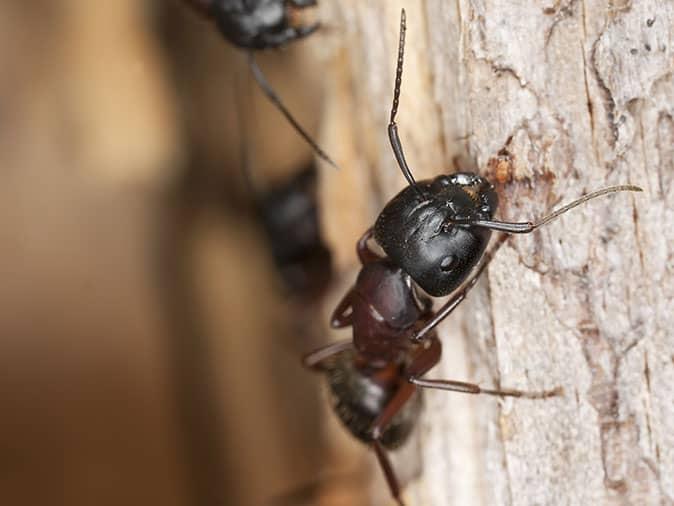 Should Denver homeowners worry about carpenter ants?
Before we expound on what we mean above, let's take a moment to explain why this topic is important. In the simplest of terms, the answer is because carpenter ants in Denver and throughout Colorado are wood-destroying ants capable of causing serious and extensive damage if left un-treated.
As we discussed in a previous blog post titled Moisture And Carpenter Ants Don't Mix, carpenter ants are attracted to water-damaged wood - the higher the moisture content, the better. When wood is in the condition just mentioned, carpenter ants have an easier time tunneling in it and creating their nesting galleries.
Unfortunately, all the excavation work carried out by a carpenter ant colony can result in damage ranging from minor cosmetic issues to major structural damage.
An easy-to-spot sign of a carpenter ant infestation
Alright, let's get back to the explanation we said would be forthcoming. Carpenter ants are large, typically black ants (they could look reddish-black too). Though they won't necessarily march in a long line across the kitchen floor, you might spot one here or one there. Those are the scouts sent out from the colony to find food. On occasion, you might discover several carpenter ants traveling from a nest to a food source. Because carpenter ants are larger than other types of ants in Colorado, when you see one (or many), you will probably recognize it/them which is why seeing adult carpenter ants inside your home, crawling up and down trees, or roaming your property is an easy and obvious sign of a carpenter ant problem.
Another easily identifiable sign of carpenter ants is finding winged ants slipping out from behind walls, outlet covers, and light switch coverings. Those are the reproductive members of the colony and their mission is to find a mate and start a new nest. If they're exiting from inside the house, that means they're already inside hard at work.
Signs of carpenter ant activity that aren't as obvious
The thing about carpenter ant activity and the subsequent damage that makes it hard to spot is that it can be easily confused with the results of water damage. If you're concerned about a possible carpenter ant problem in your home, look for these warning signs:
Sticking doors
Swollen windows
Bulging walls
Sagging floors
Piles of wood shavings under window sills and baseboards
If you've found what you think is water damage in your home but are not sure, we highly recommend scheduling an inspection to rule out or confirm the presence of carpenter ants or even another wood-destroying pest.
How EnviroPest eliminates carpenter ants in Denver, Colorado Springs & NoCo
For the best carpenter treatment in Denver, Colorado Springs, and Loveland as well throughout our service area, EnviroPest is the local pest control company to call. We've been protecting Colorado homes and businesses from pests since 1965 and have the knowledge, tools, and resolve to exterminate carpenter ants and other pests that threaten your family and home's wellbeing.
Our Colorado's Choice Smart Service, a year-round home pest control plan, targets these destructive ants as well as other common house-infesting insects and rodents. Learn more about the plan below or simply complete the form to request your free estimate.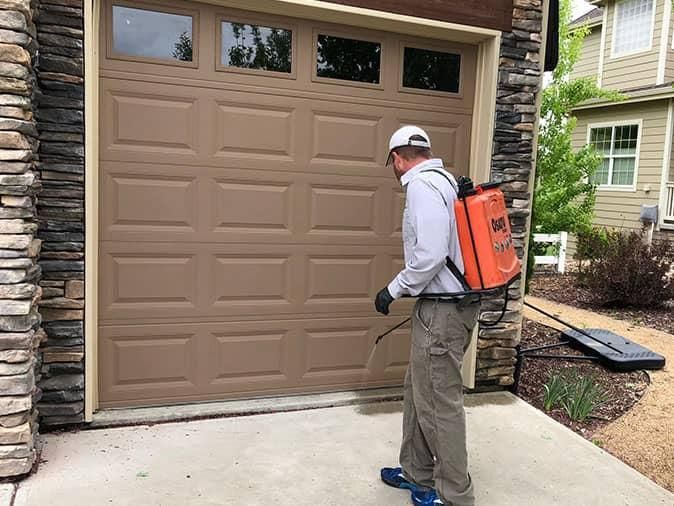 Colorado's Choice Smart Service
Our Colorado's Choice Smart Service is the most comprehensive home pest control plan EnviroPest targets 30+ pests and includes four seasonal visits and 24/7 digital rodent monitoring.
Pests covered under the Colorado's Choice Smart Service includes:
Ants (Carpenter ants, odorous house ants, pavement ants, sugar ants)
Beetles
Centipedes
Earwigs
Mice
Rats
Spiders (House spiders, rock spiders, wolf spiders, black widow spiders)
Wasps (Baldfaced hornets, paper wasps, yellow jackets)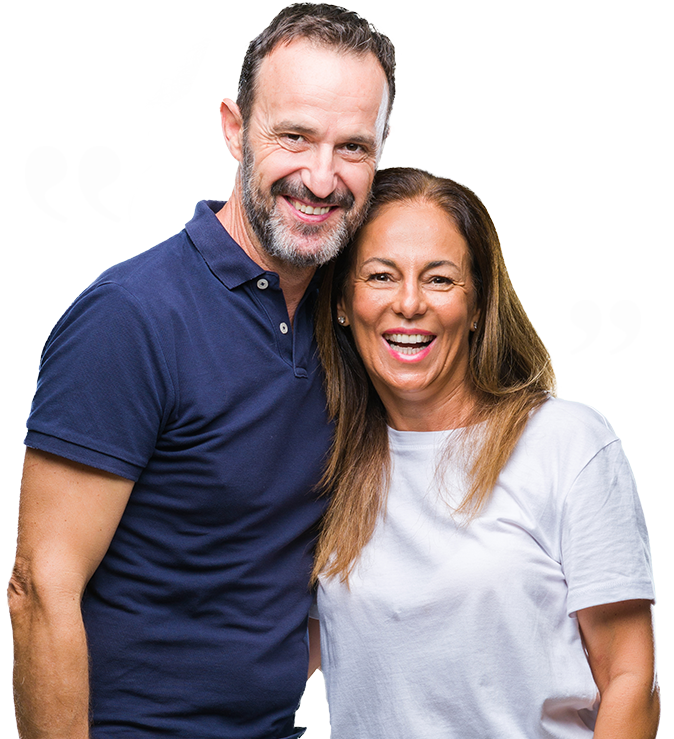 Testimonials
"Professional, knowledgeable, efficient, and respectful. Pleased to recommend Enviropest to friends and colleagues."
Elizabeth B.
Fort Collins, CO
EnviroPest received an average rating of

4.6 out of 5

stars from

2439

reviews.
4.6
Read All Reviews
GETTING STARTED IS AS EASY AS 1-2-3
REQUEST FREE ESTIMATE
Pest Solutions For Homes & Businesses
We understand that pest problems can be unsettling and frustrating, but the solution shouldn't be. For over 55 years, we've been helping folks right here in Colorado take care of ants, spiders, mice, mosquitoes, wasps, bed bugs, bats and most other creepy crawly things. We'll get there fast to solve the issue quickly and affordably - Guaranteed.
EnviroPest Blog & News
Read the latest articles & news