Friendly, Professional Pest Control In Greeley, CO
Offering local pest control services in Greeley and Northern Colorado since 1965, EnviroPest delivers superior insect, rodent, and wildlife solutions for homes and businesses that have been infested by nuisance and potentially damaging pests.
If you've found ants, termites, mice, or other pests in or around your structure, our team of friendly Colorado pest control pros are ready to help!
Active Pests In Greeley, CO
Residential Pest Control Greeley, CO
Pests don't belong in or around your home; unfortunately, that doesn't stop them from infesting. And it's not just a seasonal issue, pests are always trying to get in. At EnviroPest, we've made it our mission for more than 55 years to exterminate insects and rodents that have infested Colorado homes.
Offering reliable and affordable home pest control plans in Greeley, Loveland, and Windsor as well as throughout NoCo and the Boulder and Denver metros, we make it easy and convenient to protect your family and home from many of Colorado's common house-infesting pests.
Depending on the level of coverage you choose, our company will target:
Ants
Cockroaches
Earwigs
Mice
Spiders
Wasps
And more
Affordable Mosquito & Tick Control In Greeley, Colorado
Take back your outdoor living space from biting and disease spreading mosquitoes and ticks with help from EnviroPest.
Offering seasonal mosquito and tick control in Greeley, our program effectively reduces populations of both biting pests so you can enjoy your backyard, relax by the pool, or simply sit on your deck without worry.
In addition to our seasonal treatments, EnviroPest offers one-time treatments that are designed to drastically reduce mosquito and tick activity ahead of outdoor events like family reunions, corporate events, and outdoor weddings.
Don't wait for these pests to show up, contact EnviroPest today to sign up for our affordable and effective mosquito and tick treatments!
Greeley, CO Termite Control Solutions
Termites are wood-destroying insects that are serious problem in Greeley and throughout Northern Colorado. In addition to minor cosmetic damage, termites are capable of inflicting extensive structural damage if not addressed in a timely manner.
At EnviroPest, we've seen the damage these pests can do up close and that's why we provide the best termite control in Greeley featuring the Sentricon® Termite Colony Elimination System.
If you've noticed signs of termites in or around your home or want to make sure these pests don't have the opportunity to damage your structure, please reach out today.
Additional Pest Control Services In Greeley, CO
In addition to the pest control services highlighted above, EnviroPest a variety of services all designed to keep your home or business pest free!
Give us a call today to learn more about any of our services.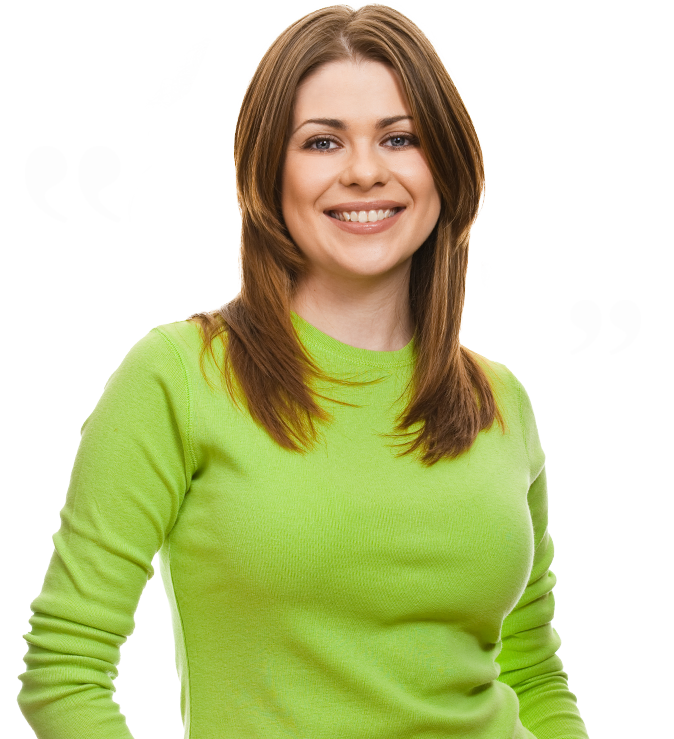 Testimonials
"Very professional and thorough. They take the time to find out what type of issues I am dealing with and then take measures to get rid of them. Having them come on a regular basis has been a great decision.
"
Marge B.
Loveland, CO
EnviroPest received an average rating of

4.6 out of 5

stars from

2439

reviews.
4.6
Read All Reviews
GETTING STARTED IS AS EASY AS 1-2-3
REQUEST QUOTE & SCHEDULE
EnviroPest Blog & News
Read the latest articles & news