March 8, 2023
Ants In Your Home This Winter? Here's What You Need To Know!
It's still cold outside, but that doesn't necessarily mean your home is exempt from ant problems. In fact, a recent Boulder resident reached out because she has reason to suspect that ants are infesting the space above her ceilings and possibly in areas closer to her roof. Unfortunately, and despite the chilly Colorado weather, there are a few types of ants that could be using her home for cozy shelter. And she's not alone in this particular pest problem. If you've spotted some unwelcome visitors making themselves at home, it might be time to call a professional pest control service for help getting rid of them. To prevent future ant infestations, we can provide some helpful advice.
Jump to: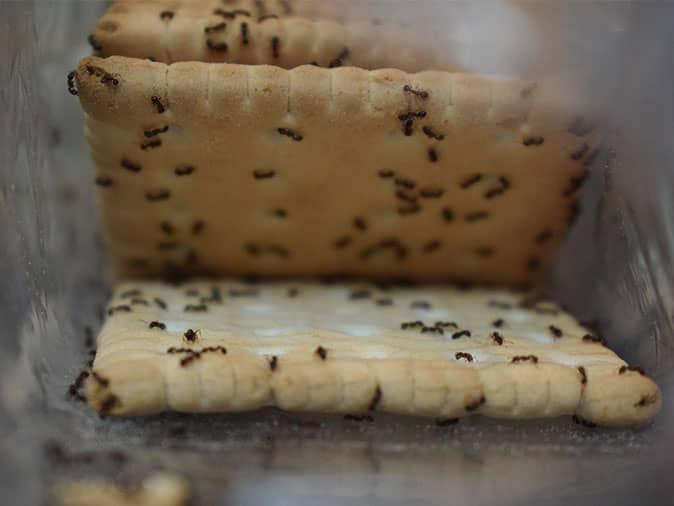 Identifying ants that infest Colorado homes
Identifying the ant species present in Colorado is key to tackling any infestation. Common species include carpenter ants, pavement ants, and odorous house ants.
Carpenter ants are large black or reddish-black insects with a single node between their thorax and abdomen.
Pavement ants are small brown or black insects with two nodes between their thorax and abdomen.
Odorous house ants range from light yellow to dark brown in color with one node between their thorax and abdomen.
Spotting trails of worker ants scurrying around your home's exterior walls or foundation, as well as inside near windowsills, baseboards, door frames etc., is an indication that you may have an infestation. Of course, right now, you're not likely to see any ants outside, but on warmer days you might notice foraging ants out and about inside your home.
To tell where the ant problem is coming from, you should inspect the area where you see them most often. If it is on window sills near ceilings, there could be a nest somewhere above those areas. Likewise, if you see them more frequently on walls near roofs there could be a nest within those areas too. You should also inspect any visible cracks along ceiling lines which might indicate entry points for pests; likewise check attic spaces for signs such as frass (sawdust), which would suggest carpenter ant activity has been taking place up there too.
Key takeaway: Any ant activity inside your home during the winter months may be a sign that you have an active nest and/or infestation inside your home. To determine where exactly these pests are coming from, watch where they're coming and going from. Additionally if you notice frass pushed out from holes onto your floor or elsewhere in your home, there's a good chance you have a carpenter ant satellite nest.
Home pest control solutions for ants in Colorado
For those who want to take a DIY approach to controlling ants in their home, there are several methods to try. One of the most common is baiting with ant bait traps. These contain food that attracts ants, which then consume the poison contained within them. This method is supposed to kill off any existing infestation as well as help prevent future ones from occurring. Other options include spraying insecticides around entry points such as windowsills or door frames, sealing cracks and crevices where ants may enter your home, or setting up physical barriers like sticky tape or mesh screens around potential entry points.
It would be remiss of us not to mention that DIY ant control is not fool-proof and does not come without its own risks. If you purchase pesticides or products that contain them and do not follow the directions precisely or position them correctly, you could expose your family and pets and you could inadvertently cause ants to move to another area not already infested.
The best way to eliminate ants in the kitchen, ceiling, attic, or anywhere else they've shown up is to contact a pest control company. A professional pest control service can provide a more comprehensive solution for controlling ants in your home after thoroughly inspecting the structure for signs of ant activity and pinpointing any problem areas as well as finding conducive conditions. Only after the inspection will a qualified pest control specialist suggest a treatment that is tailored for your situation.
Key takeaway: You could try to get rid of ants on your own but you'll have much better results if you contact a pest control company that understands ant behavior and that can deliver a professional solution.
Ant prevention tips for Colorado homeowners
Sealing cracks, gaps, and holes around your home's exterior walls and foundation is the first line of defense against ants that might try to enter your home from the ground level all the way up to your roofline. While ant prevention on the exterior of your home may not be doable at the moment, this spring we highly recommend inspecting and closing any openings on the exterior of the house including around window frames, doors, air vents, or other areas that could provide a pathway into the house for ants
Keeping a clean kitchen and making potential food sources inaccessible to ants (and other house-infesting pests for that matter) will help with prevention also.
Eliminate moisture problems and repair any leaking or broken appliances. Carpenter ants love moisture, especially when it damages wood and other ants need it as well.
What to do if you've found ants in your home this winter
If you've discovered ants anywhere in your home this winter, contact EnviroPest for help. Offering friendly and professional home pest control services in Boulder, Denver, Colorado Springs, and Loveland as well as throughout Northern Colorado, our locally operated team has the tools, knowledge, and experience to exterminate ants -completely. In fact, our Colorado's Choice Smart Service is the ideal solution for homeowners who want a pest-free home all year long. Check out our plan's features below or simply give us a call to discuss your pest problem today!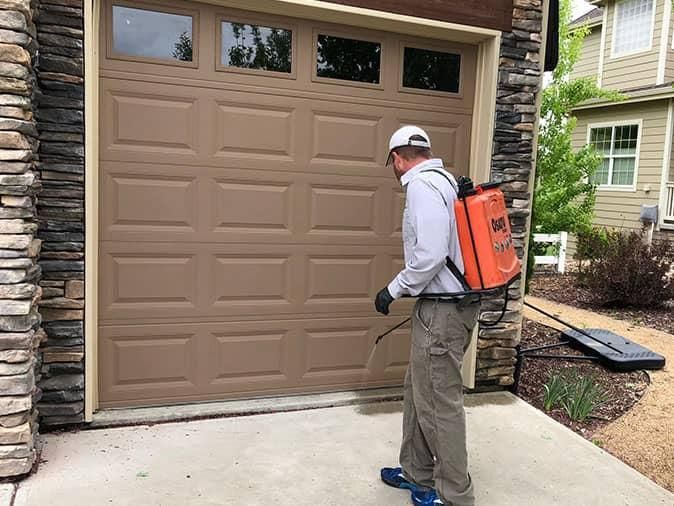 Colorado's Choice Smart Service
Our Colorado's Choice Smart Service is the most comprehensive home pest control plan EnviroPest targets 30+ pests and includes four seasonal visits and 24/7 digital rodent monitoring.
Pests covered under the Colorado's Choice Smart Service includes:
Ants (Carpenter ants, odorous house ants, pavement ants, sugar ants)
Beetles
Centipedes
Earwigs
Mice
Rats
Spiders (House spiders, rock spiders, wolf spiders, black widow spiders)
Wasps (Baldfaced hornets, paper wasps, yellow jackets)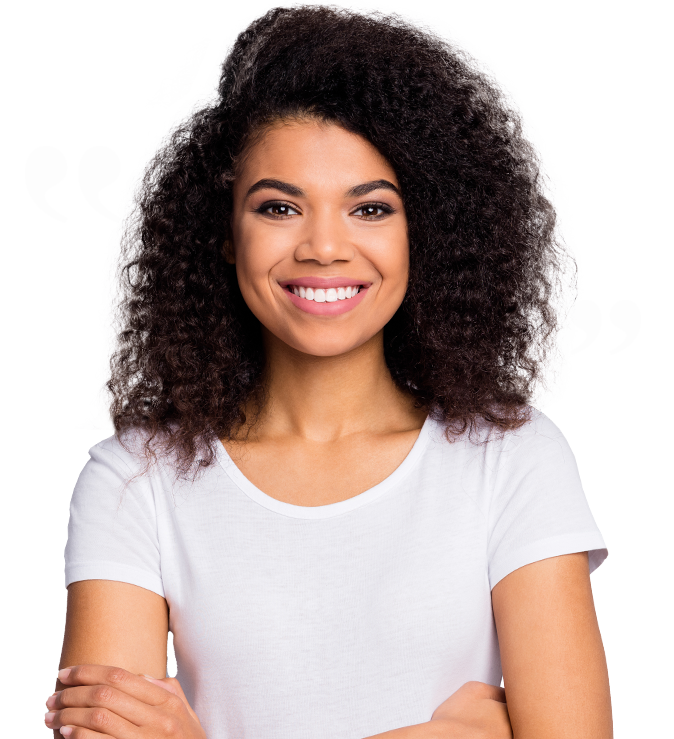 Testimonials
"Enviropest is always punctual, professional and great to work with, thank you."
Banner Clinic
Wellington, CO
EnviroPest received an average rating of

4.6 out of 5

stars from

2439

reviews.
4.6
Read All Reviews
GETTING STARTED IS AS EASY AS 1-2-3
REQUEST FREE ESTIMATE
Pest Solutions For Homes & Businesses
We understand that pest problems can be unsettling and frustrating, but the solution shouldn't be. For over 55 years, we've been helping folks right here in Colorado take care of ants, spiders, mice, mosquitoes, wasps, bed bugs, bats and most other creepy crawly things. We'll get there fast to solve the issue quickly and affordably - Guaranteed.
EnviroPest Blog & News
Read the latest articles & news