May 2, 2023
What Can I Do If My Neighbor Has A Rat Problem?
Recently a Denver homeowner reached out to us because his neighbors had rats in their yard and he was concerned that the problem would soon become his if the neighboring property didn't take action. His concern was relevant and brought up an interesting question – can a home pest control plan protect a home from rats and other types of rodents if the surrounding homes do not join the fight? Let's take a look and see if we can shed some light on this pest problem.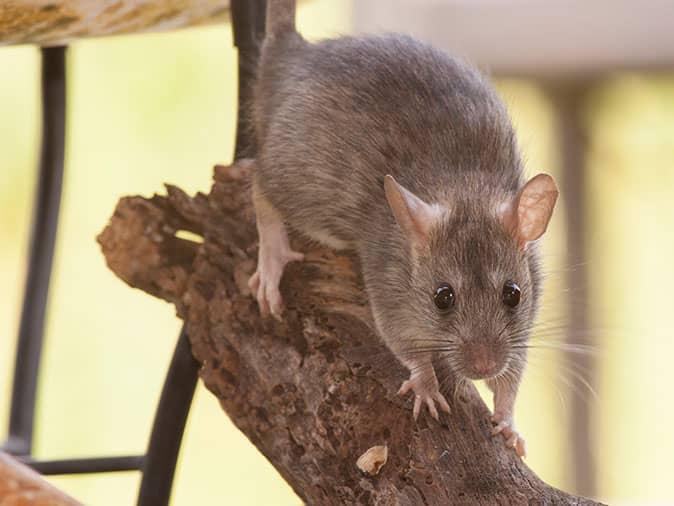 Rats will travel for food, water, and shelter
If there's an active rat infestation in a neighboring yard, there's a good chance rats will venture across property lines in search of food, water, and shelter. Whether it's a case of depleting resources or they detected something worth investigating in your yard, it's hard to say, but should they cross over and hit the jackpot, there's a good chance they'll stick around and even take it one step further and infest your home.
What homeowners can do to prevent neighborhood rats from calling
While it's true, a neighborhood-wide effort would maximize results, it's not necessarily easy to get everyone on board. That leaves individuals to make the best of it. If you're worried about rats migrating from a property next door or a few yards down even, try implementing these pest-proofing tips:
Eliminate all possible food sources
Pick up pet waste regularly
Harvest your garden as often as possible
Remove potential water sources including your pet's water bowl, items that hold water, and really any standing water
Do not allow outdoor trash bins to overflow and keep them closed
Store outdoor furniture cushions inside when not in use
Store firewood well away from the house
Clean up leaves, tree branches, and other organic debris that could conceal rodents
Trim back trees, shrubs, and other landscape elements so that they don't touch the house
Remove clutter from the yard
Seal every potential opening on the exterior of your home
Fill in gaps around utility entrances
Install door sweeps
Keep garage door shut when not in use
But will a home pest control plan be effective if rats are roaming the neighborhood?
It goes without saying that the more rats living in your neighborhood, the greater the chance you'll find them nosing around on your property or worse, trying to get inside. Does that mean it's pointless to sign up for home pest control services? Most definitely not! In fact, when you work with a pest control company to protect your home from rodent infestations, efforts are doubled and the success rate multiplies significantly. It's not that rats won't try to infest your yard or even your home, because they may try. It's more that their attempts will end in failure.
Contact EnviroPest for help protecting your home and property from rats and other pests
At EnviroPest, we've been protecting homes since 1965 and are ready to help you keep rats away. Available in Denver, Colorado Springs, Boulder, and Loveland as well as throughout Northern Colorado, our year-round home pest control plan, Colorado's Choice Smart Service, includes effective rodent control strategies as well as 24/7 rodent monitoring, not to mention perimeter treatments that also target common house-infesting insects. Check out the plan benefits below or simply give us a call to find out how we can help you solve a rat problem!
Colorado's Choice SMART Service
What's included:
Year-Round Pest Protection
4 Seasonal Services
Covers 30+ Pests
Free Re-Treat Service
Rodent Control
24/7 Digital Rodent Monitoring
**initial fees may apply
This blog was originally published on 10/19/2015; it has been updated to reflect the most up-to-date information.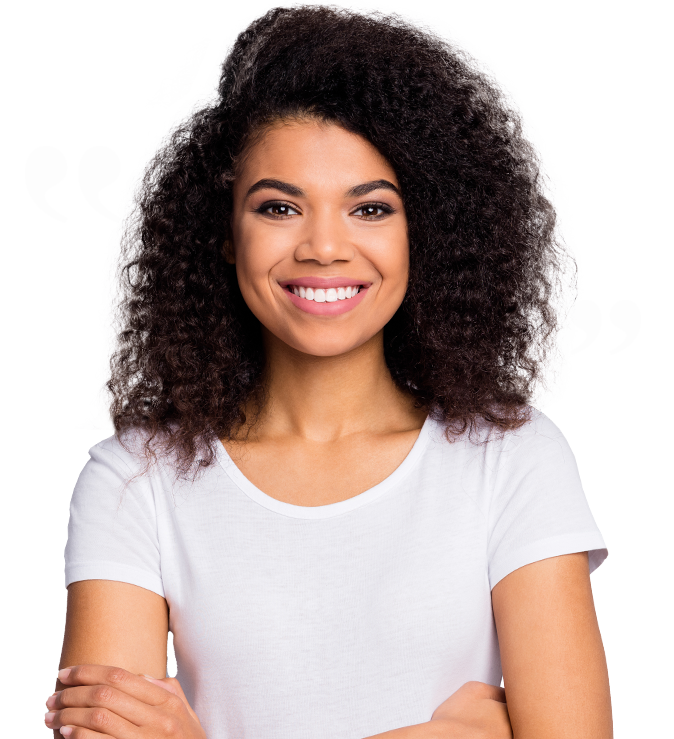 Testimonials
"Enviropest is always punctual, professional and great to work with, thank you."
Banner Clinic
Wellington, CO
EnviroPest received an average rating of

4.6 out of 5

stars from

2439

reviews.
4.6
Read All Reviews
GETTING STARTED IS AS EASY AS 1-2-3
REQUEST FREE ESTIMATE
Pest Solutions For Homes & Businesses
We understand that pest problems can be unsettling and frustrating, but the solution shouldn't be. For over 55 years, we've been helping folks right here in Colorado take care of ants, spiders, mice, mosquitoes, wasps, bed bugs, bats and most other creepy crawly things. We'll get there fast to solve the issue quickly and affordably - Guaranteed.
EnviroPest Blog & News
Read the latest articles & news