October 31, 2017
Keep Fall Pests Out With These Exclusion Tips
When we think about fall pests that find their way into our homes, we usually think about mice. That's because mice are known for crawling indoors through the smallest of holes and cracks in your home during the fall in preparation of winter, but they are not the only pests that look to stay warm in your home! Box elder bugs, spiders, raccoons, and squirrels are among other pests that are commonly found bothering homeowners during the fall. Here's what you can do about these troublesome pests.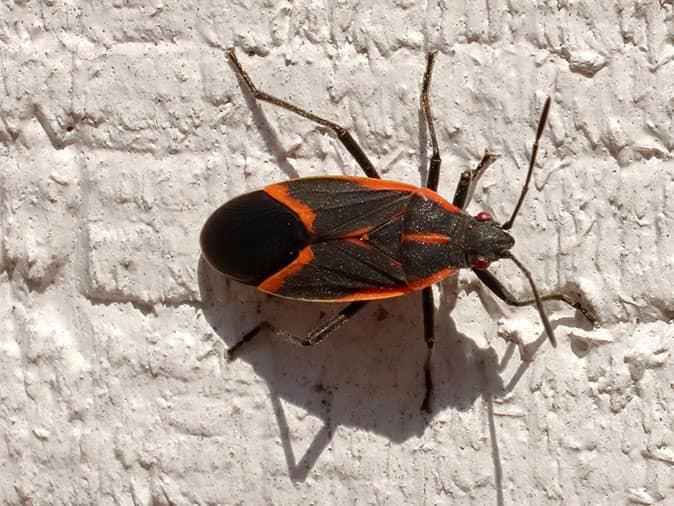 Box elder bugs
Pretty much the only time you will see box elder bugs in your home is during the fall. They're a nuisance but they don't normally cause structural damage to homes or food contamination. They can, however, stain your curtains with fecal matter.
Spiders
While no one really wants to share their home with spiders, the reality is – many spiders are beneficial as they eat other insects. They do not cause damage to your home. Some spiders may bite, causing painful or itchy red bumps on your skin, and some may even be poisonous.
Raccoons
The nocturnal raccoon will spend most of the winter in their den. If they happen to build their den in the eaves of your home or the attic, you could be in trouble. They can damage the structure of your home, leave feces behind that can transmit diseases, and make a general mess of your home.
Squirrels
If you get a squirrel in your home, you'll know it! They are noisy critters that sound much larger than they actually are when they're running around inside your walls or ceiling. They sometimes chew wires which can cause electrical fires.
All of the common fall pests can make their way into your home through the smallest of openings. To keep them out, start by examining the exterior of your home and sealing holes and cracks with caulk, and repairing or replacing damaged window screens.
In the yard, reduce clutter to give fewer hiding places. Keeping landscaping such as mulch, brush, and plants away from the side of the house will help eliminate hiding places as well.
If you are having a problem with fall pests, EnviroPest can help. We'll help you identify the source of pests and eliminate them from your home with our pest control services. Our Colorado's Choice plan will cover all of your residential pest control needs.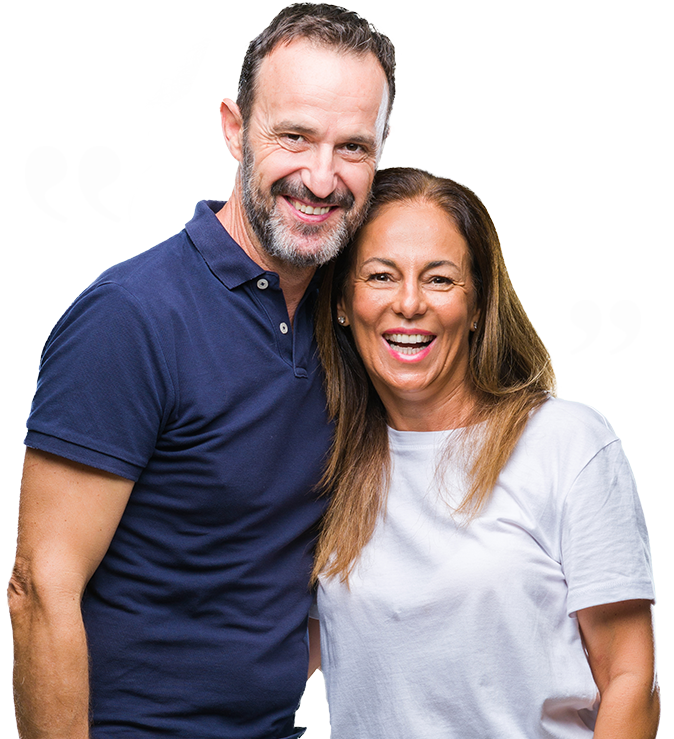 Testimonials
"The people at Enviropest are responsive to our needs and keep working the problem until it is fixed. We used to have a big mouse problem, but not any more!"
Michael H.
Berthoud, CO
EnviroPest received an average rating of

4.6 out of 5

stars from

2439

reviews.
4.6
Read All Reviews
GETTING STARTED IS AS EASY AS 1-2-3
REQUEST FREE ESTIMATE
Pest Solutions For Homes & Businesses
We understand that pest problems can be unsettling and frustrating, but the solution shouldn't be. For over 55 years, we've been helping folks right here in Colorado take care of ants, spiders, mice, mosquitoes, wasps, bed bugs, bats and most other creepy crawly things. We'll get there fast to solve the issue quickly and affordably - Guaranteed.
EnviroPest Blog & News
Read the latest articles & news