August 3, 2023
It's Been A "Buggy" Summer In Denver & Colorado
If it seems to you like the insect population in or around your home has exploded this summer, you are correct! With record rainfall across Colorado in recent months, our state has become a paradise for all things insect. In today's blog post, we'll look at a few of the insects that are contributing to a "buggy" summer in Denver, Boulder, and Colorado Springs as well as NoCo.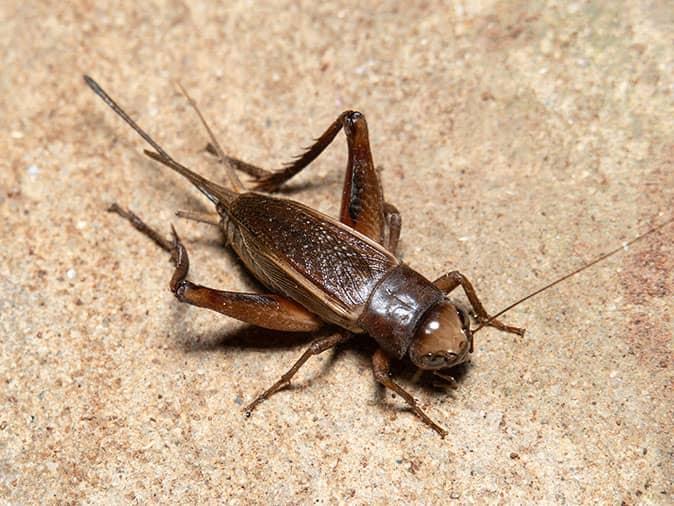 Bugs that are making the most of the summer this year
Many of the pesky creatures that we loathe are attracted to the damp, humid weather and their numbers explode when moisture abounds. Ants, cockroaches, crickets, mosquitoes, and spiders are just a few of the pests thriving in Colorado this summer.
While you cannot control the weather, you can make your property less attractive to insects
It's impossible to change the weather, but the good news is that there are certain strategies you can use to limit the insect population on your property this summer. Here are a few ways to prevent summer pest problems:
Take out the trash and keep lids on outdoor bins
Seal gaps on the exterior of the house
Keep doors and windows closed or use screens to deter bugs
Fix A/C leaks and other plumbing issues that are creating damp and moist conditions in and around your home
Keep your kitchen spic and span (that includes the drains)
Inspect plants for bugs before bringing them inside
Mow your lawn regularly
Clear away rotting logs and other organic material
Eliminate standing water on your property
Use warm LED or yellow bulbs in your exterior lights to repel bugs
Contact EnviroPest and enjoy the rest of the summer pest-free!
If it's too late for our pest prevention tips because you're already fighting insects in the house and in your yard this summer, contact EnviroPest for relief. Offering effective home pest control services in Denver and throughout our Colorado service area, you can rely on our team of highly trained and fully licensed exterminators to solve your pest problem!
Colorado's Choice SMART Service
What's included:
Year-Round Pest Protection
4 Seasonal Services
Covers 30+ Pests
Free Re-Treat Service
Rodent Control
24/7 Digital Rodent Monitoring
**initial fees may apply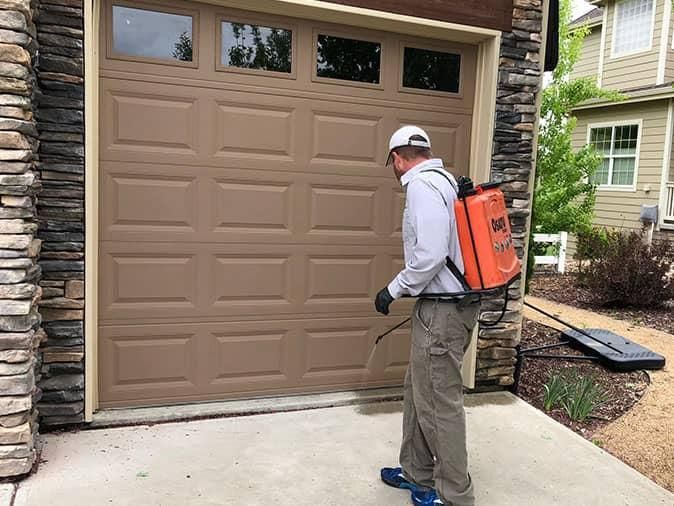 Colorado's Choice Smart Service
Our Colorado's Choice Smart Service is the most comprehensive home pest control plan EnviroPest targets 30+ pests and includes four seasonal visits and 24/7 digital rodent monitoring.
Pests covered under the Colorado's Choice Smart Service includes:
Ants (Carpenter ants, odorous house ants, pavement ants, sugar ants)
Beetles
Centipedes
Earwigs
Mice
Rats
Spiders (House spiders, rock spiders, wolf spiders, black widow spiders)
Wasps (Baldfaced hornets, paper wasps, yellow jackets)
This blog post was originally published 08/10/15; it has been updated to reflect up to date information.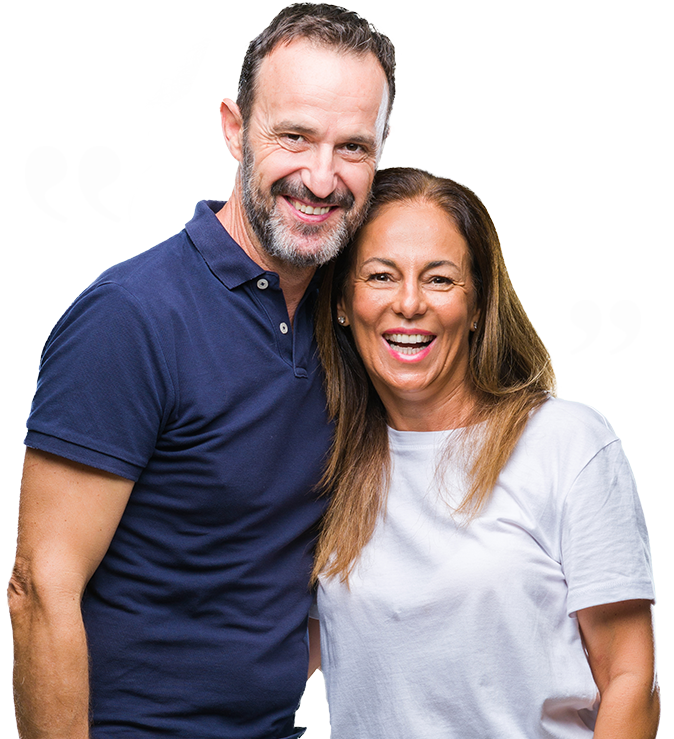 Testimonials
"Professional, knowledgeable, efficient, and respectful. Pleased to recommend Enviropest to friends and colleagues."
Elizabeth B.
Fort Collins, CO
EnviroPest received an average rating of

4.6 out of 5

stars from

2439

reviews.
4.6
Read All Reviews
GETTING STARTED IS AS EASY AS 1-2-3
REQUEST FREE ESTIMATE
Pest Solutions For Homes & Businesses
We understand that pest problems can be unsettling and frustrating, but the solution shouldn't be. For over 55 years, we've been helping folks right here in Colorado take care of ants, spiders, mice, mosquitoes, wasps, bed bugs, bats and most other creepy crawly things. We'll get there fast to solve the issue quickly and affordably - Guaranteed.
EnviroPest Blog & News
Read the latest articles & news