There are few pest problems in Colorado that are as serious as termites. As wood-destroying insects, termites will infest structures and eat away at wood and other building materials containing cellulose. Unfortunately, a termite infestation is not as not noticeable as a mouse problem because you won't hear them scurrying around like mice or even see them like you might a rodent. In fact, termites are often called silent destroyers and will inflict their worst on homes and businesses all without being detected. This could go on for years and the resulting termite damage could be quite significant and costly to repair.
The best way to guard against termites and termite damage is to prevent these destructive pests from infesting in the first place. In the pest control industry, the two most common methods of eliminating and preventing termite activity are liquid termite treatments and termite baiting. Let's take a look at them and see which might be best for your needs.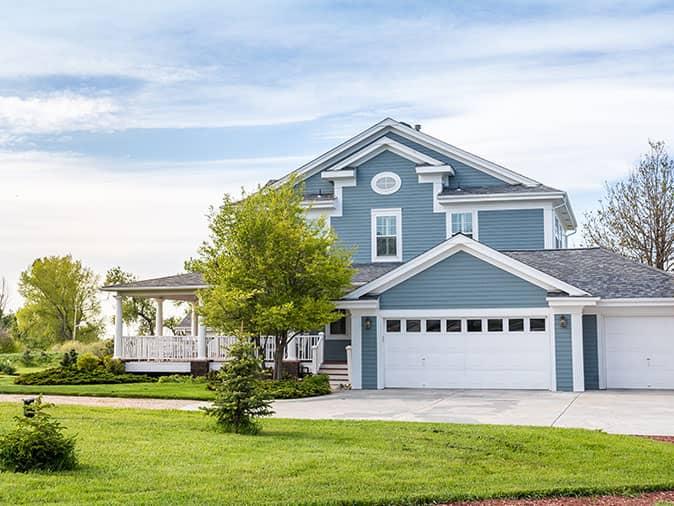 Liquid termite treatments
Liquid treatments essentially create an impenetrable barrier around the perimeter of a house or building by injecting product into the ground that kills termites once they've come in contact with it. Actually, a little bit of time is allowed to elapse in order for foraging termites to carry the deadly material back to the rest of the colony. Targeting the entire termite colony including the queen is a must if you want to completely eradicate termites.
Liquid termite treatment advantages
Often lower in cost than termite-baiting solutions
Has a residual effect that provides a long-term termite defense
Is discrete because it's working under the soil
Liquid termite treatment disadvantages
May require drilling, digging, and trenching
The treatment barrier must be complete around the perimeter with no gaps
May not be recommended for structures close to a body of water, well, or cistern
Termite baiting system
Another popular method of termite control is termite baiting. Termite bait stations are strategically placed around the perimeter of a structure in order to entice the wood-destroying pests to them. The termite bait used in each station is made up of cellulose (the ingredient that attracts termites) and a slow-acting insecticide (the ingredient that will exterminate them). Once termites feed on the bait, their normal growth process will be disrupted and if they are unable to molt and develop, they will die. Of course, this doesn't happen instantaneously because the bait and its location must be shared with the rest of the termite colony including and especially the queen! If she cannot reproduce, the colony cannot survive.
Termite baiting advantages
Eco-friendly termite control
Provides ongoing structural protection through termite colony elimination
No drilling, digging or trenching is necessary
Low profile design
Possible termite baiting disadvantages
The initial cost may be higher than liquid termite treatments
Termite bait must be found in order to work
EnviroPest targets wood-destroying termites with the Trelona® ATBS Termite Baiting System
Here at EnviroPest, we eliminate termite problems for Colorado property owners using the termite baiting method and specifically the Trelona® ATBS Termite Baiting System. Not only has this termite baiting technology been proven effective time and time again, but it also ensures complete termite colony elimination and provides lasting termite protection with annual inspections.
Contact the Colorado termite control pros
If you're looking for termite control in Denver, Colorado Springs, Loveland, or elsewhere in our Colorado service area, we'd love the opportunity to chat with you. Please complete our form or simply give us a call to set up an appointment to meet with one of our pest and termite control specialists. We'll walk you through the process from start to finish, and do all the hard work for you. Reach out today!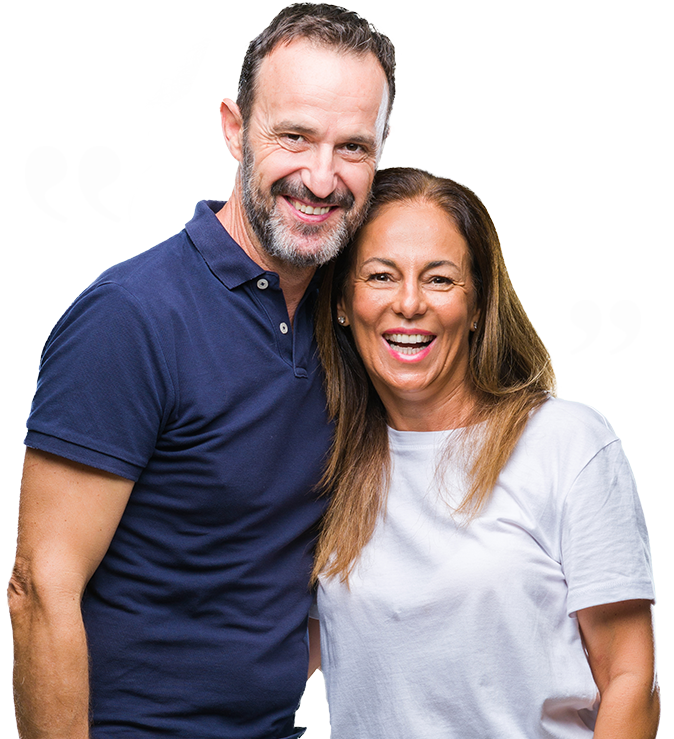 Testimonials
"Professional, knowledgeable, efficient, and respectful. Pleased to recommend Enviropest to friends and colleagues."
Elizabeth B.
Fort Collins, CO
EnviroPest received an average rating of

4.6 out of 5

stars from

2439

reviews.
4.6
Read All Reviews
GETTING STARTED IS AS EASY AS 1-2-3
REQUEST QUOTE & SCHEDULE
EnviroPest Blog & News
Read the latest articles & news