March 10, 2019
Termite Awareness Week
Termites: Helpful Insect Or Destructive Pest In Colorado?
It's that time of the year again…. Termite Awareness Week! Now, we all know how annoying and damaging these termites in Colorado can be, but let's take a look at reasons why we can appreciate these insects!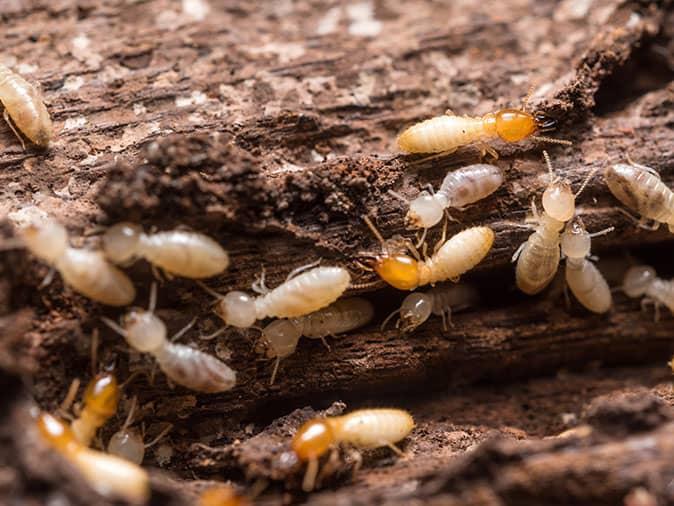 There's a reason why termites munch through everything in their way. They are recyclers of nitrogen, phosphate and potassium, which are all nutrients the earth needs to enrich soil and sustain our atmosphere. They are nature's cultivators! They are quite important as decomposers, digesting the chemical component cellulose contained in plant fibers. Without them, there would be a great deficit in recycling soil so it can be used again. This is pretty gross, but they feed off of each other's poop… Though this is a rather disgusting and concerning act to comprehend, it is another excellent way they can further perform their job as soil doctors.
Termites have been servicing the planet for quite a while now, since the beginning really. Worker termites are actually blind and navigate by sense of smell, so some credit is due for their impact on Earth. If you have soil anywhere around or in your home, you can thank termites for making it as great as possible for us to use.
These well-groomed insects have a pretty bad reputation for the fact that they can chew their way through the important structures that stabilize our homes. But when you consider how they stabilize our planet, it is easier to grant them some respect. We don't want them in our homes, but we need them in our soil. In light of Termite Awareness Week, let's tip our hats to the underdog…..before we call on EnviroPest for termite control in Colorado Springs, Fort Collins, Fort Morgan, and throughout Northern Colorado!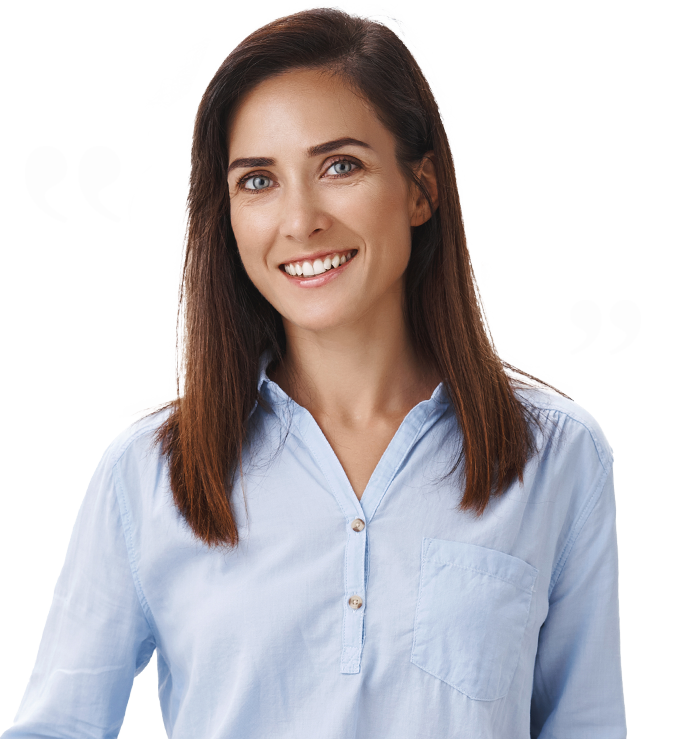 Testimonials
"I have been using EnviroPest's services for 3 houses. Every technician is friendly, knowledgeable and personable. It feels like they are personally invested in your home. I always receive top notch service."
Kristine B.
Milliken, CO
EnviroPest received an average rating of

4.6 out of 5

stars from

2439

reviews.
4.6
Read All Reviews
GETTING STARTED IS AS EASY AS 1-2-3
REQUEST FREE ESTIMATE
Pest Solutions For Homes & Businesses
We understand that pest problems can be unsettling and frustrating, but the solution shouldn't be. For over 55 years, we've been helping folks right here in Colorado take care of ants, spiders, mice, mosquitoes, wasps, bed bugs, bats and most other creepy crawly things. We'll get there fast to solve the issue quickly and affordably - Guaranteed.
EnviroPest Blog & News
Read the latest articles & news