June 21, 2022
Hey Colorado Springs, Summer's Here & So Are The Mosquitoes!
That's right, today marks the official first day of summer and if you haven't already been outside enjoying the fantastic weather, there's no time like the present! Of course, before you head out the door we must issue a word of warning – watch out for the mosquitoes.
Yes, mosquitoes in Colorado Springs are already active
How quickly the weather transitions in Colorado Springs and throughout the Rocky Mountain state, it wasn't too long ago the white stuff was falling from the sky and now here we are enjoying 80+ degree days and already seeing mosquitoes in the yard. Really, it doesn't take these biting pests long to become active once the warmer weather arrives and if conditions are ideal, you can expect their numbers to grow rapidly.
What attracts mosquitoes
Female mosquitoes need standing water in order to breed and really only a small amount. Common breeding sites include, but are not limited to:
Clogged gutters
Tarps and yard debris
Pet bowls left outside
Stagnant bird baths
Kiddie pools
Buckets, flower pots, and trashcan lids
Tires (not the ones on your vehicles)
Standing water isn't the only thing females need to reproduce, they also need blood meals and if you're outside unprotected, you might be their next meal. Dark colored clothing, sweat, heavy breathing (in other words the emission of carbon dioxide), and perfume as well as scented lotions can attract mosquitoes.
In addition to breeding sites and bloodmeals, mosquitoes are attracted to yards that offer suitable places for them to rest during the heat of the day. Common resting sites include tall grass, dense overgrowth, shady areas, compost piles, and bushes.
Mosquito-borne illness in Colorado
You already know how annoying and itchy mosquito bites are, but did you know that infected mosquitoes are capable of transmitting illness and disease? They're called mosquito-borne diseases and here in Colorado, we have a few residents should be aware of and they are:
West Nile virus
Western Equine Encephalitis
St. Louis Encephalitis
The best way to protect yourself and others from mosquito borne diseases is to prevent mosquito bites. Easier said than done, right?!
How to prevent mosquitoes from taking over your yard
While you can never fully eradicate mosquito activity on your property, you make it less appealing to these pests by implementing these mosquito prevention tips:
Clean out your gutters and direct downspouts away from the foundation
Dump out kiddie pools when not in use and lean on side so rain water doesn't collect
Turn over flower pots, buckets, and wheelbarrows
Don't leave your pet's water bowl outside
Store unused tarps in your shed or garage
Eliminate other sources of standing water
Summer is too short to stay inside so let us take help with the mosquitoes
At EnviroPest, we offer effective mosquito control in Colorado Springs, Loveland, and throughout Northern Colorado that drastically reduces mosquito activity. When you sign up for seasonal mosquito treatments, we'll visit your property every month May through September and address areas where mosquitoes rest & where they breed.
In addition to eliminating mosquitoes and stopping the reproduction, this particular service also targets ticks that are outside of your home on your property.
The end result when you contact EnviroPest is an outdoor living space you can enjoy without worrying about mosquitoes or ticks driving you indoors!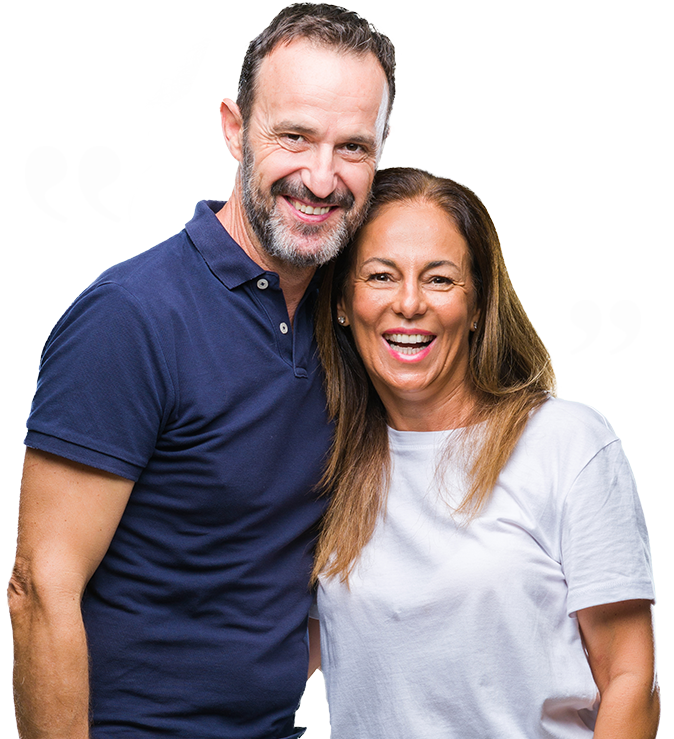 Testimonials
"Professional, knowledgeable, efficient, and respectful. Pleased to recommend Enviropest to friends and colleagues."
Elizabeth B.
Fort Collins, CO
EnviroPest received an average rating of

4.6 out of 5

stars from

2439

reviews.
4.6
Read All Reviews
GETTING STARTED IS AS EASY AS 1-2-3
REQUEST FREE ESTIMATE
Pest Solutions For Homes & Businesses
We understand that pest problems can be unsettling and frustrating, but the solution shouldn't be. For over 55 years, we've been helping folks right here in Colorado take care of ants, spiders, mice, mosquitoes, wasps, bed bugs, bats and most other creepy crawly things. We'll get there fast to solve the issue quickly and affordably - Guaranteed.
EnviroPest Blog & News
Read the latest articles & news