February 20, 2023
Spring Pest Prevention In Colorado
Who isn't looking forward to the arrival of spring? If only the winter weather would dissipate on March 20th; unfortunately, the season doesn't release its grip on Colorado until sometime in April. In the meantime, we'll wait expectantly and consider the clean-up that will need to commence once the snow and cold are gone.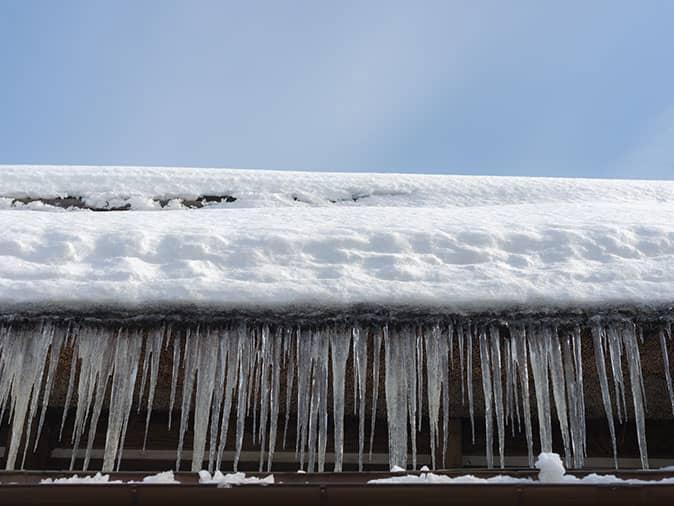 Winter damage creates opportunities for spring pests in Colorado
Winter can be hard on Colorado homes. Heavy snows weigh roofs down and cause gaps to form in the cracks and corners. Ice can damage eaves and gutters, making the roofline even more vulnerable. Strong winds can rip shingles off and get under the siding. When spring comes, and pests become active again, do you want them to find your home in this condition? We didn't think so. With that in mind, here are some pest-proofing tips to try out around your home.
Pest prevention tips to keep spring pests out
It happens each year. Hives, nests, and colonies become active again, and reproductives go forth to mate and spread. If you have entry points, they will exploit them. Here is what you'll need to do to keep that from happening.
Perform an inspection to identify every single potential point of entry from cracks that materialized due to expansion and contraction over the winter to broken ridge vents near the roof
Seal up all gaps, openings, and holes using a caulking gun and other appropriate materials
Replace shingles & repair holes that are too large for sealing
Check your gutter system to make sure it is in good working condition and that downspouts divert water away from the foundation
Fill in holes in your lawn that collect water and fix all other standing water issues
Trim bushes and shrubs back so that you have at least a two-foot gap between them and the side of your house
Remove old mulch and instead consider installing a crushed rock around the perimeter of the structure
Cut back tree branches so insects and rodents will not be able to use those limbs as a bridge to your roof
Repair or replace all screens, door sweeps, and weather stripping
In addition to making your property less attractive to pests, consider signing up for home pest control services if you haven't already. Here at EnviroPest, we offer our Colorado's Choice Smart Service to homeowners in Colorado Springs, Denver, and Boulder as well as throughout Northern Colorado. This year-round plan eliminates existing pest activity and creates a barrier of protection around the perimeter of homes. Our goal is to make sure insects and rodents don't have the opportunity to get inside.
They're coming back- are you ready?
Even though winter is in progress, pests are still active and actively seeking to make their way into homes in order to find food, water, and shelter. When spring pests return, it'll only get worse if your home is not protected. Why wait until that happens? Contact EnviroPest today; our locally operated pest control company is ready to help!
Originally published on 02/24/15. Content has been updated to reflect the most up to date information.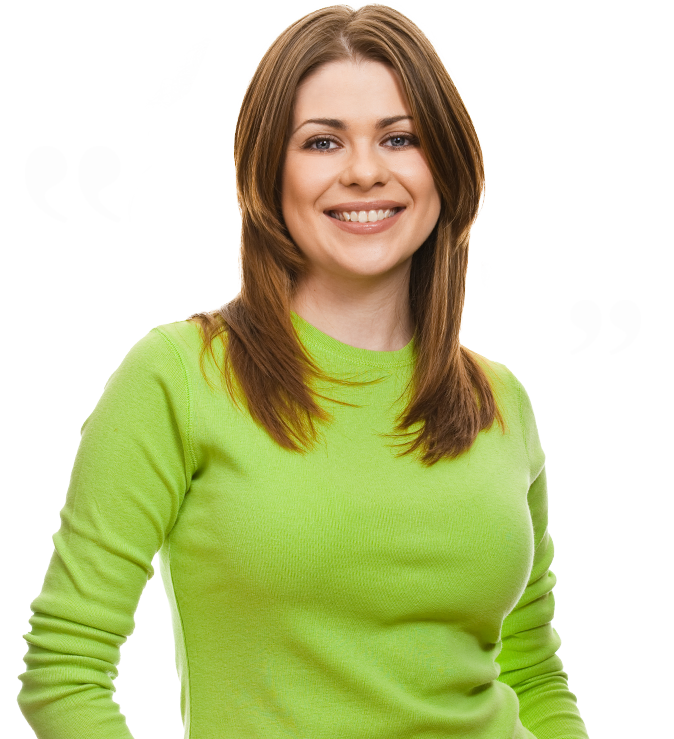 Testimonials
"Enviropest came to my rescue the next business day after I called and took care of my ant problem lickety-split. They are now on my speed dial."
Linda P.
Fort Morgan, CO
EnviroPest received an average rating of

4.6 out of 5

stars from

2439

reviews.
4.6
Read All Reviews
GETTING STARTED IS AS EASY AS 1-2-3
REQUEST FREE ESTIMATE
Pest Solutions For Homes & Businesses
We understand that pest problems can be unsettling and frustrating, but the solution shouldn't be. For over 55 years, we've been helping folks right here in Colorado take care of ants, spiders, mice, mosquitoes, wasps, bed bugs, bats and most other creepy crawly things. We'll get there fast to solve the issue quickly and affordably - Guaranteed.
EnviroPest Blog & News
Read the latest articles & news