November 8, 2021
Spiders In Denver & Throughout Colorado Are A Common Fall Pest Problem
Have you noticed more spiders around your Colorado home this fall?
Although most spiders in Colorado homes do not pose a significant risk, they are an annoying pest problem, especially when they create unsightly webs inside homes and out. And for those who have a fear of spiders, these pests can be quite scary. Colorado spiders are often noticed during the summer months when insect levels are high and these arachnids are on the hunt for prey. Unfortunately, when spiders move indoors to find a relief from the colder weather, they become a fall pest problem in Fort Collins and Northern Colorado, Colorado Springs, and throughout the Denver and Boulder Metros.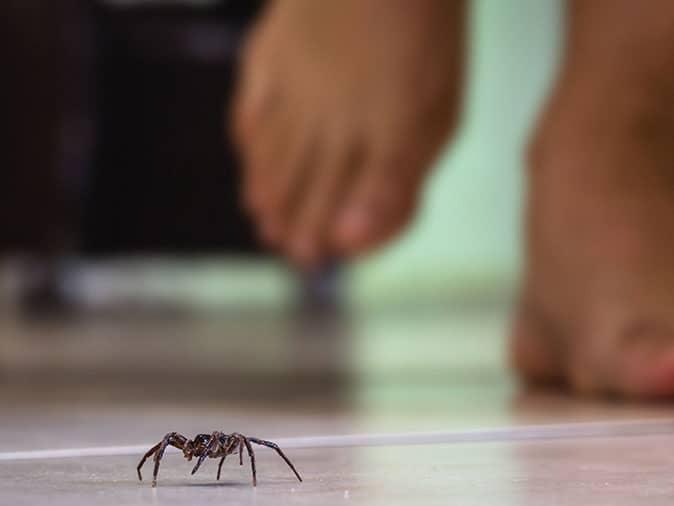 Effective spider removal from the pest pros serving Northern Colorado, Denver & Boulder
At EnviroPest, we realize that common house spiders are harmless; we also understand that for most Colorado homeowners these eight-legged pests are unwelcome. That is why we offer pest control for spiders in Colorado; we help eliminate many different types of spiders, including house spiders, black widow spiders, wolf spiders, and rock spiders.
Designed to eradicate spider activity in and around your home, our residential pest control services include:
A detailed inspection of the home to identify areas of activity and possible entry points.

Treatment around the foundation, garage, eaves and other exterior areas.

Removal of spider webs.
Interior treatments in areas where common spiders are present or likely to be found.
If the cooling temperatures have spiders moving inside your home this fall, reach out to our local Colorado pest control company today. We are ready to help you get rid of spiders as well as other overwintering pests, including mice.
Contact us today for more information on our residential pest control services and to schedule your first inspection.
This blog was originally published on October 19, 2011, but we have updated it to reflect the most recent and accurate information available in helping you combat frustrating spider problems.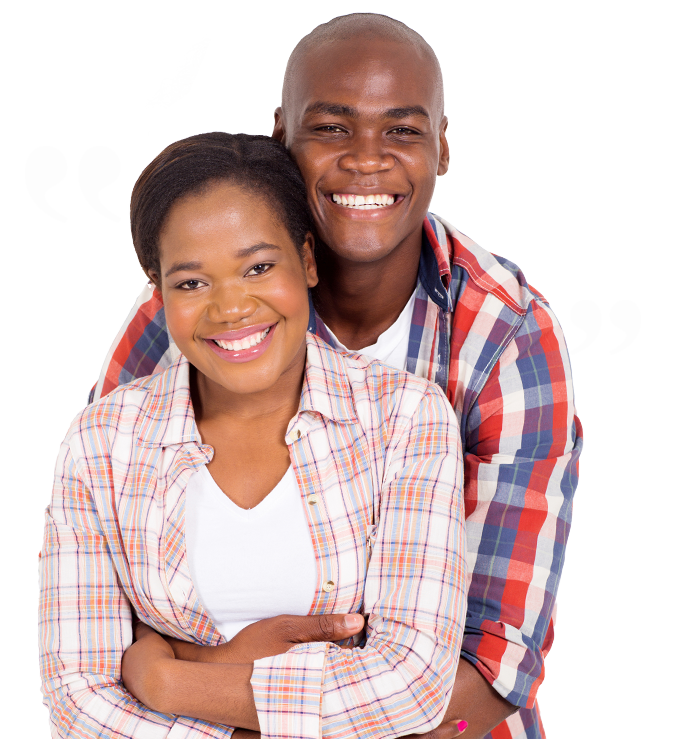 Testimonials
"Am very happy with your service I have no problems at all since I started using your service."
Kenneth O.
Estes Park, CO
EnviroPest received an average rating of

4.6 out of 5

stars from

2439

reviews.
4.6
Read All Reviews
GETTING STARTED IS AS EASY AS 1-2-3
REQUEST FREE ESTIMATE
Pest Solutions For Homes & Businesses
We understand that pest problems can be unsettling and frustrating, but the solution shouldn't be. For over 55 years, we've been helping folks right here in Colorado take care of ants, spiders, mice, mosquitoes, wasps, bed bugs, bats and most other creepy crawly things. We'll get there fast to solve the issue quickly and affordably - Guaranteed.
EnviroPest Blog & News
Read the latest articles & news