August 24, 2021
Mouse Control Tips For Denver, Boulder & Northern CO Homeowners
In a recent press release the National Pest Management Association noted that approximately 21 million homes in the US are invaded by rodents every winter. Mice, rats and voles are likely to invade homes as they search for relief from the cold weather , and while they may seem harmless, rodents are known to cause serious structural damage as well as chew through electrical wiring which can result in a potential fire hazard. Mice and rats also pose health risks as they can contaminate food leading to the transmissions of diseases like Salmonella and Hantavirus.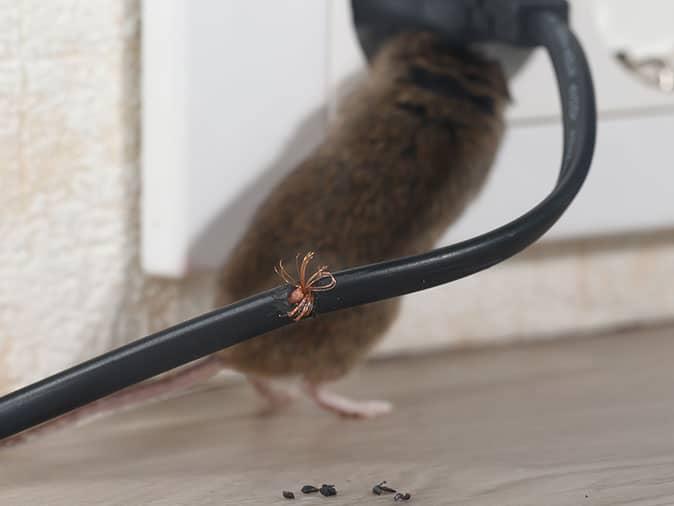 At EnviroPest we realize how serious a problem rodents can be for homeowners in Denver and throughout Colorado and suggest a proactive approach to deter against winter invaders. Below are some tips for discouraging mice and other rodents from infesting your home.
Fill or seal cracks, crevices and holes in and around your home
Trim back trees and shrubbery around your home's exterior
Create a deterrent around your foundation with crushed rock as mice do not like uneven terrain
Properly store human and pet food in sealed containers
If you've already noticed signs of mice infestations like chew marks or droppings then preventative measures are not enough. Contact EnviroPest for help in resolving your pest problems. It's the season for wintertime pests but you don't have to let them become a nuisance in your home. For Denver Mouse Control give us a call or click here.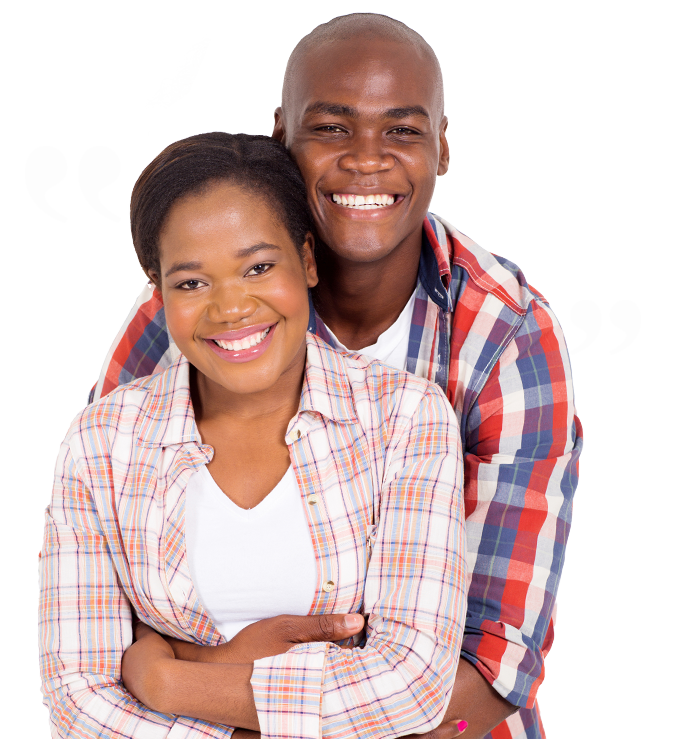 Testimonials
"Am very happy with your service I have no problems at all since I started using your service."
Kenneth O.
Estes Park, CO
EnviroPest received an average rating of

4.6 out of 5

stars from

2439

reviews.
4.6
Read All Reviews
GETTING STARTED IS AS EASY AS 1-2-3
REQUEST FREE ESTIMATE
Pest Solutions For Homes & Businesses
We understand that pest problems can be unsettling and frustrating, but the solution shouldn't be. For over 55 years, we've been helping folks right here in Colorado take care of ants, spiders, mice, mosquitoes, wasps, bed bugs, bats and most other creepy crawly things. We'll get there fast to solve the issue quickly and affordably - Guaranteed.
EnviroPest Blog & News
Read the latest articles & news