September 1, 2023
Are You Expecting Boxelder Bugs To Show Up Soon?
Did you notice anything unusual happening on the outside of your home last fall when the temperatures began to drop? Perhaps you saw several black bugs with distinctive red and orange markings hanging out on the sunny side of your home or business? If so, were you concerned? After all, what harm can a bunch of relatively pretty boxelder bugs do while warming themselves in the sun?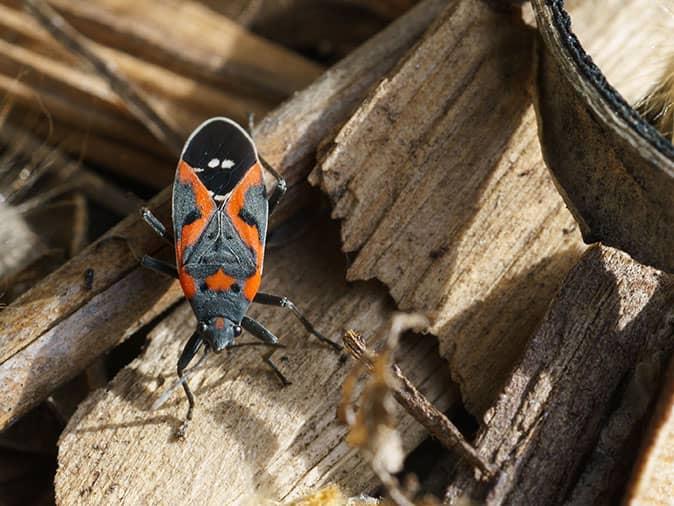 Unfortunately, boxelder bugs don't stay outside
The problem with boxelder bugs on the outside of your structure in the fall is that they will not be content to stay there as temperatures dip lower and lower. You see, these insects are cold-blooded creatures that need to stay where it is warm. If they get too cold, they will die, which is why they move inside heated structures in the fall.
If they found their way in last fall and spent the winter in your attic or wall voids, there's a good chance they'll do it again this fall.
How can you prevent boxelder bugs from infesting your home?
There are several steps you can take to prevent a boxelder bug infestation in the future. Doing the following will not only keep boxelder bugs out, but will help keep many other pests out as well.
Carefully inspect the outside of your home for gaps, cracks, or holes. Seal these areas by using a caulking gun. Pay special attention to areas around pipes, wires, air conditioning units or any other item that pass through your exterior walls.
Seal any gaps around exterior windows and doors.
Check areas where different building materials meet, such as siding and brick, and make sure there are no gaps.
Check all your screens and door sweeps and repair or replace any that are damaged or absent.
Install or replace screens in roof and soffit vents.
Inspect your walls and roof and replace or repair damaged siding or roof shingles.
Make sure all trees and shrubs are trimmed back away from your home or business.
If you have box elder trees on your property, consider removing them. If you plan to add box elder trees to your yard, consider choosing male (non-seed bearing) trees, since female box elder trees are more susceptible to infestation.
What to do if you're already seeing boxelder bugs inside your home
If you are currently dealing with a boxelder bug infestation or have found other pests infesting your home, the pest control specialists at EnviroPest are here to help.
Our locally operated pest control company has been protecting people and property from boxelder bugs and other pests since 1965 and use the most up-to-date pest control technology, tools, and products to resolve insect and rodent problems quickly and efficiently.
For year-round protection against pests that often infest homes in Denver, Boulder, Colorado Springs, and Northern Colorado, we recommend signing up for EnviroPest's Colorado Choice Smart Service. This ongoing home pest control plan offers homeowners the best protection against nuisance and potentially damaging pests that often invade homes in our region. For more information, see plan details below or give us a call today!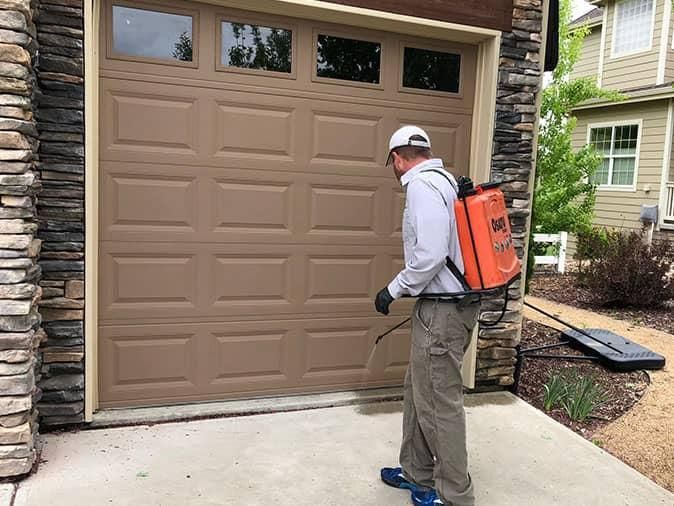 Colorado's Choice Smart Service
Our Colorado's Choice Smart Service is the most comprehensive home pest control plan EnviroPest targets 30+ pests and includes four seasonal visits and 24/7 digital rodent monitoring.
Pests covered under the Colorado's Choice Smart Service includes:
Ants (Carpenter ants, odorous house ants, pavement ants, sugar ants)
Beetles
Centipedes
Earwigs
Mice
Rats
Spiders (House spiders, rock spiders, wolf spiders, black widow spiders)
Wasps (Baldfaced hornets, paper wasps, yellow jackets)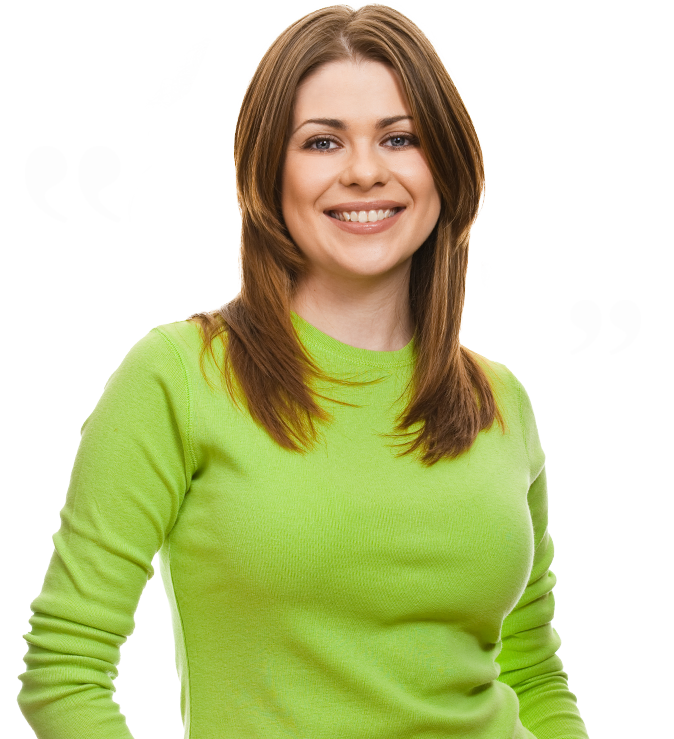 Testimonials
"Enviropest came to my rescue the next business day after I called and took care of my ant problem lickety-split. They are now on my speed dial."
Linda P.
Fort Morgan, CO
EnviroPest received an average rating of

4.6 out of 5

stars from

2439

reviews.
4.6
Read All Reviews
GETTING STARTED IS AS EASY AS 1-2-3
REQUEST FREE ESTIMATE
Pest Solutions For Homes & Businesses
We understand that pest problems can be unsettling and frustrating, but the solution shouldn't be. For over 55 years, we've been helping folks right here in Colorado take care of ants, spiders, mice, mosquitoes, wasps, bed bugs, bats and most other creepy crawly things. We'll get there fast to solve the issue quickly and affordably - Guaranteed.
EnviroPest Blog & News
Read the latest articles & news