November 5, 2021
Wildlife Seeking Shelter In Colorado Homes
Fall has, in fact, arrived even though for some of us it feels more like spring with temperatures in the mid-fifties; but don't be fooled. Woodland creatures surely are not. They realize that winter will be here suddenly and most likely with vengeance for all of these days that were stolen away from it; and before the weather turns on a dime, these creatures want to be ready. They are thankful for the extra time to gather nuts and other needed supplies for the long winter ahead, and they are surely grateful for the extra time to find a nice, warm shelter to while away the wind and cold in. Don't let that winter shelter be your home.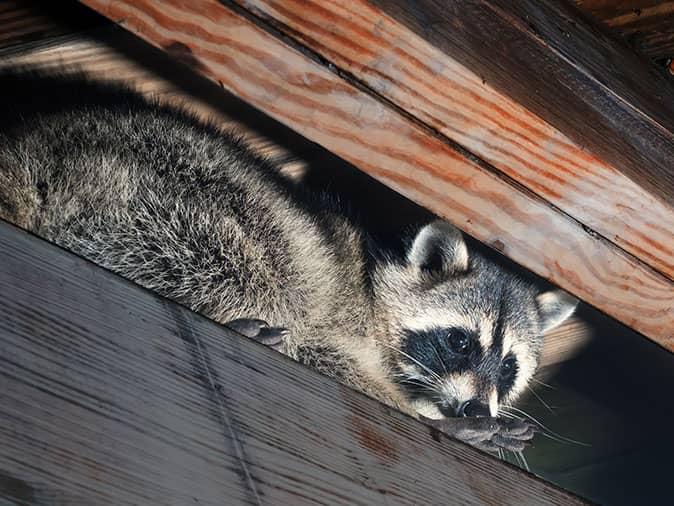 Wildlife such as raccoons, squirrels, skunks, bats, and more will frequently look to homes and business to furnish a space for them to snuggle down and wait out the snow and ice. The trouble is they cause a great deal of damage as they destroy personal belongings in order to use them for nesting materials. Many, like the squirrel, will chew on pipes, insulation, wires, and more in an effort to maintain good oral hygiene keeping their teeth from growing too long. When they decide to use the live wires inside your walls for a teething ring, sparks can fly – and so will the fire trucks!
Along with these damages will come the risk of illness for your family. Many of the woodland creatures that invade homes bring with them a whole host of diseases that they can spread with the people inside. Things like hantavirus, rat-bite fever, rabies, the plague, and more are commonly spread to people by these creatures; and if that isn't enough, many of these pests come fully stocked with a whole host of parasites that bring and spread disease too; not the least of which are ticks, fleas, and lice.
It really is quite important for you to avoid these damages and the disease that wildlife spread by making sure your home is ready for winter, even though time is running out. It is not yet too late to prepare for winter. You still have time to pick up the debris from your yard and dispose of it. There are still a few hours left to rake the leaves and bag them up before the snow flies and the ground freezes. There is even still time to fill in gaps in the foundation, install that chimney cap you've been meaning to use, and make sure that the screens on all vents are in good working order, but the clock is ticking. One of these days you are going to wake up and the ground will be white and cold and very un-inviting.
If you fail to get all of your fall exclusion chores accomplished or if you did but pests found their way in anyway, be sure to turn to the experts that thousands of your friends and neighbors trust with their pest control and wildlife pressures – EnviroPest. The highly trained pest and wildlife control experts here at EnviroPest have the training, technology, procedures, and safety gear necessary to safely remove wildlife from your home. Once that task is accomplished, they can show you areas in and around your home that have drawn these wild animals to you and the entry points they used to access your home. Once these areas are dealt with your risk of a return visit from these pests is greatly diminished if not eliminated.
When pests decide that you should furnish their winter retreat, don't let them move in. Turn to the trusted experts here at EnviroPest for your wildlife control solutions instead.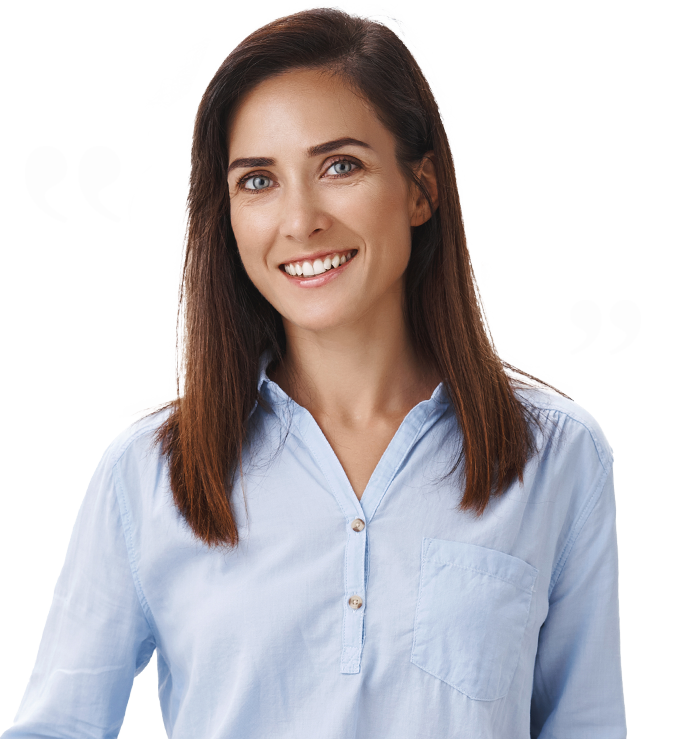 Testimonials
"Excellent service. Have not had any problems since we started their service over 10 years ago!"
Marianne L.
Greeley, CO
EnviroPest received an average rating of

4.6 out of 5

stars from

2439

reviews.
4.6
Read All Reviews
GETTING STARTED IS AS EASY AS 1-2-3
REQUEST FREE ESTIMATE
Pest Solutions For Homes & Businesses
We understand that pest problems can be unsettling and frustrating, but the solution shouldn't be. For over 55 years, we've been helping folks right here in Colorado take care of ants, spiders, mice, mosquitoes, wasps, bed bugs, bats and most other creepy crawly things. We'll get there fast to solve the issue quickly and affordably - Guaranteed.
EnviroPest Blog & News
Read the latest articles & news