January 1, 2018
Complete Guide To A Pest-Free 2018
Learn what you can do to keep your property pest free this year
Bugs and rodents add nothing to our lives. They chew on precious keepsakes, jump us when we flick on the light in the bathroom, bite us while we're sleeping, eat the wood of our homes, cause illnesses we mistake for the flu--and some pests even carry dangerous pathogens that have significant medical implications. Pest control isn't just something nice we do to improve our quality of life, it is vital protection for our families and our property. That is why the team here at EnviroPest is hoping you'll choose to have a pest-free 2018. Here's a quick guide to help you do it.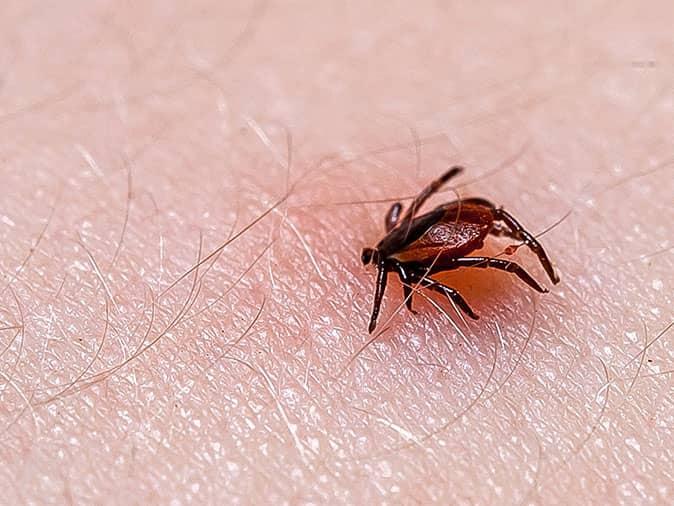 Everything You Need To Know About Pest Control
We could give you a long list of tips and tricks but it would only leave you frustrated. Bugs, rodents, and other wildlife are clever and persistent. And some of the ways they attack your home are nearly impossible to address without the help of a professional.
Termites can travel as far as the distance of a football field to feed on your home and they come up from the ground to feed. The only way to prevent this is by putting a barrier in place, and this can only be done effectively with products like the Sentricon® System with Always Active™ , which must be installed by a certified professional.
Some pests access your home by going under a deck, porch, exterior stairwell, or some other structure. There is no easy way to get into these locations to seal entry points in your foundation or walls. But a pest control technician has industry-developed methods for protecting vulnerable locations like these.
Invasive pests, like bed bugs, fleas, lice, mites, and ticks, often plague a home for months because DIY pest products are improperly applied to address the problem. Professionals know where to put control products, what baits to use, what methods work to keep pests from retreating deep into walls, and how to monitor pest activity to ensure that all the bugs are gone.
Pest control is a science. While there are some things you can do to resist and control pests, complete protection requires the assistance of an educated and experienced professional.
At EnviroPest, we take pest control seriously. It isn't just a quality of life upgrade. It is vital protection every family should have. Let our QualityPro Certified team of industry-leading professionals help you get your protection in place. We'll make sure those pests know that they are not welcome in the new year.
Happy New Year, from all of us here at EnviroPest! May you have many more to come!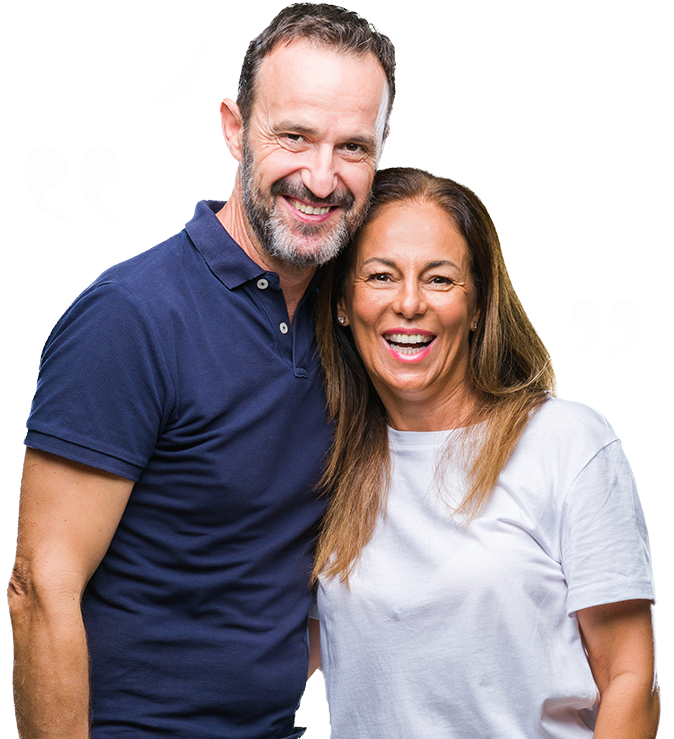 Testimonials
"The people at Enviropest are responsive to our needs and keep working the problem until it is fixed. We used to have a big mouse problem, but not any more!"
Michael H.
Berthoud, CO
EnviroPest received an average rating of

4.6 out of 5

stars from

2439

reviews.
4.6
Read All Reviews
GETTING STARTED IS AS EASY AS 1-2-3
REQUEST FREE ESTIMATE
Pest Solutions For Homes & Businesses
We understand that pest problems can be unsettling and frustrating, but the solution shouldn't be. For over 55 years, we've been helping folks right here in Colorado take care of ants, spiders, mice, mosquitoes, wasps, bed bugs, bats and most other creepy crawly things. We'll get there fast to solve the issue quickly and affordably - Guaranteed.
EnviroPest Blog & News
Read the latest articles & news