July 14, 2016
How Everyone In Colorado Can Benefit From Mosquito Control
Nothing can ruin an outdoor gathering like mosquitoes and midges can. These pests are irritating, and they leave bites that can be even more irritating. If you're planning on spending any time in your backyard this summer, the thought of how to eliminate those pests has probably come across your mind. The truth is they can't be eliminated. There is no way to keep all the mosquitoes and midges out of your yard, but you can reduce them. In fact, if more of us work together, we can reduce them quite a bit.
Getting mosquito services for your yard is a good idea, even if no one else does it. Most mosquitoes will not travel more than 100 yards in their lifetime. For many of us, the majority of the mosquitoes biting us on our property were birthed on our property. If you want fewer bites from mosquitoes and midges, reduction services can help. These services are also vital for Colorado municipalities and businesses that have outdoor areas. Plus, they make a big impact when they are done over a larger area.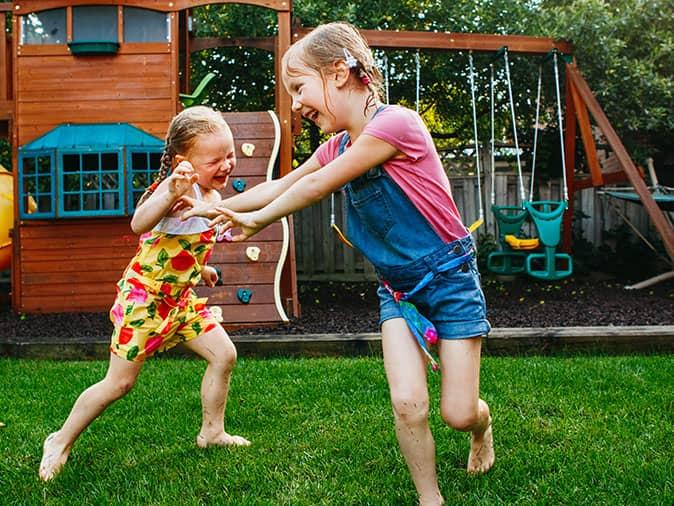 How effective is mosquito abatement?
It is the frontline defense U.S. government health organizations use to stop the spread of infectious diseases that mosquitoes are a vector for, and abatement is a solution that becomes even more effective when home and business owners get involved. If you get mosquito services for your property, your neighbors will benefit. If they get mosquito abatement, you will benefit. It really is a win-win. In fact, when you decide to get mosquito services, everyone in Colorado benefits. You are becoming part of the solution that is keeping our state safe and reducing the number of irritating pests that are flying around in your community.
As more and more home and business owners join in with government health agencies to reduce mosquitoes, the effect will become even more noticeable. Perhaps one day we will even be able to have a cookout in our backyard without having to do it under a tent with mosquito netting all around us. Perhaps we will one day be able to sit on our back porches or decks with an unobstructed view of our backyards. Perhaps! Some day! All it takes is for more people to decide that a little protection is better than no protection at all.
Mosquitoes and midges are a widespread issue throughout the state. Consider getting your mosquito plan in place and see the difference it can make. When you take the first step, everyone in Colorado wins. Get plugged in today.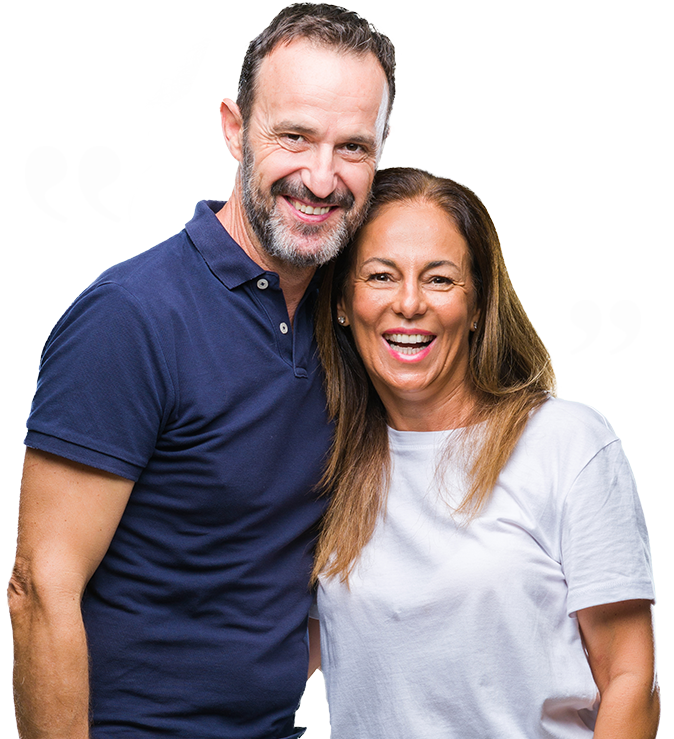 Testimonials
"The people at Enviropest are responsive to our needs and keep working the problem until it is fixed. We used to have a big mouse problem, but not any more!"
Michael H.
Berthoud, CO
EnviroPest received an average rating of

4.6 out of 5

stars from

2439

reviews.
4.6
Read All Reviews
GETTING STARTED IS AS EASY AS 1-2-3
REQUEST FREE ESTIMATE
Pest Solutions For Homes & Businesses
We understand that pest problems can be unsettling and frustrating, but the solution shouldn't be. For over 55 years, we've been helping folks right here in Colorado take care of ants, spiders, mice, mosquitoes, wasps, bed bugs, bats and most other creepy crawly things. We'll get there fast to solve the issue quickly and affordably - Guaranteed.
EnviroPest Blog & News
Read the latest articles & news